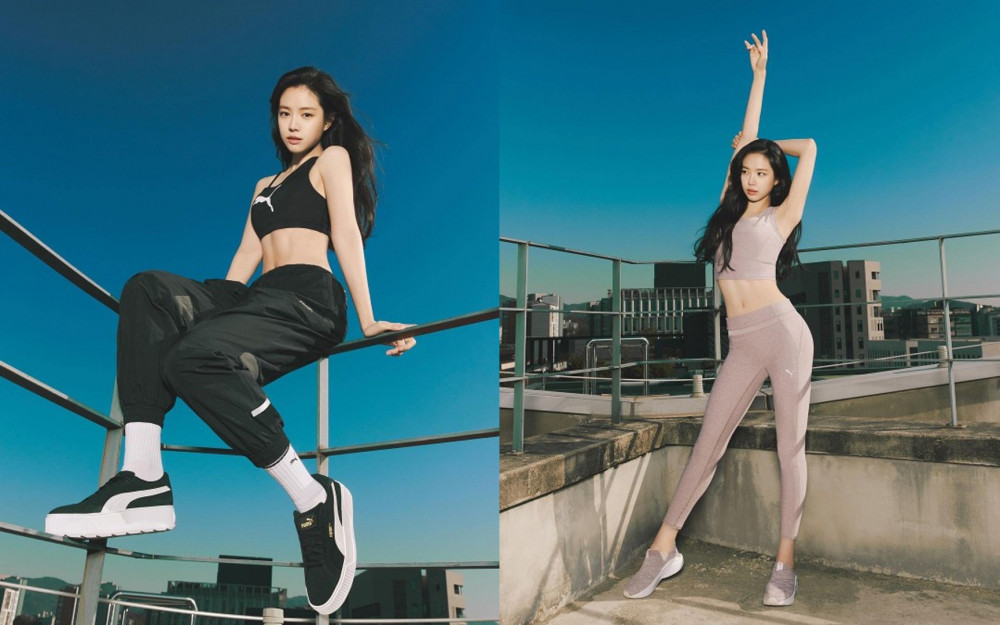 On January 28, A Pink's Na-Eun posted a series of photos showing off her slim figure in a pictorial with Puma sportswear.

In the photos, Na-Eun shows off various sides to her charms, wearing a crop top and leggings and other sports looks for Puma. In particular, the idol garnered much attention for her slim yet healthy figure showing off the muscles in her abs.

Meanwhile, Na-Eun appears in the tvN drama 'Ghost Doctor,' which is airing every Monday and Tuesday.