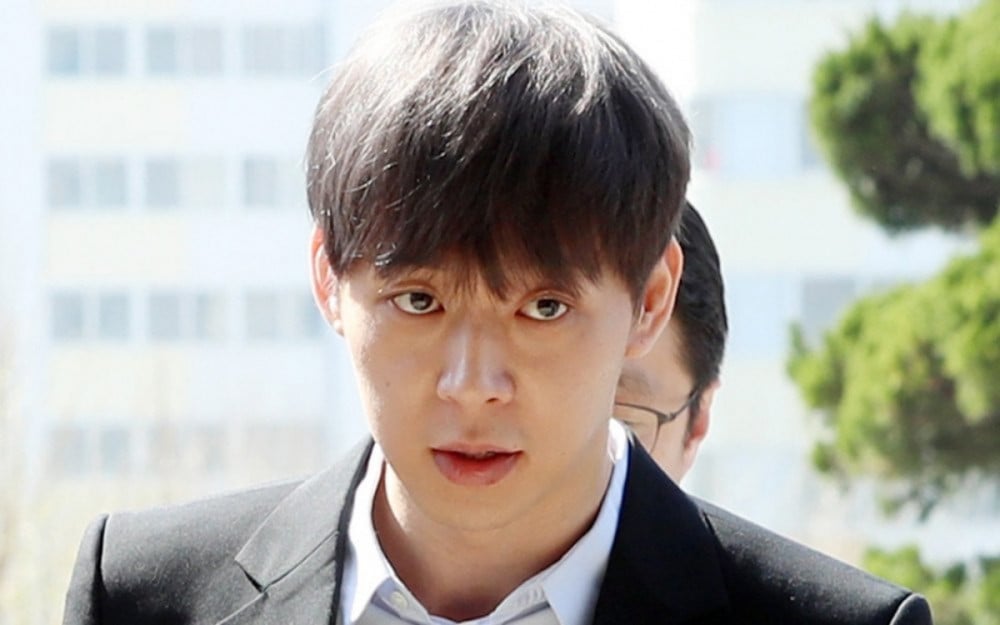 Former JYJ's Yoochun has been sued by his former agency for 600 million won (~$505,478 USD).
According to one exclusive media outlet, the CEO of Re:Cielo, Yoochun's former agency, has filed a lawsuit against the singer worth 600 million won. The reason for the lawsuit is due to Yoochun's violation of his contract with the agency by contacting a third person for his promotional activities.

RE:Cielo filed a provisional injunction against Yoochun to ban him from broadcast and entertainment activities, and the court ruled in favor of them back in November. In an interview with one exclusive media outlet, the Re:Cielo CEO stated, "Yoochun participated in gambling activities in Macau and the Philippines in the past. We have secured evidence from the confessions of those who were with him at the time and his record of entry [at the airport]." They plan to submit all evidence to the investigative authorities.

The CEO of Re:Cielo has been with Yoochun since he left TVXQ and has been managing Yoochun's overall entertainment activities under the newly established agency Re:Cielo. However, the CEO of Re:Cielo claimed that he had paid more than 100 million won (~$84,190 USD) for Yoochun's meals at an entertainment business and that he had also had a time where he repaid Yoochun's personal debts for him. The CEO of Re:Cielo stated, "I was hurt a lot, and because Yoochun continued to lie, I couldn't just let it go." He added, "Through our legal representative, we sent all our evidence over, and there will be no leniency shown nor compromise made."