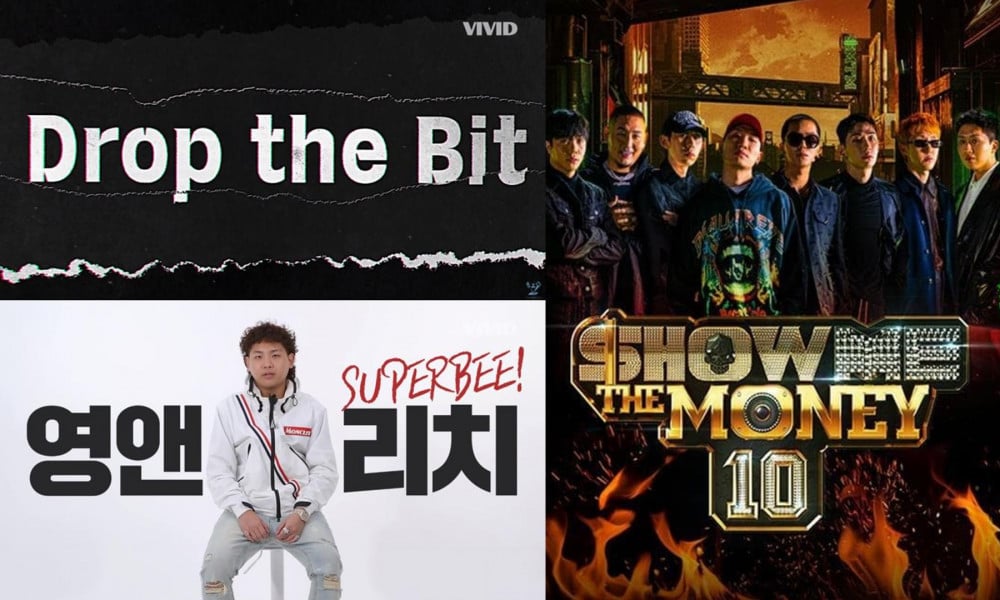 Yng & Rich Records announced it will be producing the YouTube version of 'Show Me the Money'.
On November 29, Yng & Rich Records told Top Star News that it is currently in the process of producing the first-ever hip-hop survival show on YouTube, titled 'Drop the Bit'.

'Drop the Bit' is a large-scale hip-hop competition content that will be released on YouTube. it is aimed towards the MZ generation and has the advantages of a large successful web platform content such as 'Fake Men' and 'Money Game,' which all were released on YouTube. It is being planned and produced in advance with a combination of fresh formats and creative ideas.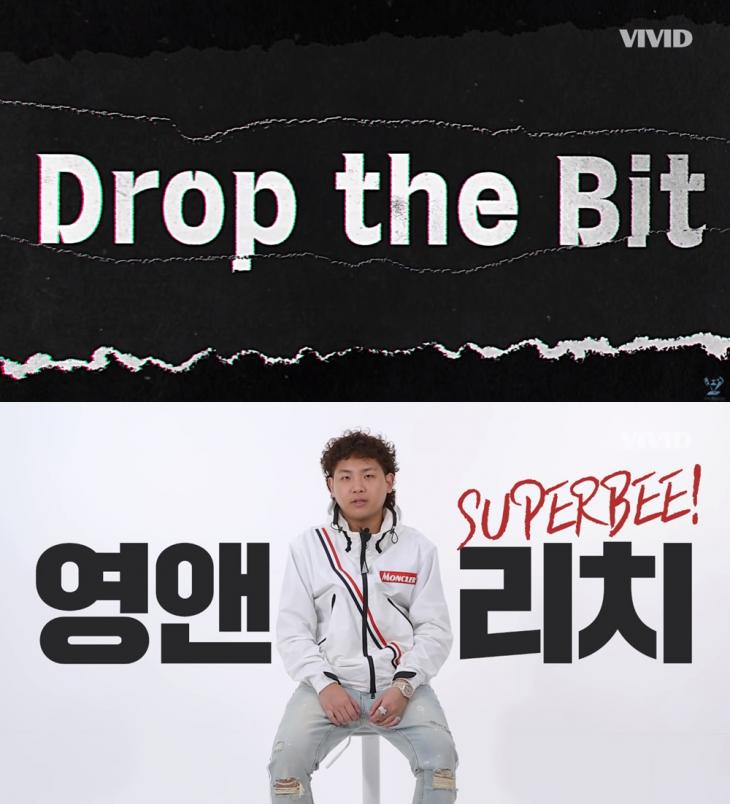 The producers will include top South Korean rappers such as SUPERBEE, UNEDUCATED KID, and Homies. Ordinary citizens, YouTubers, streamers, influencers, and rappers will be able to apply as participants and they will form teams to compete with one another.

'Drop the Bit' will be differentiated in that they will incorporate team competitions in which rappers and ordinary contestants will form a team to compete against others. Additionally, the prize money will be paid in BitCoins, which has not been seen on regular broadcasts before.

Yng & Rich Records already uploaded a teaser promoting the show on the 28th of last month. Contestants will be able to apply for the show until December 17 by uploading their audition videos on the spit application.