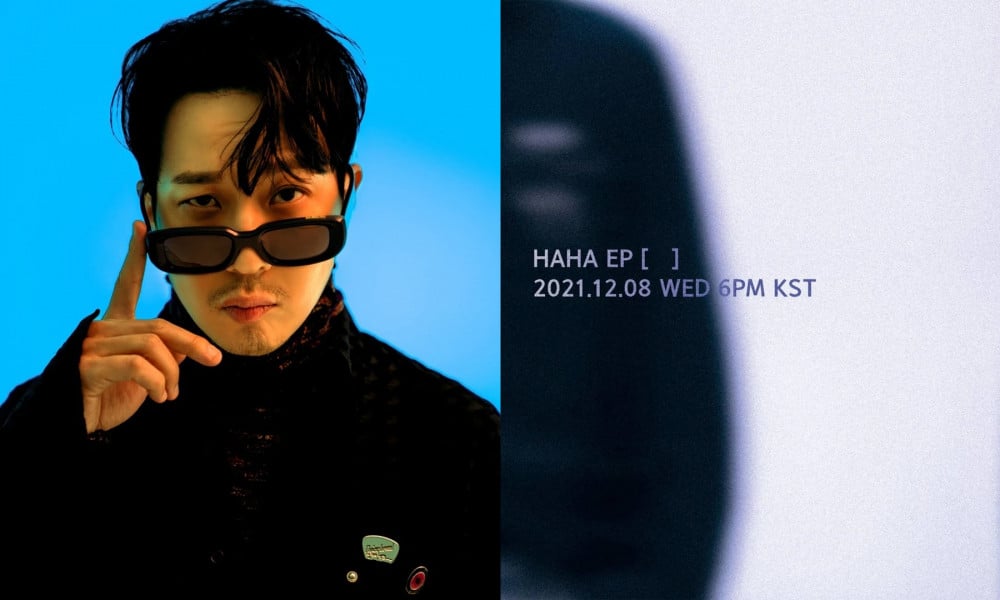 Multi-talented entertainer Haha is returning as a singer.

The singer's agency, Quan Entertainment, announced on the 2nd, "Haha will release a new EP 'Blank' on the 8th." In addition, the agency released the new content scheduler, artwork teasers, and concept photos through its official social media account.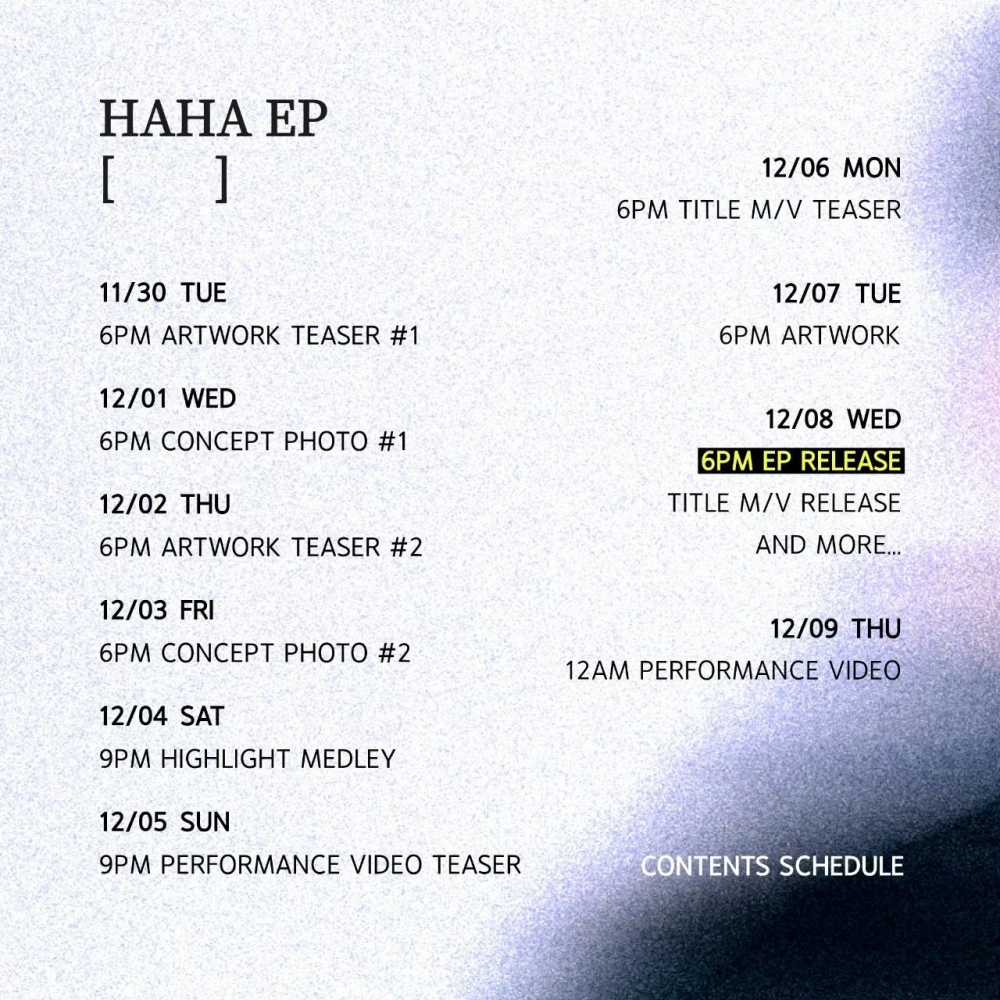 According to the scheduler, HaHa will officially begin releasing teasers starting with the artwork teasers and concept photos, followed by a high light medley, performance video teaser, and music video teasers.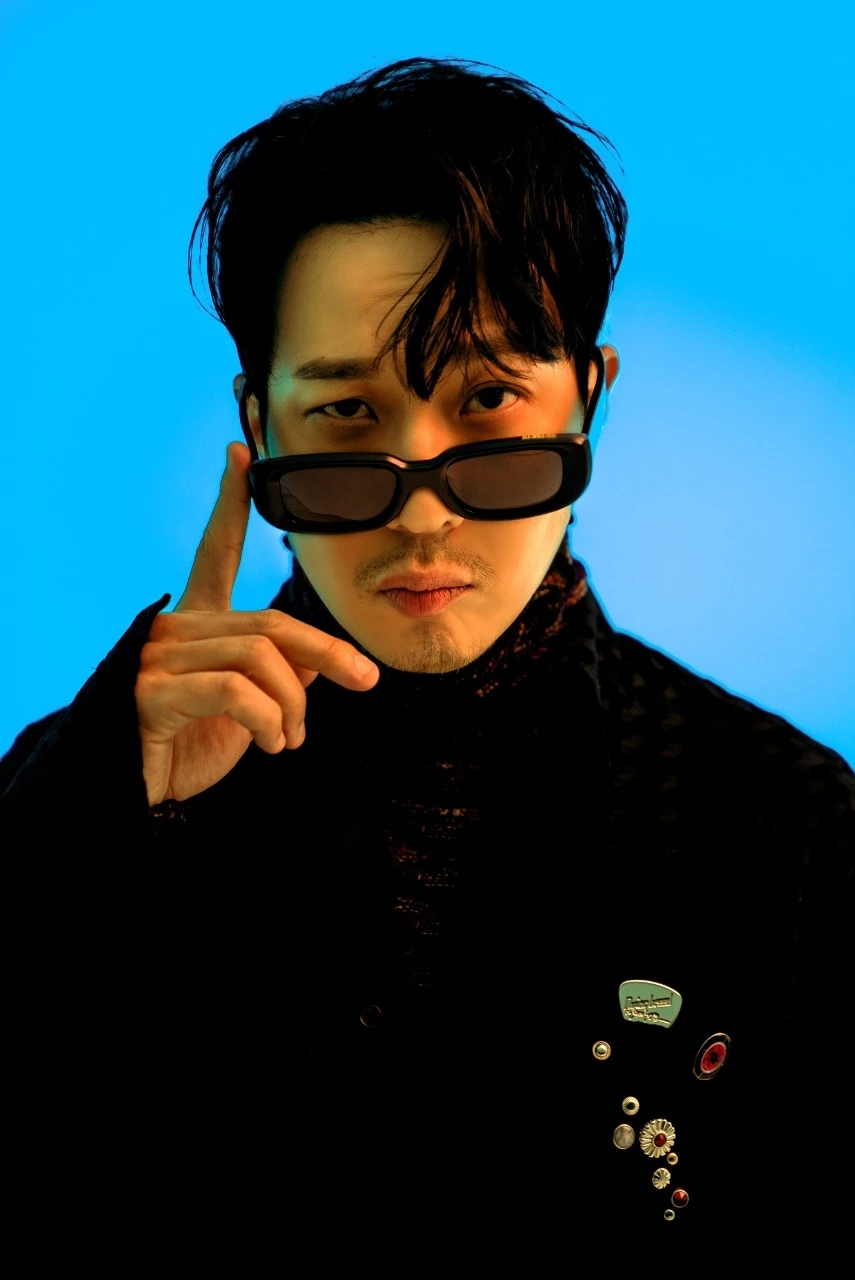 In the teaser image released on this day, there is a silhouette of a person that is in a blur. In addition, he released concept photos in which he exudes his charisma in a bright blue backdrop.
Haha's new EP is his first EP album in ten years since the release of his mini-album 'Quan Ninomarley A.K.A HaHa Reggae Wave,' which was released back in 2011. Haha revealed that this EP will be like his biography, which shares his honest thoughts.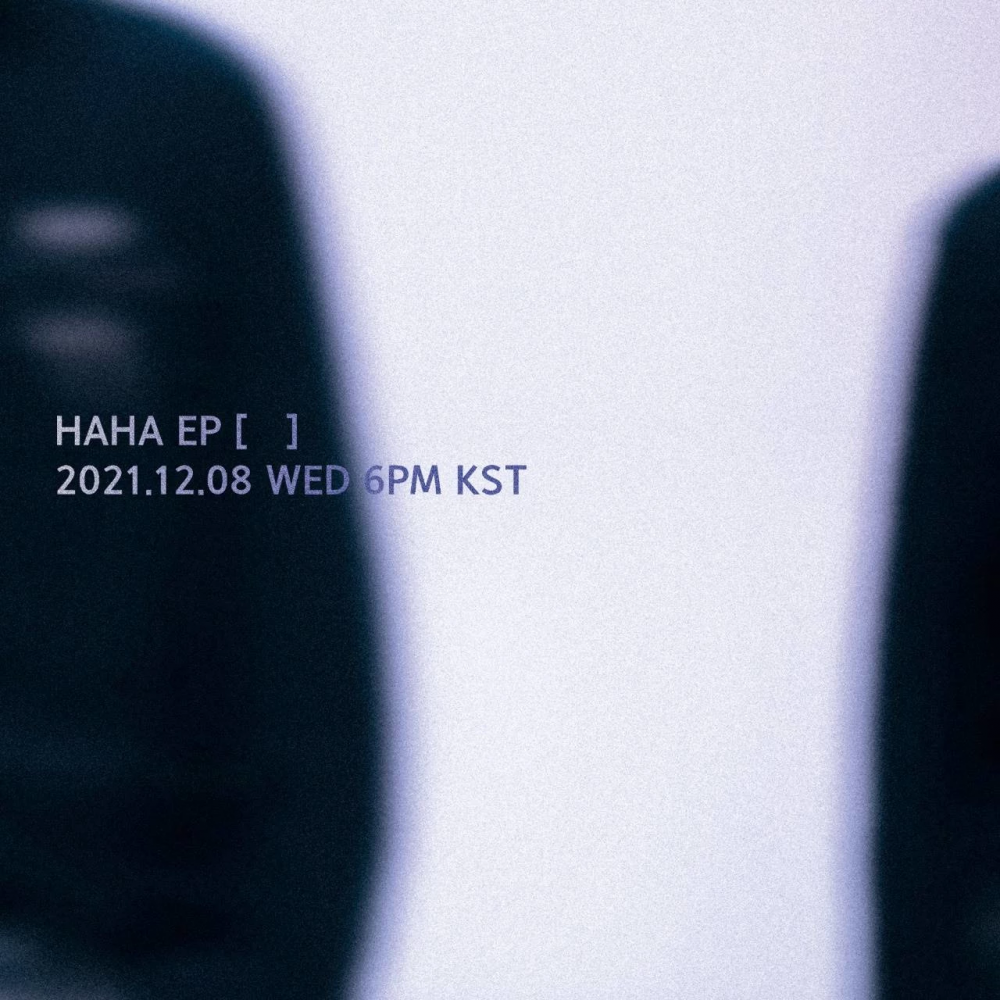 Many are excited as Haha is returning as a singer after being active on various entertainment programs as an entertainer rather than a singer. He is expected to show off his charisma and charms through this EP.