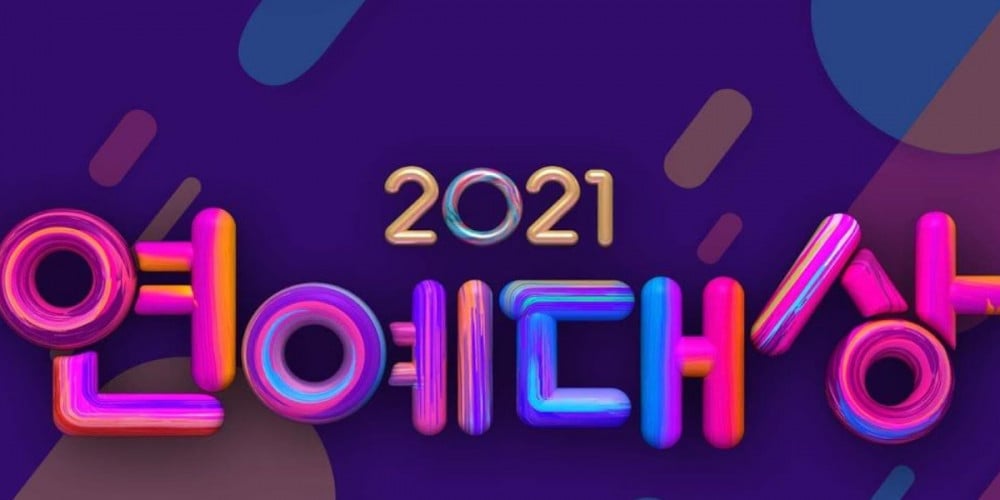 The '2021 KBS Entertainment Awards' took place on December 25th, and Kim Sung Joo, Moon Se Yoon, and Han Sun Hwa hosted this year's awards show.

As previously reported, Moon Se Yoon's name was called for the winner of the grand prize, and he had won the grand prize for the first time in 20 years of his career in the entertainment industry.

The comedian gave his acceptance speech, saying, "I really don't know what to say. I didn't know Santa would also visit me after visiting my kids this morning. I was told I don't really have luck for awards but I was lucky enough to have so many valuable relationships in my life that I didn't need any award. I believe I couldn't have made it this far without people who held hands with me when I was about to collapse."

He also thanked '2 Days & 1 Night' cast members including Kim Seon Ho, which later drew mixed reactions from the viewers.

Here is the list of winners of the 2021 KBS Entertainment Awards

▲Grand Prize = Moon Se Yoon
▲Best Program Selected by Viewers = 'Two Days and One Night'
▲ Entertainer of the Year Award = Kim Sook, Jun Hyun Moo, Kim Jong Min, Moon Se Yoon, Park Joo Ho family
▲Excellence Award = Heo Jae (Reality), Jang Yoon Jung (Variety)
▲Producer's Special Award = Kang Hyung Wook
▲Best Entertainer Award = Kim Byung Hyun, Sayuri, Solar, Jang Do Yeon, Hong Hyun Hee
▲ Digital Content Award = TXT
▲Best Challenge Award = Gag Fighter
▲ Hot Issue Entertainer Award = Lee Yeon Bok, Jung Ho Yeon
▲Best Couple Award = Lee Hwi Jae and Lee Hyun Joo, IVE's Wonyoung and ENHYPEN's Sunghoon
▲Best Teamwork Award = 'Mr. House Husband 2'

▲ DJ of the year Award = Park Myung Soo
▲ Radio DJ for Entertainment Award = Yoon Jeong Soo, Nam Chang Hee

▲Best Icon Award = 'The Return of Superman' kids
▲ Rookie of the Year = Ravi (Variety), Hong Seong Heun family (Reality)
▲ Staff of the Year = Kim Soo Ae Editing Director
▲ Writer Award = No Jin Young (writer of 'Two Days and One Night')
▲ Popularity Award = Song Ga In, Ryu Soo Young

Congratulations to all the winners!