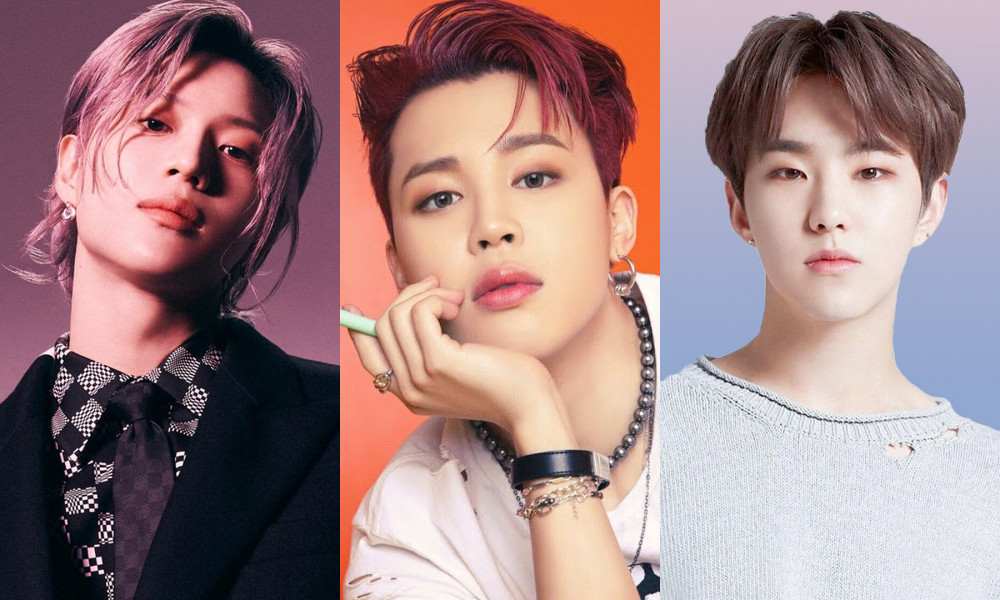 K-Pop idols are known to be perfectionists when it comes to performances. Many of these idols practice for many months, if not years, and take on the singing skills and dance skills that are needed to become K-pop idols.
Of course, different idols excel in different categories as some are exceptional singers and some are exceptional dancers. A poll was recently conducted in Japan, where K-Pop fans voted for the idols they think are the best dancers.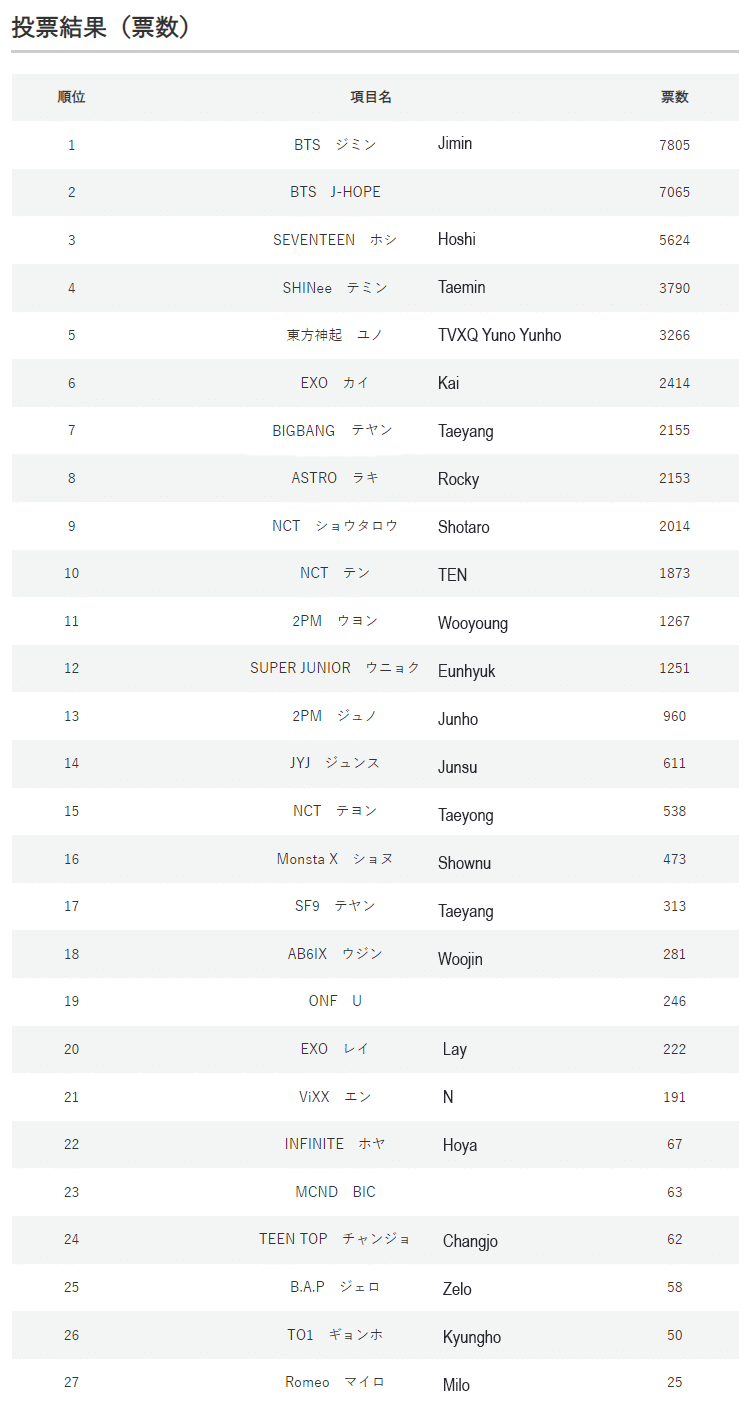 A total of 47,805 people turned in their votes from August 2 to August 10 of 2021. Japanese netizens were asked. "Which K-Pop idol do you think is the best dancer?" Many male idols were given votes by the Japanese fans. In first place was BTS's Jimin, who received a total of 7,805 votes, followed by J-Hope, who received 7,065 votes, and in third place was Seventeen's Hoshi.
Korean netizens also joined the online community in which the results were shared and commented, "I was thinking Jimin too," "I think J-Hope is really a crazy dancer," "I miss Taemin," "Oh wow, Taeyang," "I expected Jimin to be number 1 before clicking on this post. I always thought he was a really good dancer," "I hope Taemin returns soon," and "Kai has his unique vibe when he dances."