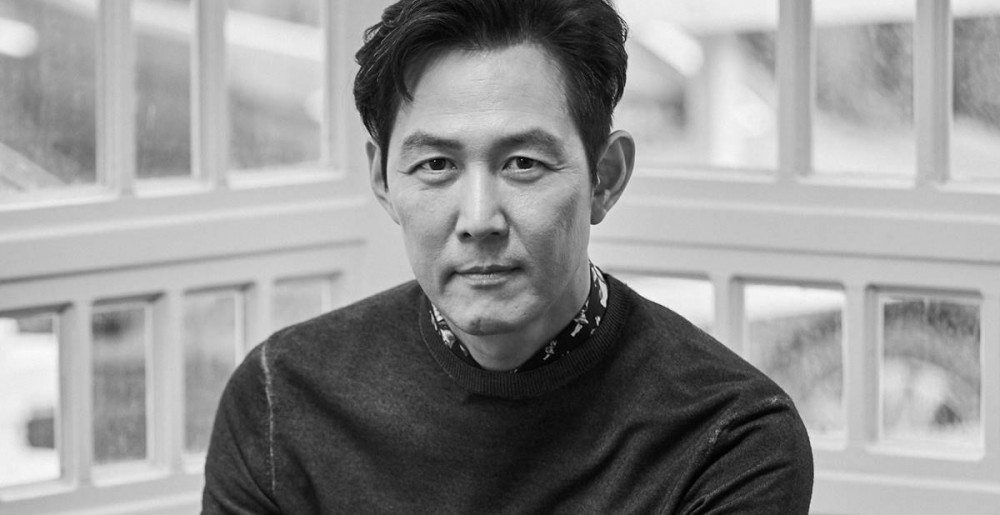 Lee Jung Jae has made the New York Times' list of this year's top breakout stars.
Recently, the New York Times selected a handful of works and individuals in each cultural field to highlight the breakout stars who shined in this year's international arena. In 'Television', none other than actor Lee Jung Jae from 'Squid Game' was chosen for his exceptional performance.
On the article, it reads that Lee Jung Jae has delivered a "wrenching and surprisingly subtle performance as he battles his way through unspeakable horrors."
In the field of 'Classical Music', the list also included the San Francisco Opera director Kim Eun Sun, "the first female music director of a major opera company in the United States and the first Asian to take on such a role," according to New York Times.
In related news, 'Squid Game' has also been officially nominated in three categories for the '79th Annual Golden Globe Awards'.
Congratulations to everyone!