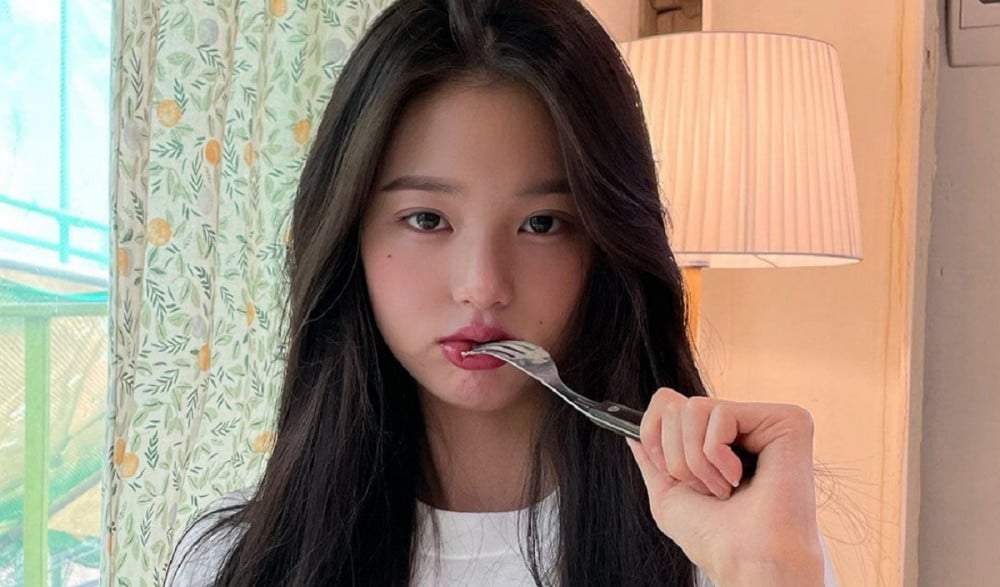 Netizens are discussing Wonyoung, the "hottest 'it' girl these days".
On an online community forum, a netizen made a post titled 'the girl group member that seems to be the hottest 'it' girl these days'. The post featured Wonyoung, the former IZ*ONE member who is currently making headlines for her active promotions as IVE.
Wonyoung currently promotes as an MC of KBS's 'Music Bank' alongside ENHYPEN's Sunghoon and is the model for many hot beauty brands. Her visuals and her tall height have been a hot topic for netizens and fans alike for many months.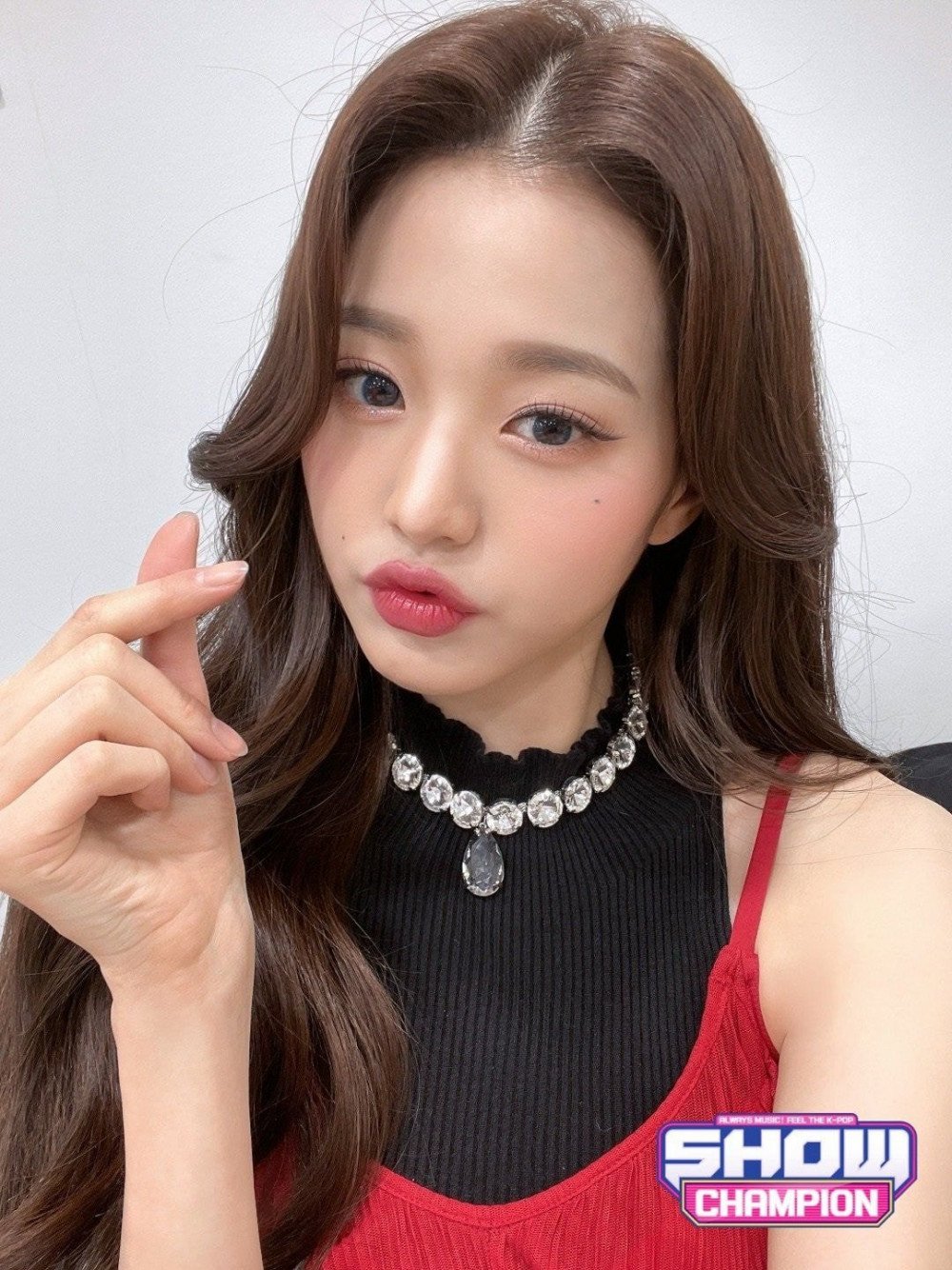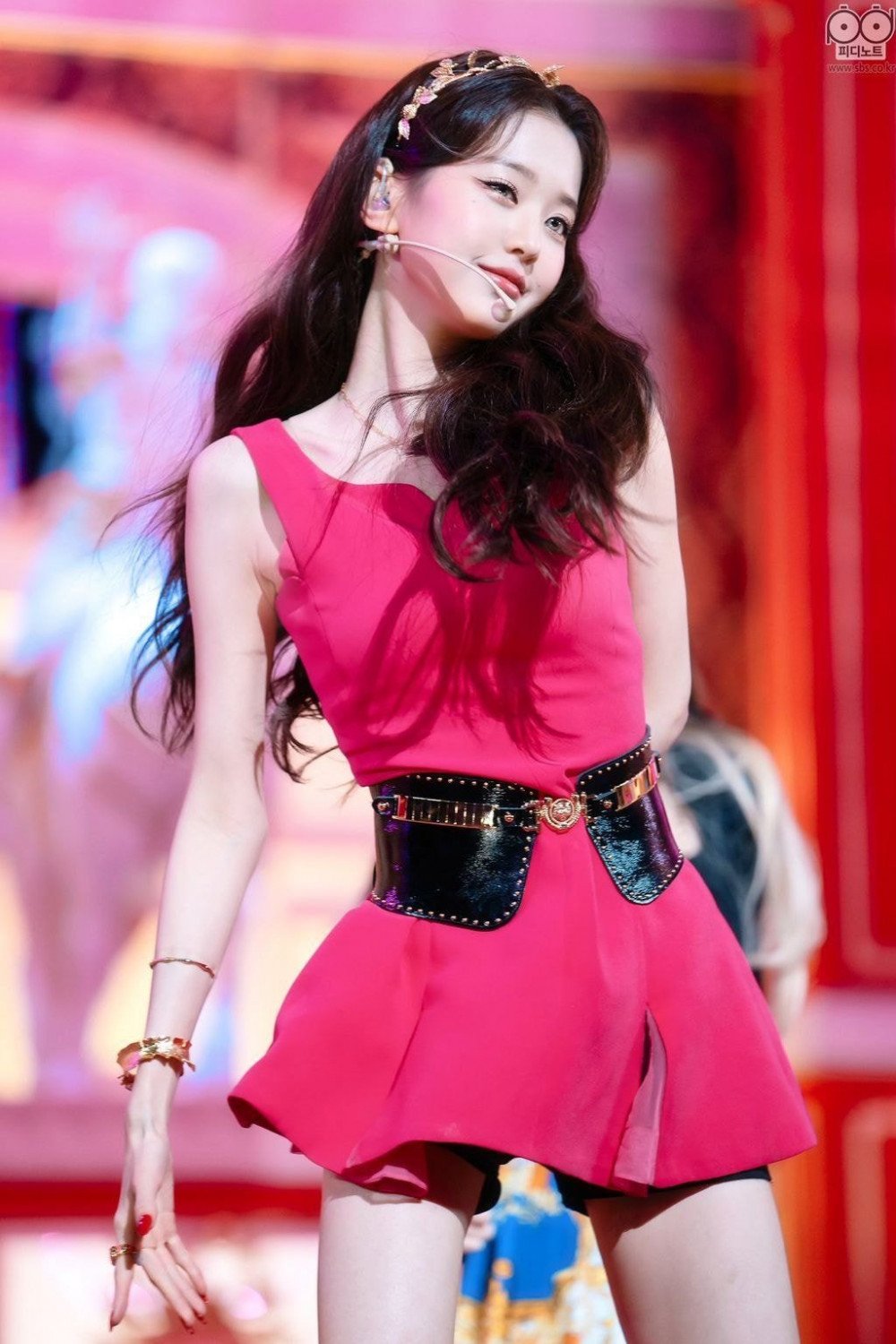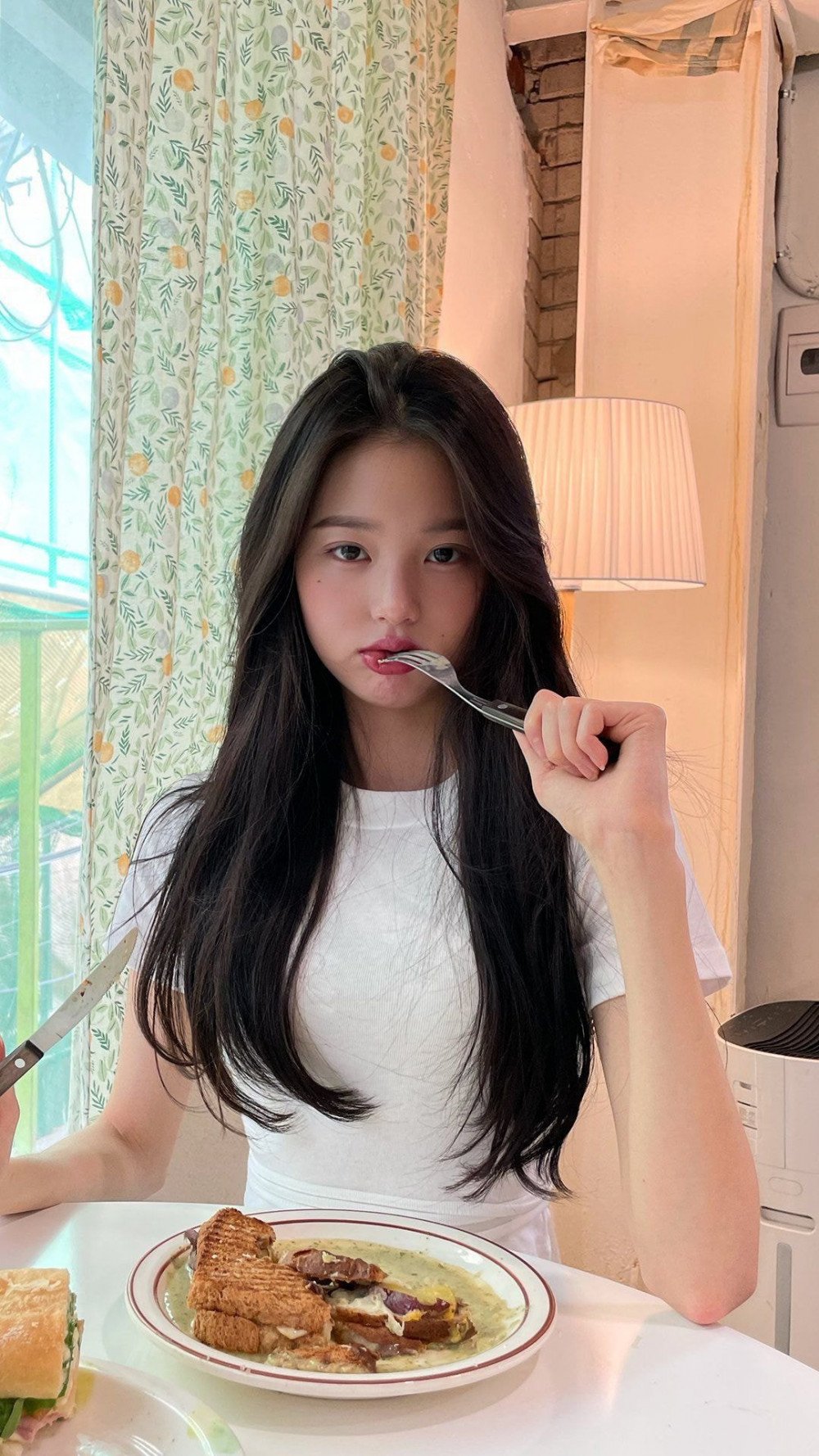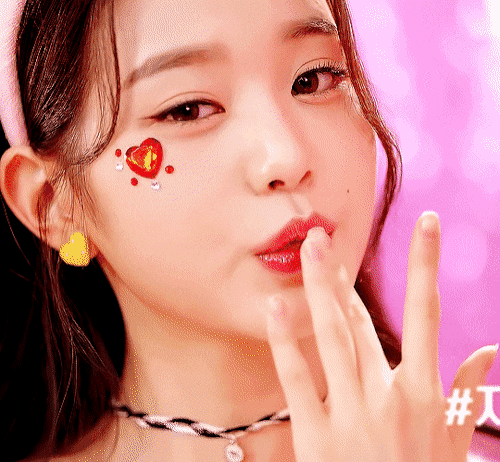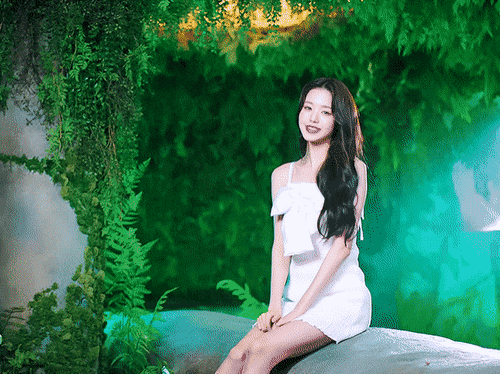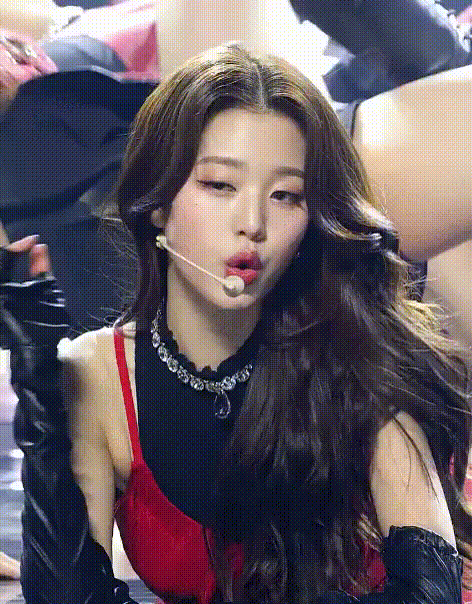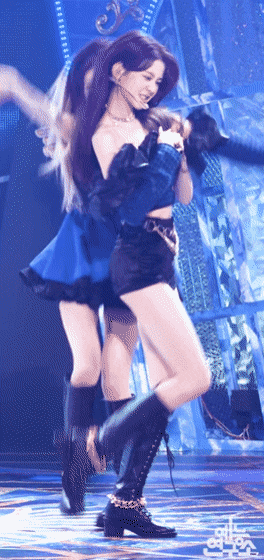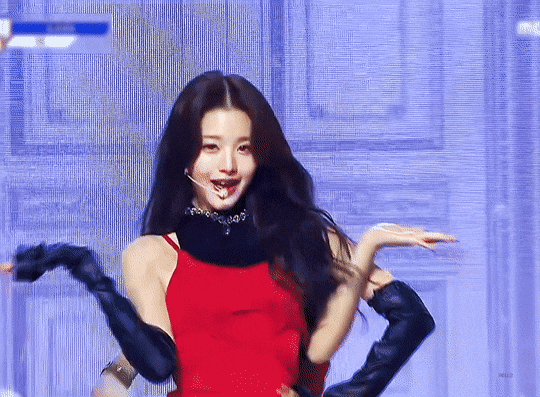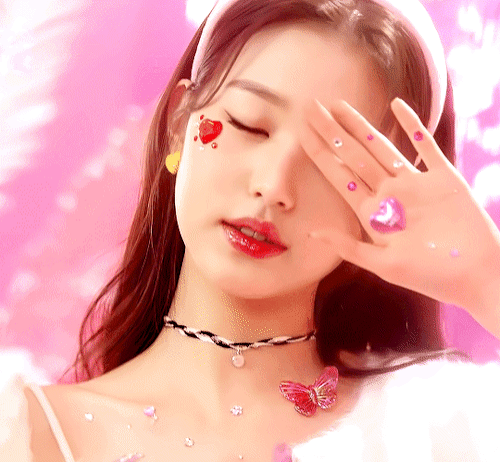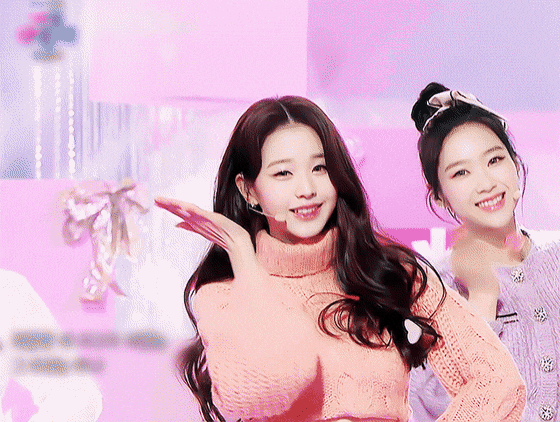 Below the post that featured many of Wonyoung's footage, netizens reacted in agreement and left comments like:
"our Wonyoung princess, I know it!"
"of course, it's Wonyoung"
"I knew her proportions were already famous but oh my god, her porportions...are out of this world. It's amazing how she has a baby face"
"I agree. She's like a fairy. No matter what anyone says, I do say she's the hottest IT girl, even from an outsider's perspective"
"I'm jealous but proud of her at the same time..."
"I wonder how she feels to live as a goddess like that"
"She the same age as my niece but she's my idol!!"
"I knew Wonyoung was always the IT girl even before her debut but I knew that a lot of netizens trolled just because they were probably jealous..."
"She also has such cute charms"