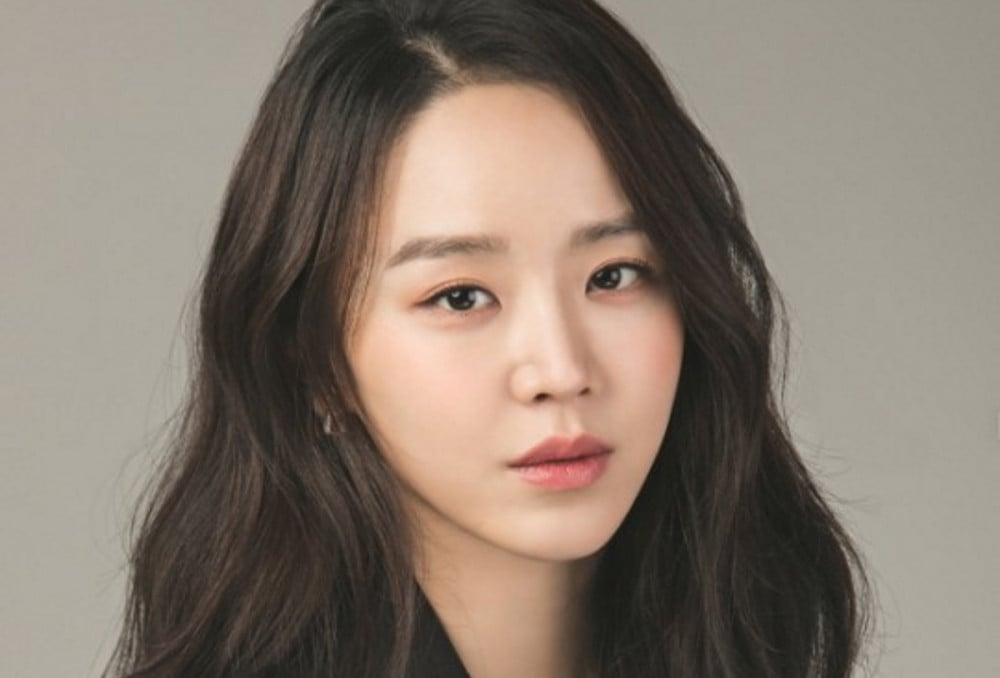 Shin Hye Sun has renewed her contract with YNK Entertainment.

On December 14, a rep from YNK Entertainment stated, "The company recently renewed a contract with Shin Hye Sun, who's given the joy of growing together for a long time since the company's foundation."

The rep continued, "We're working together with Shin Hye Sun with a relationship that's more than an actress and management company. We won't hold back our support, so we can meet the expectations of the trust Shin Hye Sun has shown in us and so she can shine even more as an actress."

In other news, Shin Hye Sun was confirmed to be starring in the upcoming movie 'Brave Citizen' alongside U-KISS' Lee Jun Young. It's slated to start filming at the end of the year.