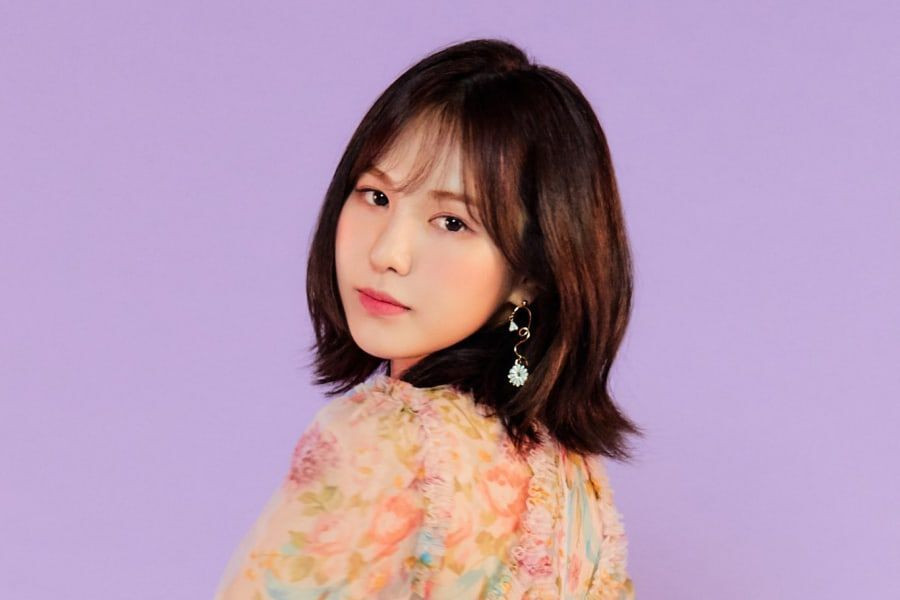 Red Velvet's Wendy has entered the worldwide iTunes song chart with her new single!
On December 1 at 6 p.m. KST, Wendy welcomed December with her soothing vocals by releasing a new single in collaboration with The Black Skirts titled 'Airport Goodbyes.'
The newly released single debuted at No.38 on the worldwide iTunes song chart. It also topped iTunes Philippines and Vietnam. It also enetered iTunes Chile at No.2, Indonesia at No.4, and more.
Congratulations, Wendy!