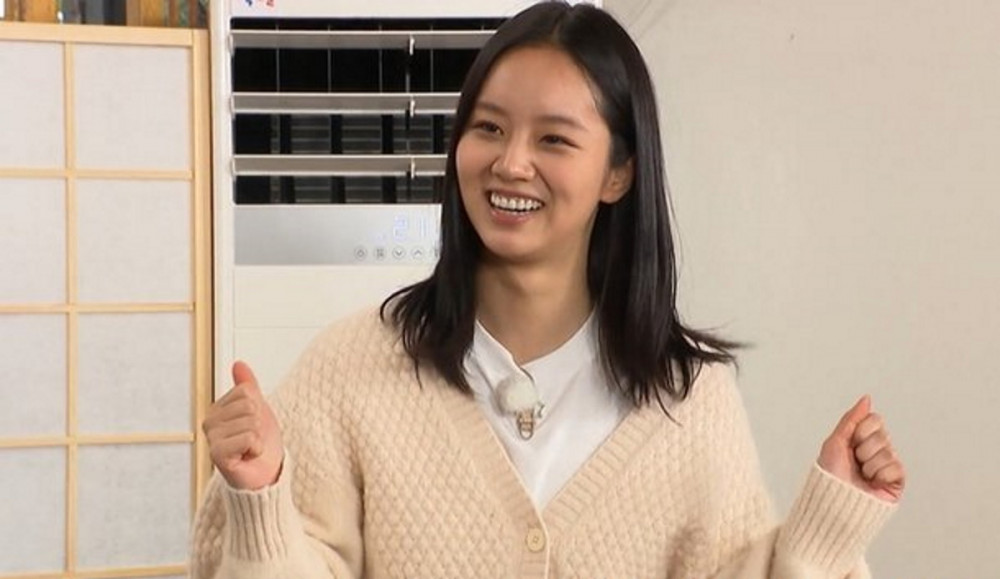 Girl's Day's Hyeri impressed the cast and crew of '2 Days & 1 Night'.

On the December 19th episode of the KBS variety show, the cast and guests went to the city of Mokpo for a foodie trip, and Hyeri is said to have been high energy all day. She expressed, "I've been itching since yesterday," tirelessly running around to take photos, have dance time, and more.

Hyeri is also said to have sent the cast members into "game hell" by suggesting game after game. According to reports, the idol-turned-actress took the lead of '2 Days & 1 Night' by hosting each game.

It's said the cast members got so tired they said, "Can you get a clue? Take her out of here!"

This episode of '2 Days & 1 Night' featuring Hyeri as a guest airs on the 19th at 6:30PM KST.