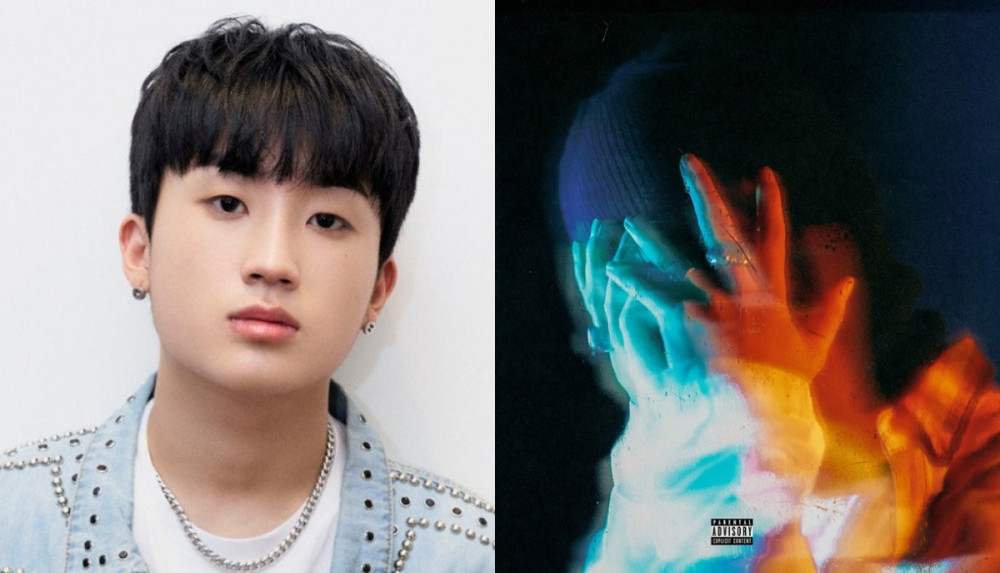 Rapper D.Ark raised anticipation for the release of his upcoming mixtape 'DKHVKY'.
On December 28, rapper D.Ark took to his personal Instagram to reveal the cover image of his upcoming mixtape 'DKHVKY'. He will also be unveilng a visualizer video at the same time his mixtape is released. With his cinematic visualizer and trendy hip hop tracks, D.Ark will likely captivate many listeners.
D.Ark's mixtape includes a total of six tracks, including "Brain", "Facts (Feat. Paloalto, Superbee)", "Taught Me How To Luv (Feat. Jhnovr)", "4 Languages", "On Top (Feat. 365Lit)", and "After 00 (Feat. Jihyunmin, Osun)".
Meanwhile, D.Ark's mixtape 'DKHVKY' will be released through various music platforms on December 29 at 6PM KST.