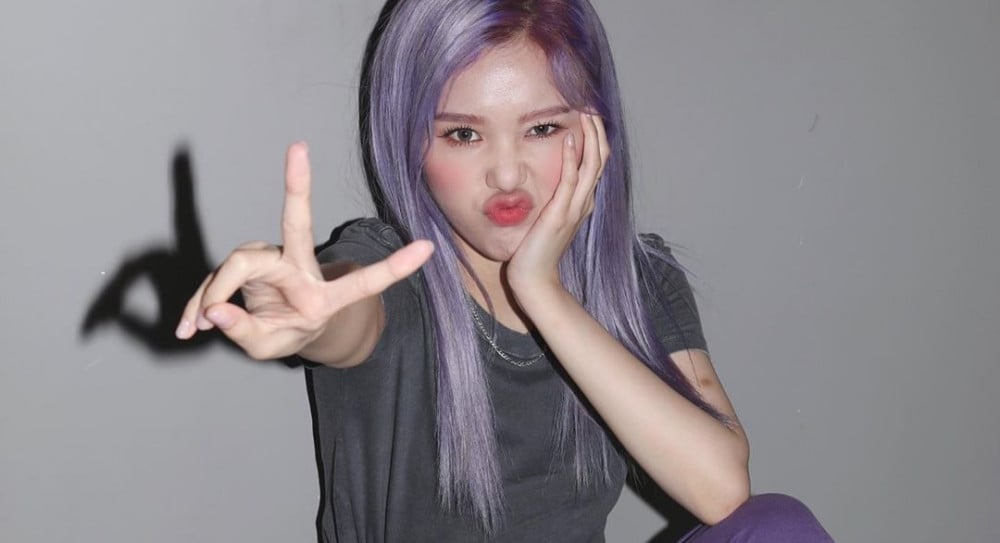 Oh My Girl's Mimi has challenged her fans, who surprised her in return.
On an online community forum, netizens talked about Mimi's adorable friendship with her fans as she chatted with them on Bubble about a certain pre-debut video. The video was from an audition for "catching up with Brave Brothers' girl group".
In the video, a young Mimi is seen dancing to Miss A's "Breathe". According to the forum post, Mimi considers this video as her "dark past" and would rather keep it buried.
But her fans, who find this video adorable, told Mimi that they would spread it so it can get a high number of views, up to 1 million. On Bubble, Mimi wrote in a playful tone of challenge:
"LOL there's no sign of hope for 1 million, right? At this rate, you can't do it before Sunday. LOL. If that's the case, why don't you all dance it instead?"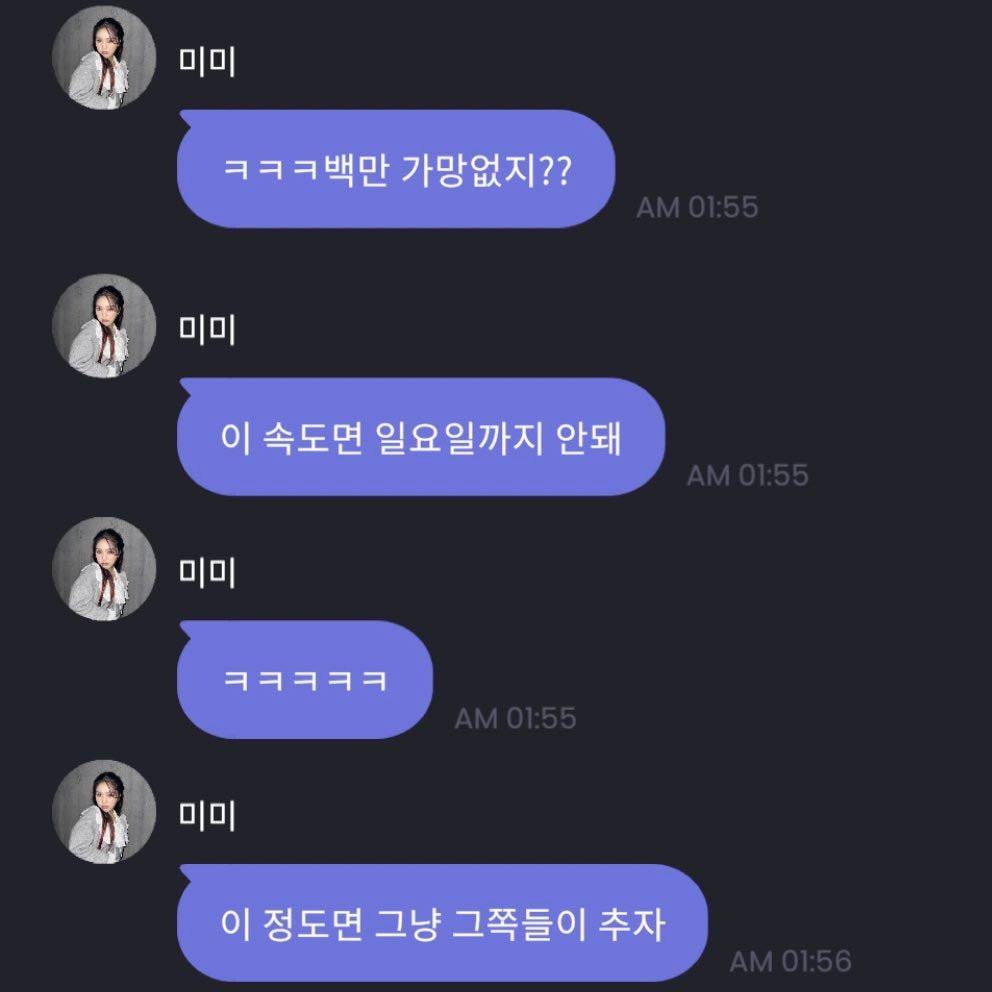 Fans took on this challenge and spread the video on community websites and even paid for a YouTube promotion. The video thus indeed surpassed 1 million views, as of December 18. In the comments under the video, fans testified to have "come from online communities to raise the number of views after being touched by the dedication of Mimi's fans."
Many people also expressed that they would like to see the "current version of the same dance from Mimi", and fans also thanked people for watching this video. One comment reads: "Finally, 1 million achieved!!!!! This is Miracle!!!!! Kim Mimi are you watching ??!!!! We raised the number of views by about 200,000 in one week....this is Miracles' power. We have made a miracle just like our name T_T We are not just called Miracle!!!!! Well done, everyone T_T".
Check out Mimi's video below!