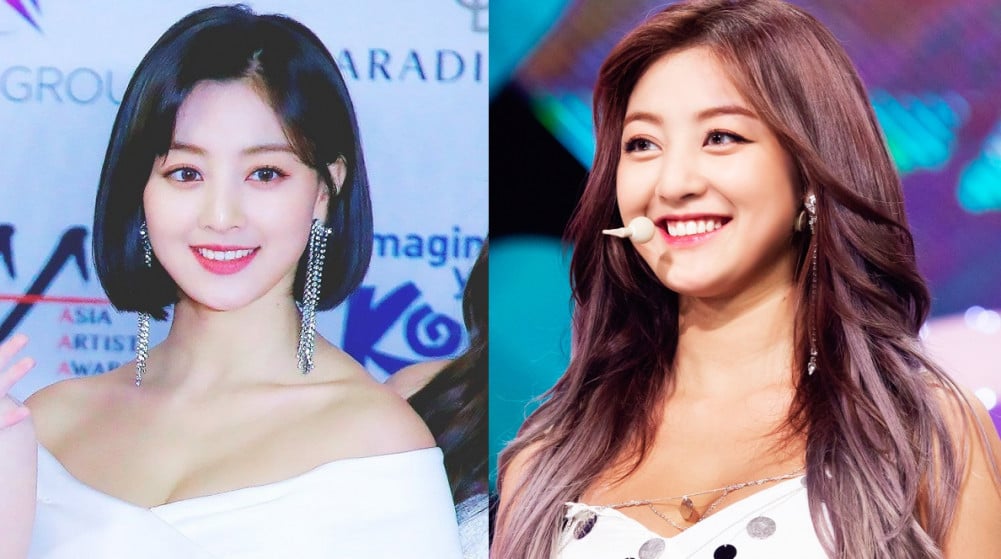 Which visual transformation by TWICE's Jihyo is the most legendary?
On an online community forum, netizens split between two different legendary transformations by Jihyo. One was her short haircut which was often curled into an adorable bob. Netizens who loved her short hair left comments such as: "Jihyo's well-defined eyes, nose, and lips definitely go hand in hand with this hairstyle", "I can't find another female idol who looks this good with short hair!", "My fave look from Jihyo".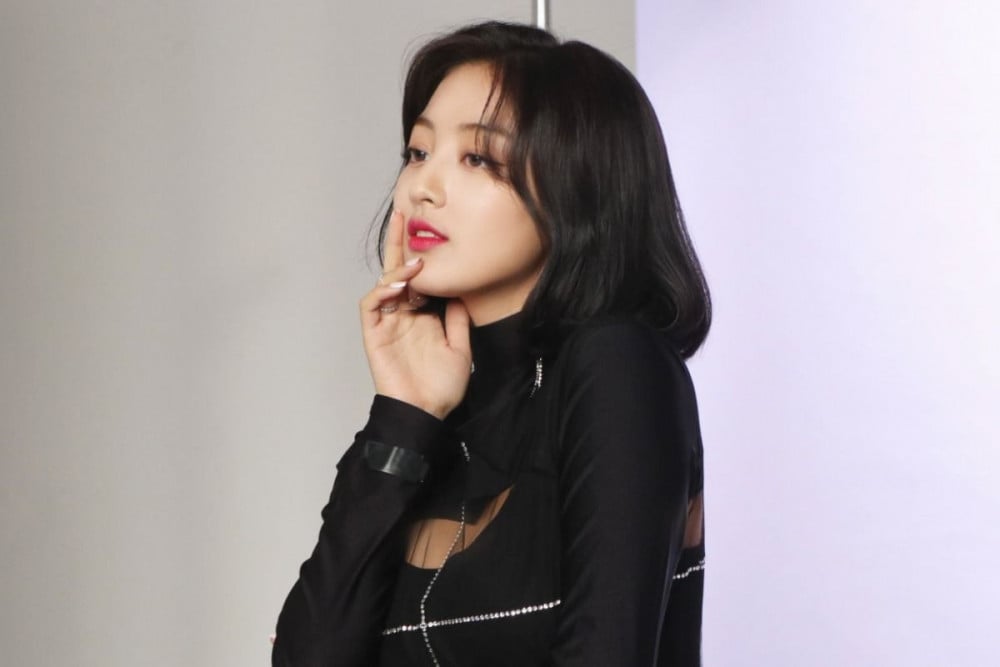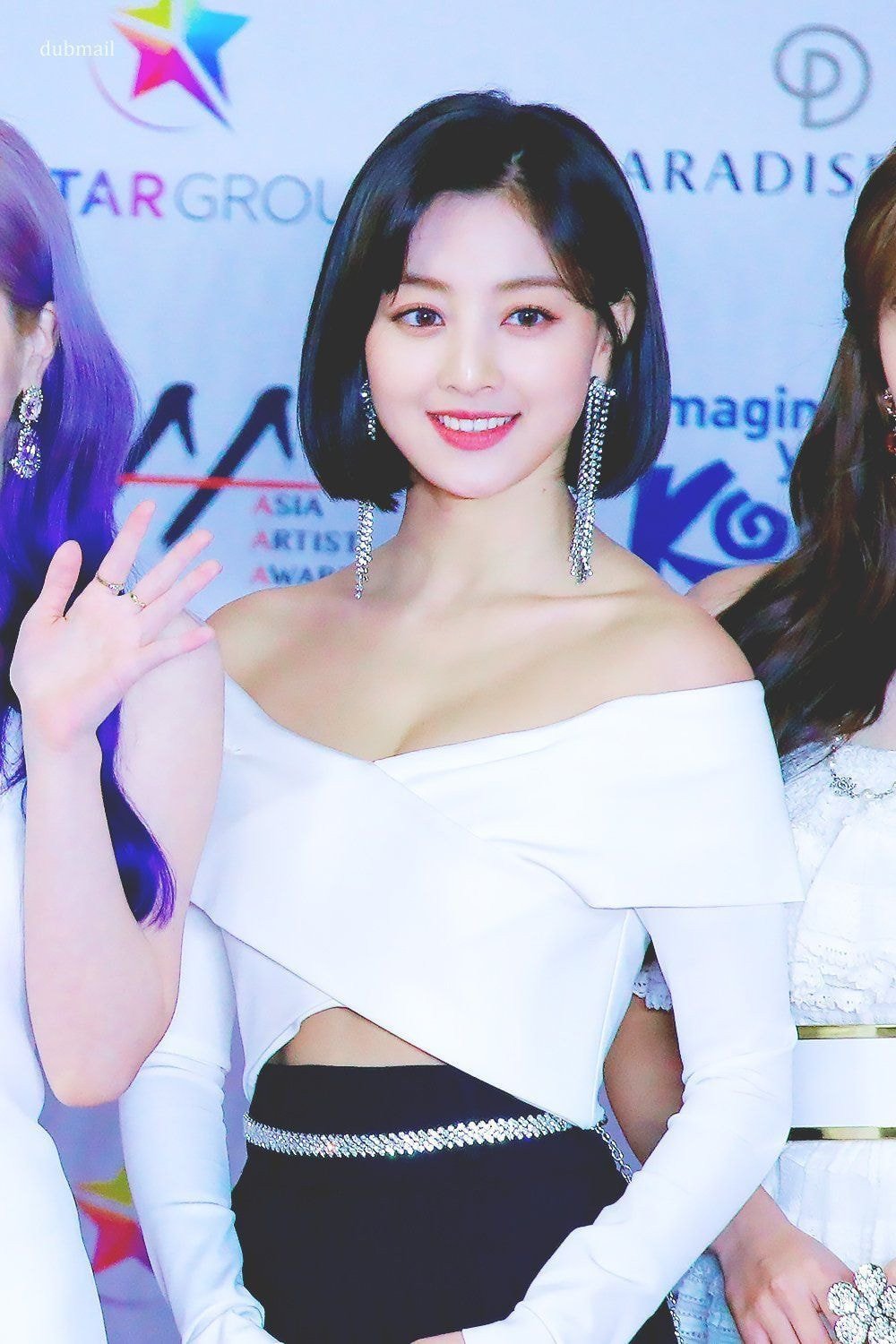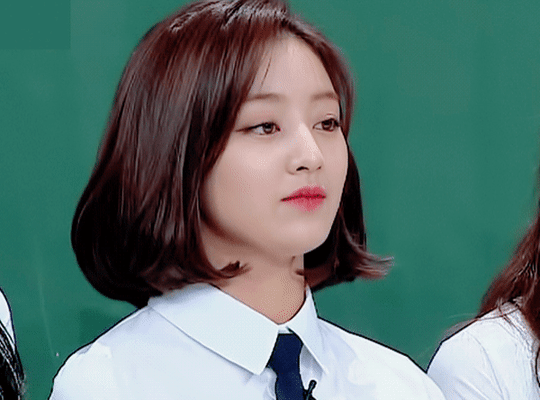 Another transformation from Jihyo was her tanned skin tone. She usually had her hair long in this period. The tanning transformation gave Jihyo a warm look overall, and fans of this era left comments such as: "OMG, the tannnnnnnnnnn", "I can't choose other than this tan", "I personally love long hair and Jihyo looks amazing with that tanned look", "The tanning......what a goddess".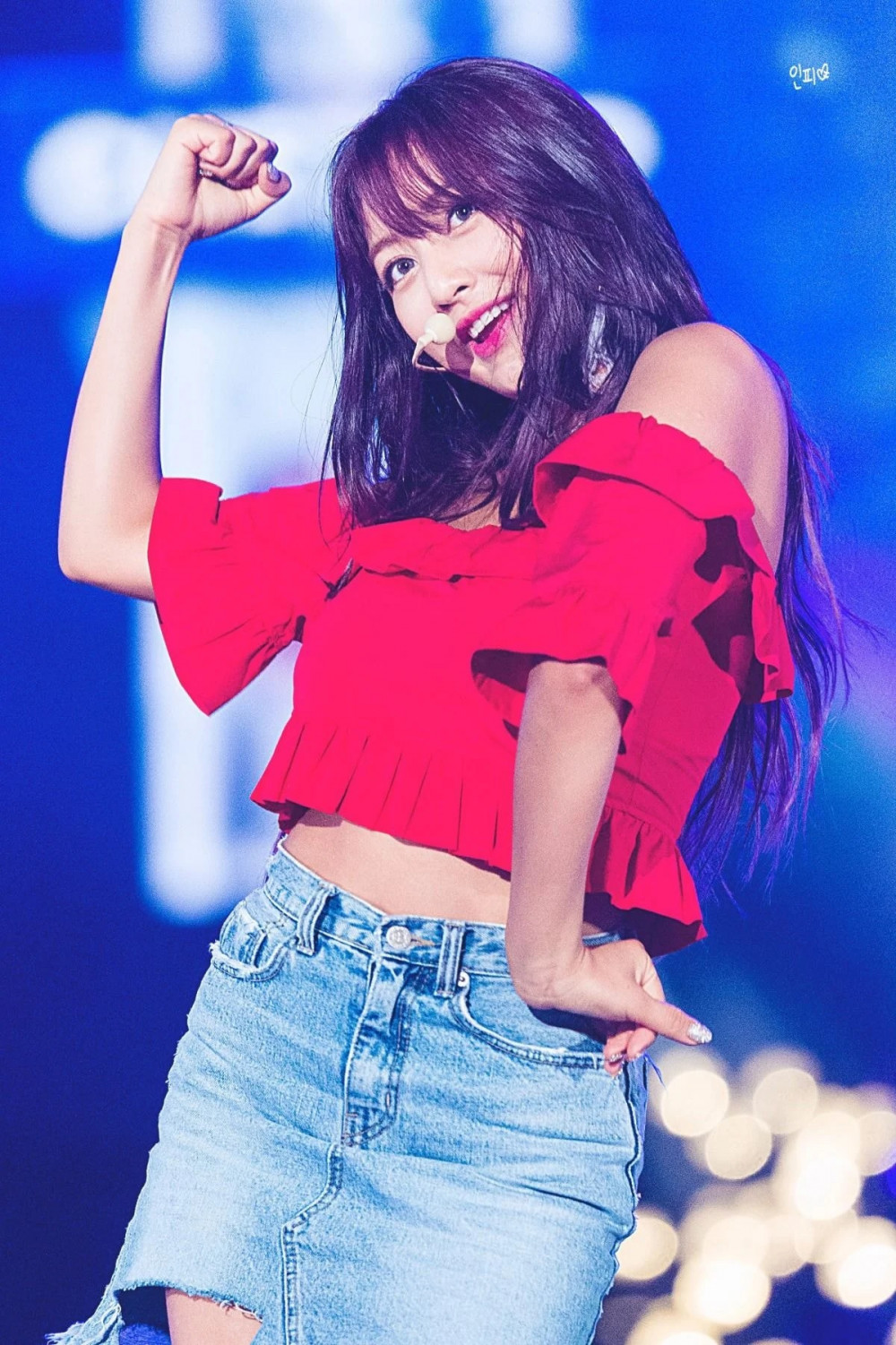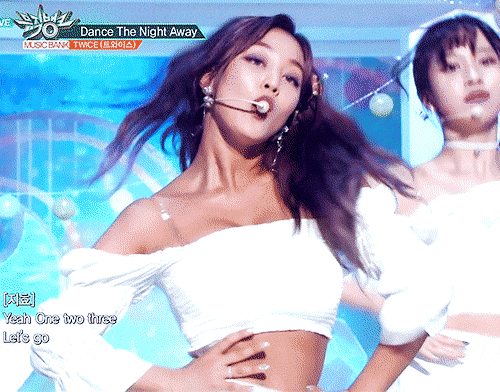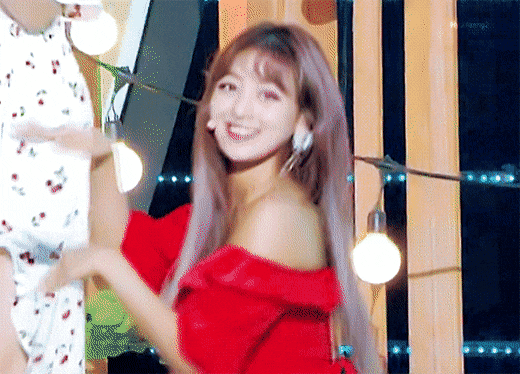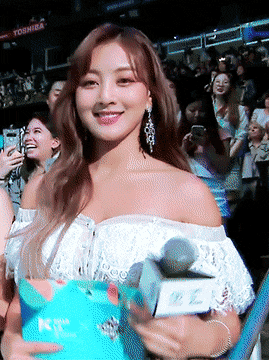 There were also cases in which Jihyo delivered both—a short bob plus tanned skin.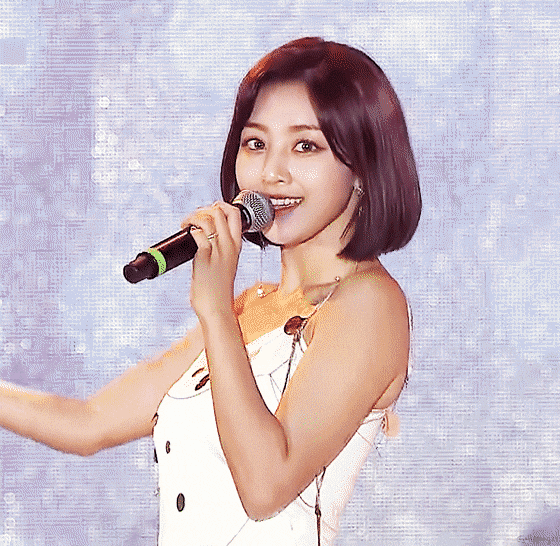 Which of these looks do you think is more legendary?