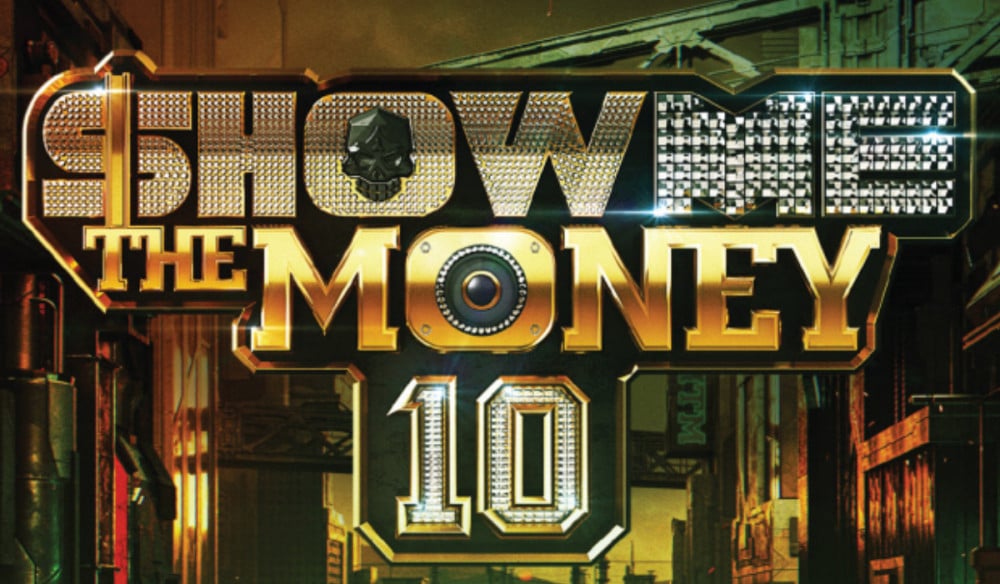 The lineup for the Mnet original concert 'Show Me The Money 10: The Climax' has been revealed!

The event will feature the top eight semifinalists of 'Show Me The Money 10' – Gwangil Jo, Anandelight, SINCE, Mudd the student, Koonta, BE'O, sokodomo, and Basick – as well as their producers, GRAY, Yumdda, TOIL, Zion.T, Slom, Dynamic Duo's Gaeko, and Code Kunst. Semi-finalists who have already been eliminated – Tabber, Ourealgoat, Northfacegawd, A-Chess, Khakii, Rhythm Power's Geegooin, unofficialboyy, 365LIT, and Hwang Jisang – will also be making an appearance.

As the concert is the first 'Show Me The Money' concert to be held within the past two years, 'Show Me The Money 9' stars JUSTHIS, season winner Lil Boi of Geeks, MUSHVENNOM, and Wonstein will be performing as well.

Meanwhile, 'Show Me The Money 10: The Climax' will be held at Seoul's Olympic Park KSPO Dome on December 11 and 12.
Check out the concert poster below!