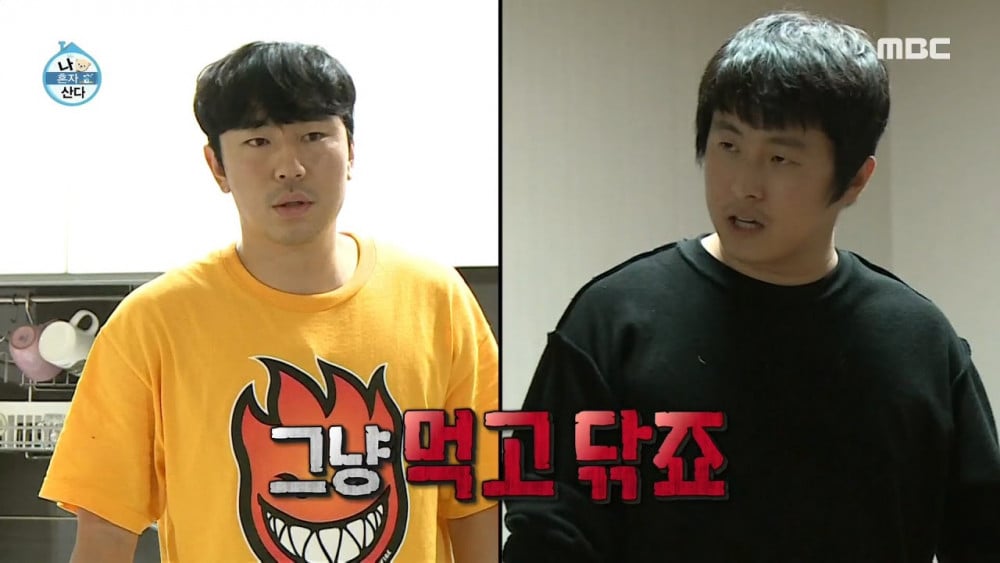 It was revealed that Kian84 designed wedding invitation cards for Lee Si Uhn.

On December 25th, Actor Lee Si Uhn (39) and actress Seo Ji Seung (33) officially tied the knot in Jeju Island. Many celebrity guests congratulated the couple and model Han Hye Jin wasn't the exception. She posted a one-of-a-kind wedding invitation from Lee Si Uhn on her Instagram story, which was made by Kian84.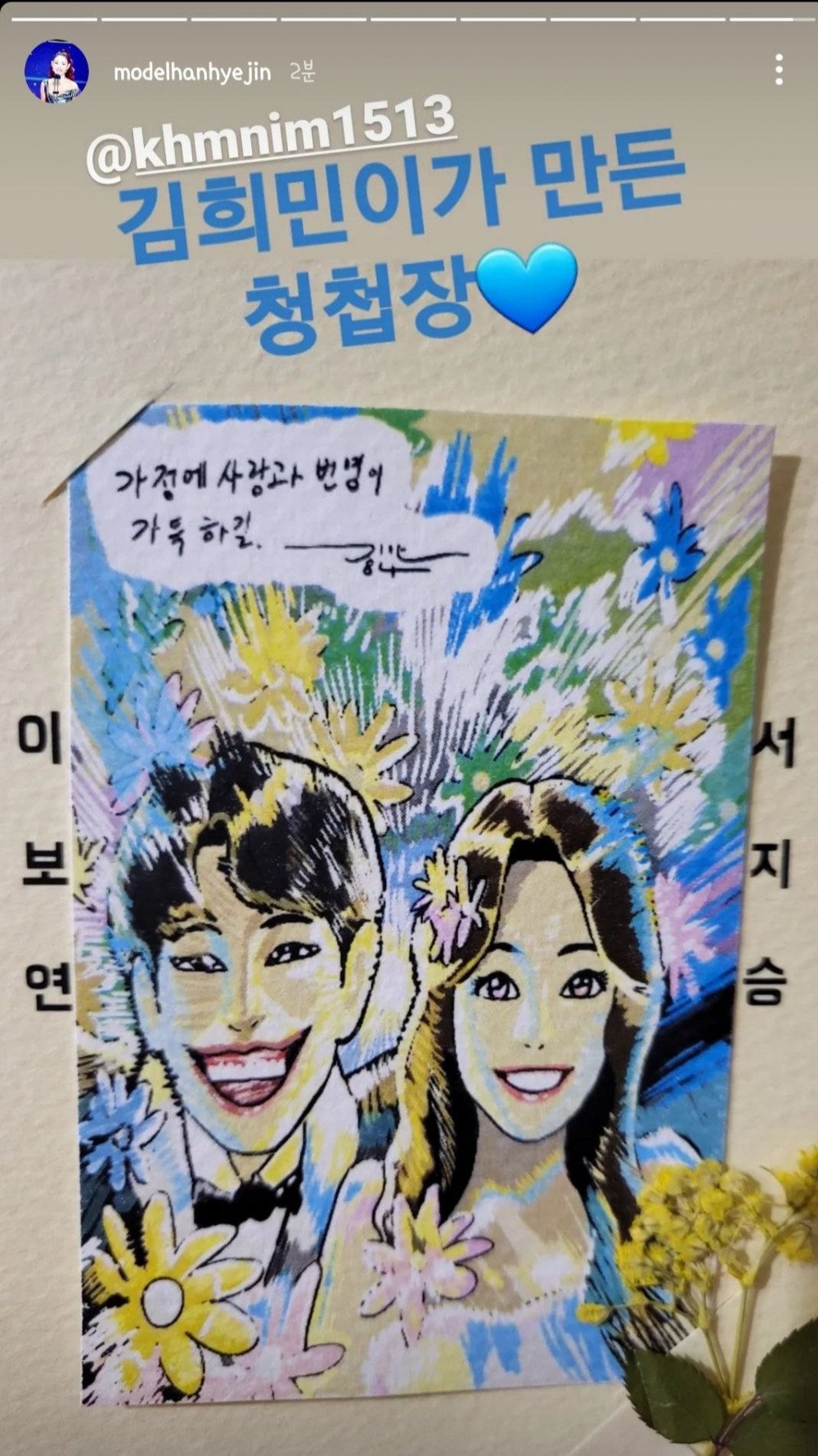 In a caption, she simply wrote "Wedding invitation that Kim Hee Min made" with a blue heart emoji.
Many netizens reacted it's heartwarming to see their friendship from 'I Live Alone' continue beyond the show.
Meanwhile, Lee Si Uhn and Seo Ji Seung went from close co-workers to lovers in February of 2018. Lee Si Uhn, well-known for his appearance in tvN's 'Reply 1997', was a cast member on MBC's 'I Live Alone' until December of last year. On the other hand, actress Seo Ji Seung made her TV debut in 2005 with the drama 'Sharp 2'.