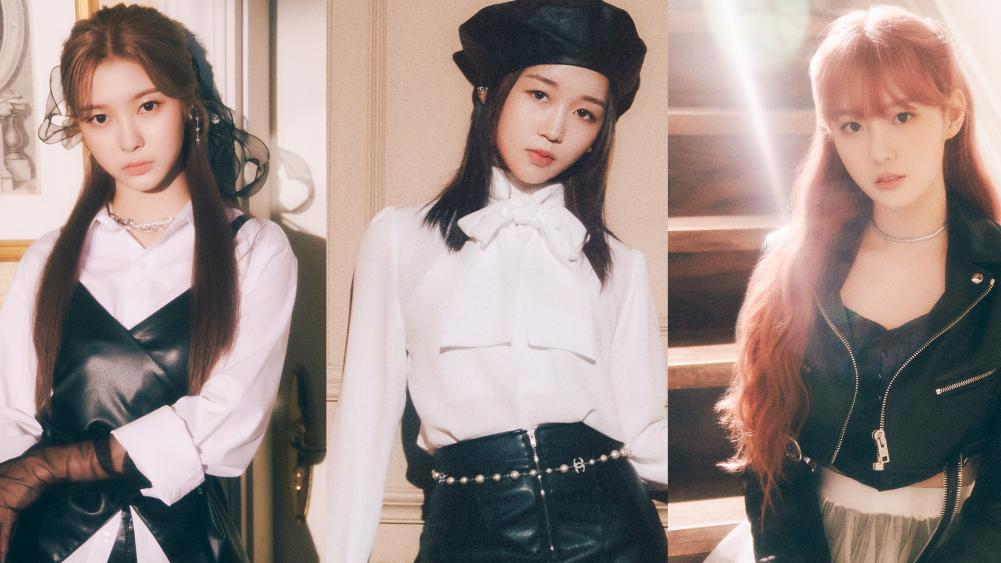 Kep1er is getting closer to their highly anticipated debut!

The new concept photos they have released feature Chaeyeon, Dayeon, and Hikaru. The three members are dressed up in white and black clothes that feel very chic and are in a classy, indoor setting. The girls look elegant and exude stunning charisma.

Kep1er's debut mini-album 'FIRST IMPACT' is set to come out on December 14. Stay tuned for more updates!