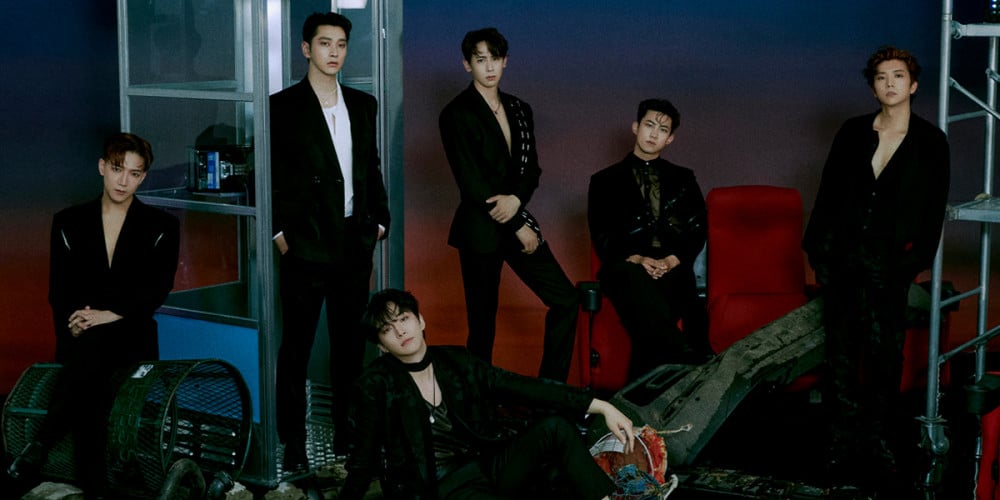 On December 15, JYP Entertainment spoke up to address questions regarding the exclusive contracts of 2PM, soon after member Chansung revealed his decision to not renew come next month.
According to JYPE, "Each of the 2PM members renewed their contracts at different time periods, and so each member's contract will expire at different lengths. In Chansung's case, his renewed contract will expire by January of 2022. However, there is still a lot of time left before Jun.K, Nichkhun, Wooyoung, and Junho's contracts come to an end."
Meanwhile, 2PM member Taecyeon parted ways with JYP Entertainment back in 2018, becoming the first member of his group to promote under a different agency. Afterward, he signed with the acting label 51K. However, Taecyeon proved earlier this year that despite being managed by a different agency, K-Pop groups can continue to promote as a team through cooperation.
While nothing else has been decided regarding Chansung's plans after leaving JYP Entertainment, the idol assured fans in his handwritten letter that he would continue to promote as 2PM.