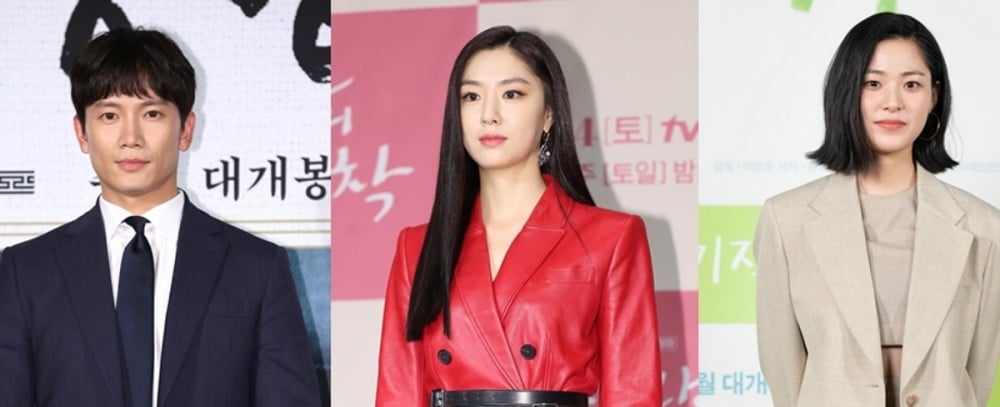 Ji Sung, Seo Ji Hye, andLee Soo Kyung have reportedly been cast in the upcoming drama 'Adamas'.

According to reports on December 9, the 3 actors are in talks to join the cast of tvN's new drama. 'Adamas' tells the story of twin brothers who dig into the secrets hidden in the murder case of their father 20 years ago. They attempt to find "adamas," a murder weapon that disappeared.

If cast, Ji Sung will play the role of twin sons Woo Shin and Soo Hyun, Seo Ji Hye will play the wife of the eldest son of a chaebol family Eun Hye Soo, and Lee Soo Kyung will take on the role of social reporter Kim Seo Hee.

'Adamas' was written by Choi Tae Kang and will be helmed by producer Park Seung Woo, who was behind the hit drama 'Kairos'. The series is expected to premiere in 2022.

Stay tuned for updates on Ji Sung, Seo Ji Hye, Lee Soo Kyung, and 'Adamas'.