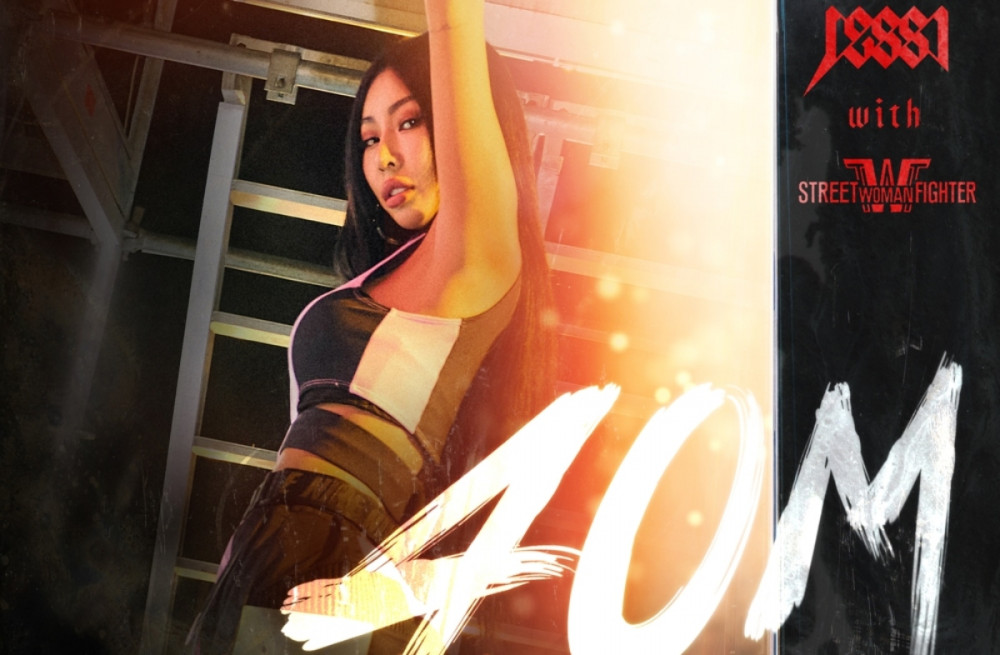 On December 11, rapper Jessi's music video for "Cold Blooded", her collaboration track with Mnet's 'Street Woman Fighter', reached 40 million views on YouTube.

First released in October of this year, Jessi's "Cold Blooded (with SWF)" music video achieved 10 million views on YouTube in just five days, also showing impressive results on the digital music charts. Even after the end of 'Street Woman Fighter', the "Cold Blooded" music video consistently remained a trending music video on YouTube.
"Cold Blooded" is a collaboration track between Jessi and the six dance crews from 'Street Woman Fighter' including YGX, HOOK, LACHICA, HOLYBANG, PROWDMON, and Coca N Butter. Jessi completed the track with her powerful rapping and in the music video, the dancers were given the spotlight to showcase their interpretation of Jessi's track.