"Next Big Sound" and "K-Pop Artists to Watch" are all household terms when it comes to The Rose. From World Digital Song Sales to World Album charts, The Rose has grown to dominate the scene as one of the most rapidly growing artists on the internet. Woosung, The Rose's vocalist and electric guitarist, made his debut in 2019 with EP Wolf. Since then, Woosung has shown his unique color through a variety of projects, notably including his song, "You Make Me Back," on the OST for Itaewon Class and through his incredibly popular YouTube channel. This jack-of-all-trades has since established his own independent label and has many surprises in store for fans in the time to come, including starting his newest hobby: TWITCH streaming!
To get a deeper look into Woosung's latest projects, we took some time out to chat with the idol personally! Keep reading to see what Woosung has to say about his newest music-oriented streaming channel on TWITCH and his special message for blackroses and woolfpacks: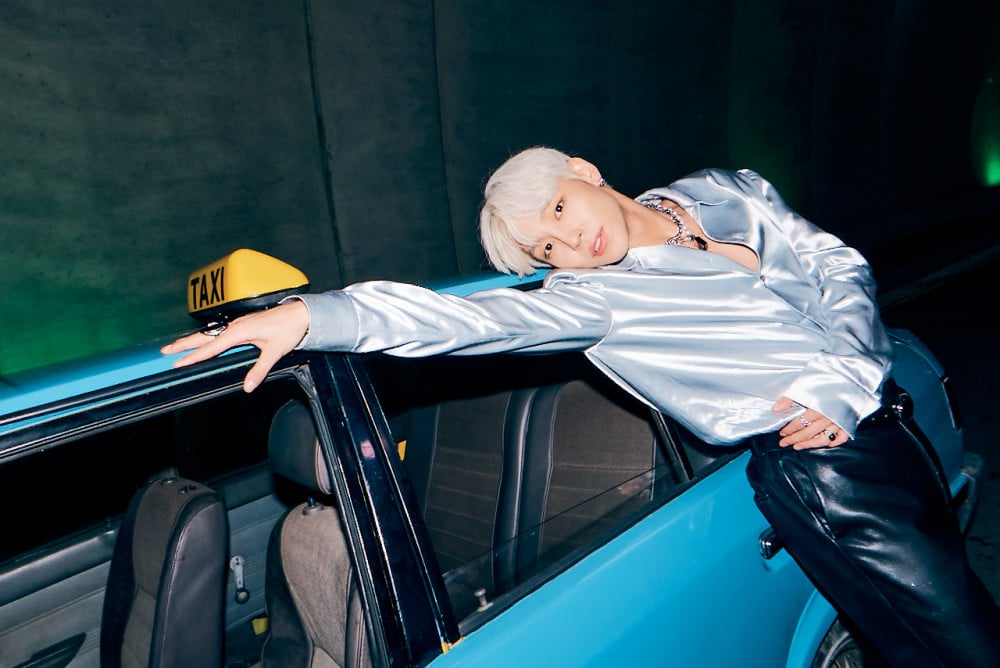 allkpop: Woosung! On behalf of allkpop, we're very excited to speak with you on your latest projects. Please give an introduction to our readers!
Woosung: Hello, I am Woosung from The Rose :)

allkpop: Known as the leader of The Rose, we've listened to many creations by yourself and your band! However, now, we're looking at a new era for Woosung. Share with us your latest endeavor with TWITCH!
Woosung: Through Twitch, I would like to create a space where blackroses and woolfpacks can come to engage. We can get to know each other a little more, and also we can make decisions together on certain things that would not be possible if we didn't have the space to all meet. I want to show people behind the scenes of my music career, and I feel confident that this community we are creating together will bring us closer.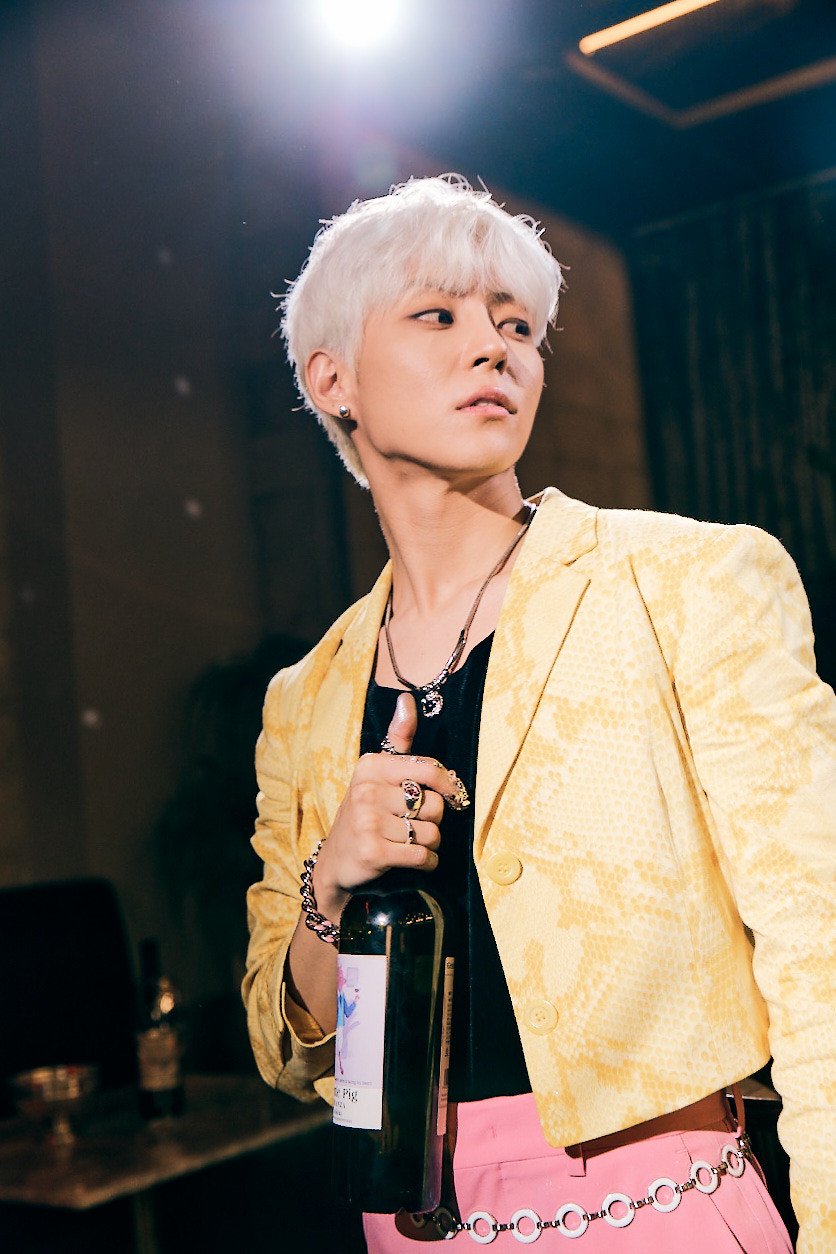 allkpop: What inspired the idea for a music-oriented streaming channel with TWITCH? What is your overall goal?
Woosung: With the things that are possible online now, I felt like I wanted a space where everybody and anybody can come in to interact. It is hard, almost impossible to be able to see all the listeners face to face, but through this, we can get to know each other more on a personal level. I get to ask questions to my fans, make polls to see what they like and what they don't. It is truly amazing.

allkpop: How has the COVID-19 pandemic affected you as an artist? Whether it is creatively, mentally, or physically?
Woosung: It healed me in a way, because I finally felt like I had the time to really think about what my true goals were in life.

allkpop: What type of content can fans expect to see on your TWITCH, both serious and playful?
Woosung: Yes, both serious and playful! There are endless possibilities. We can just chat, show the process of writing music, we can write music together, we can play games, and we can even eat together.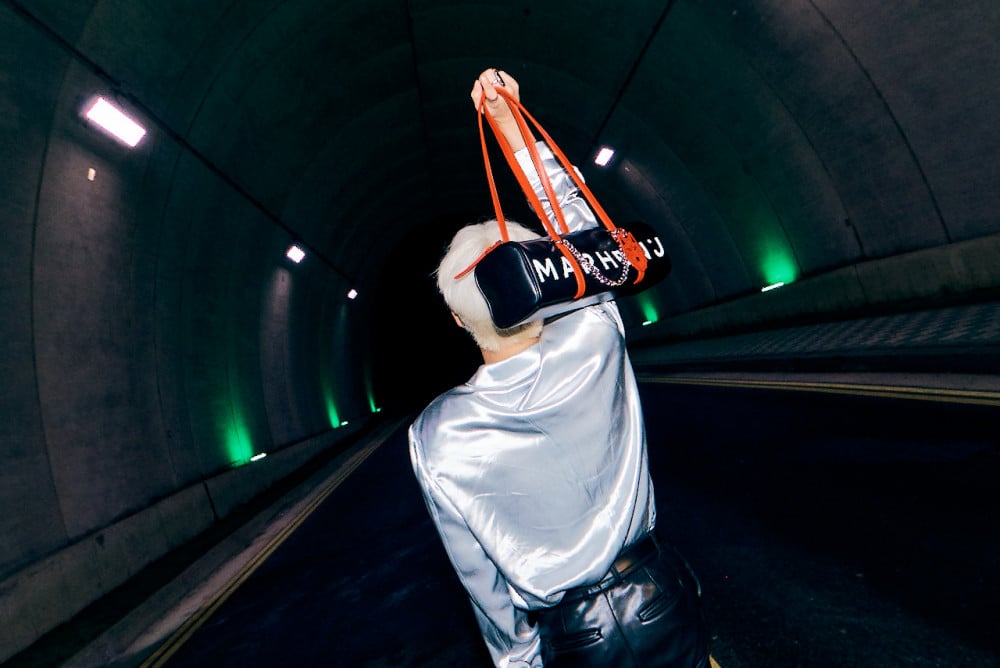 allkpop: Switching gears, your first full-length album release(d/es) on December 9, 2021! Share with us the process of creating this album and what you want to show fans through your TWITCH in regards to this album.
Woosung: It was a long process for this album to come out. I had these songs for a while now, and I am so stoked to finally release this album. I didn't really know I was writing for an album called GENRE, it just happened that I had written so many songs of different genres. I wrote these songs when I was still trying to figure out what my solo sound was, and this is why I feel like it is more personal. Now that we have Twitch, maybe I can get more perspective on the newer things I have been writing and also show you how I am maturing as an artist as time goes.

allkpop: What was the writing process like for this album release? Did you work mostly alone or with the help of other artists, songwriters, composers, or producers?
Woosung: Except for with The Rose, I usually like writing on my own and having very limited people involved in the writing process. Usually, I would create a simple rough instrumental with my arranger, and I would write the melodies and start thinking of themes for the lyrics. Then we would finalize the instrumentals according to the melodies and the lyrics.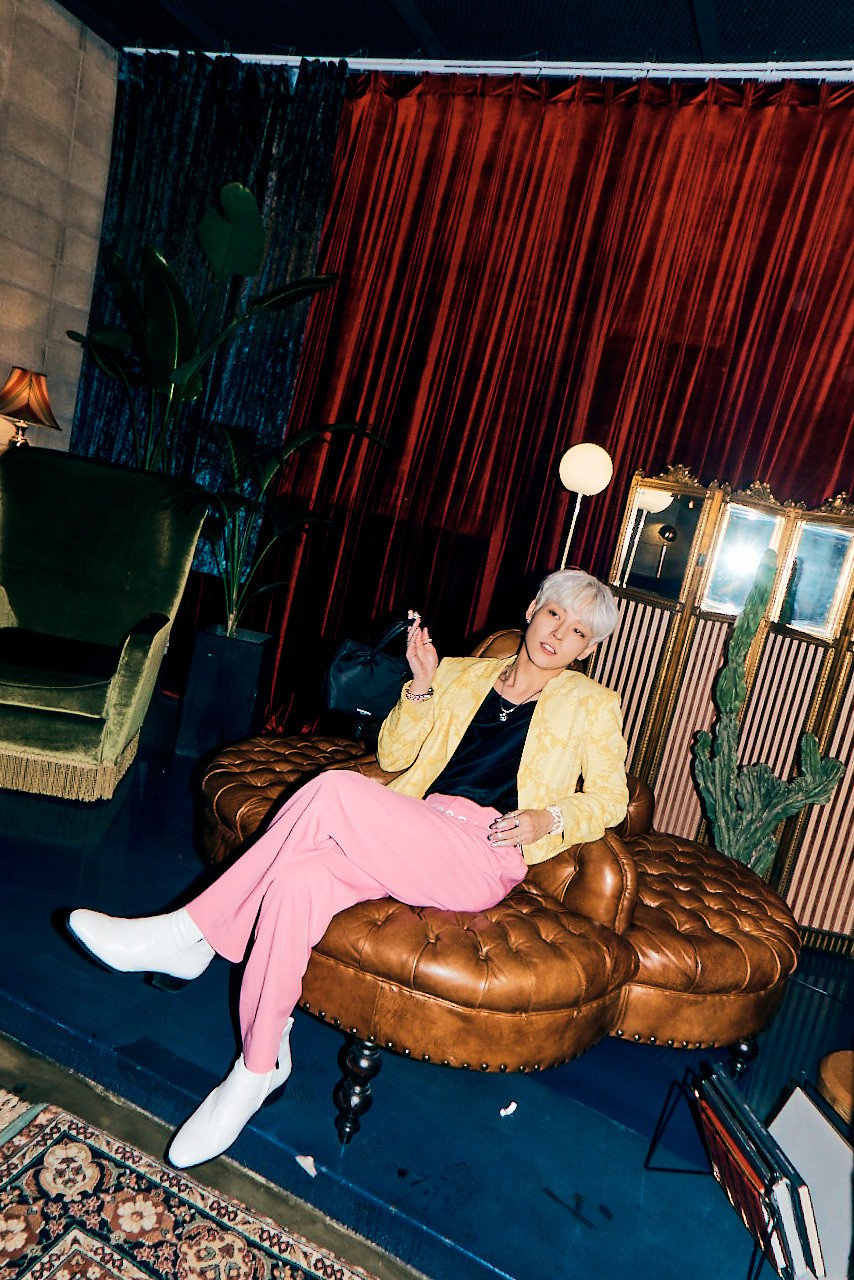 allkpop: What do you hope fans will take away from your latest endeavors?
Woosung: More exciting things are coming!!

allkpop: Any upcoming projects or special TWITCH episodes you can give us some hints about? What can fans look forward to in the upcoming new year?
Woosung: I don't want to give away too much. However, they can expect to see me more often and also for new The Rose's music.

allkpop: Lastly, share a message of encouragement or special message to fans worldwide who are interested in WOOSUNG! Thank you, and we're wishing you the best!
Woosung: Thank you allkpop, and for the many blackroses and woolfpacks all over the world, whatever you are feeling at this moment and time, I hope it is worth your while, cause we only have one life to live.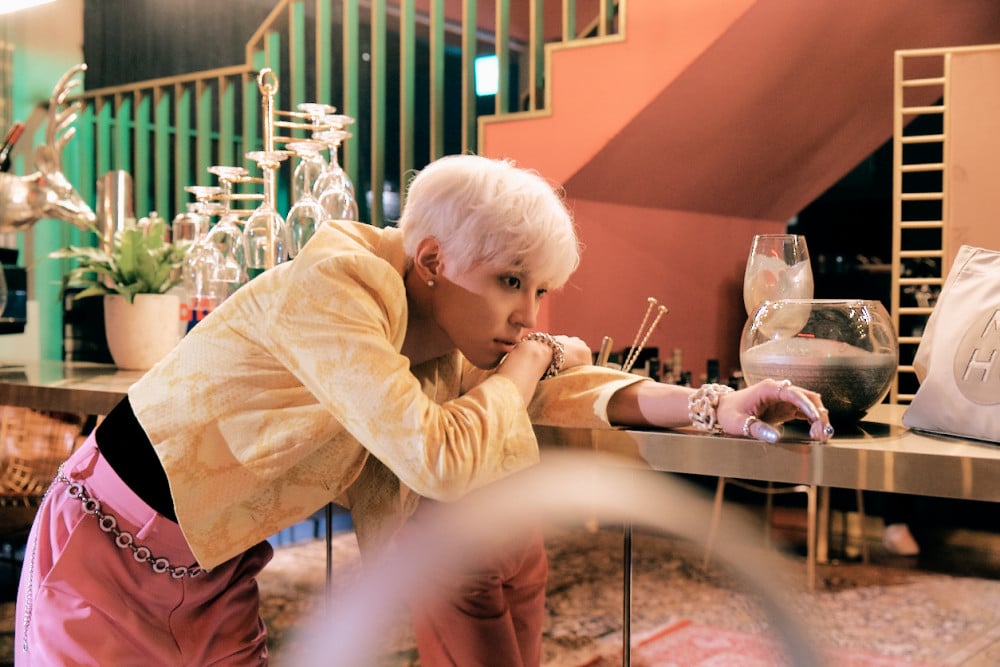 Be sure to check out Woosung's TWITCH channel and keep a lookout for new music from him and The Rose! Remember, "More exciting things are coming!!"