Lee Tae-min. K-pop's iconic Taemin. He's been in the industry since 2008, growing up in front of the world from a 14-year-old rookie into a living legend. Often called the "idol's idol," Taemin has filled his career with so many incredible moments. From debuting with SHINee to producing solo albums and performing with SuperM, he has always left fans in awe of his talent. While he's currently out of the limelight during his mandatory military service, let's look back on some iconic visuals from each year of his career.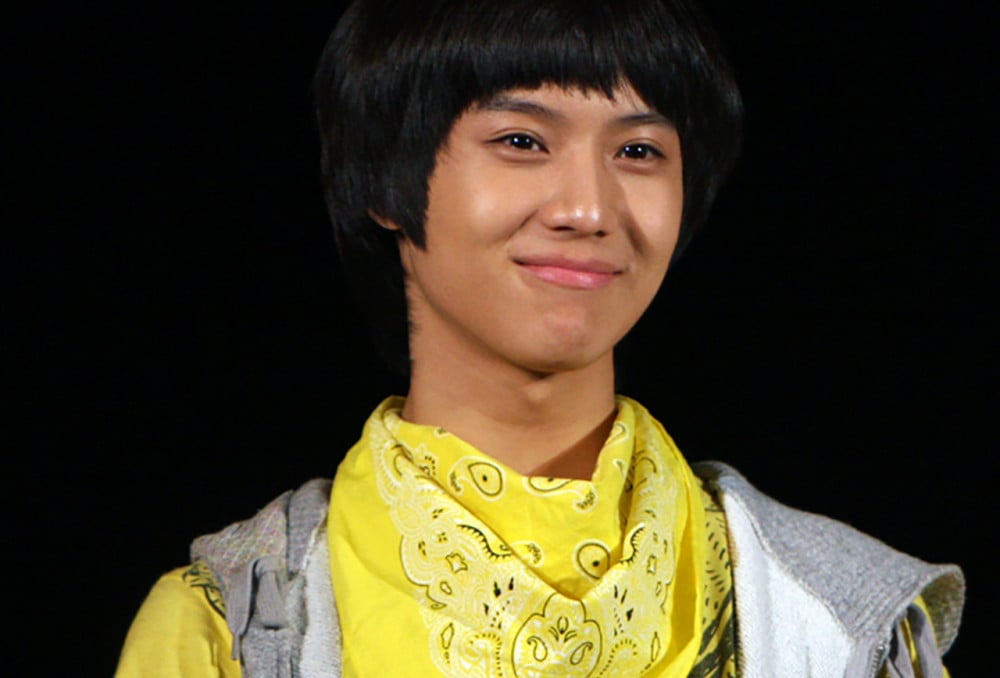 2008
The bowl cut. The yellow clothes. The cherubic smile. Photos of Debut Taemin always bring a smile to fans' faces. Taemin's look has definitely evolved since these bright and bubbly days, and there may be a good reason for that. Apparently, Taemin once revealed during an interview on Lee Guk Joo Young Street Radio that he didn't like the color yellow. The color was assigned to him by a stylist during his early days with SHINee.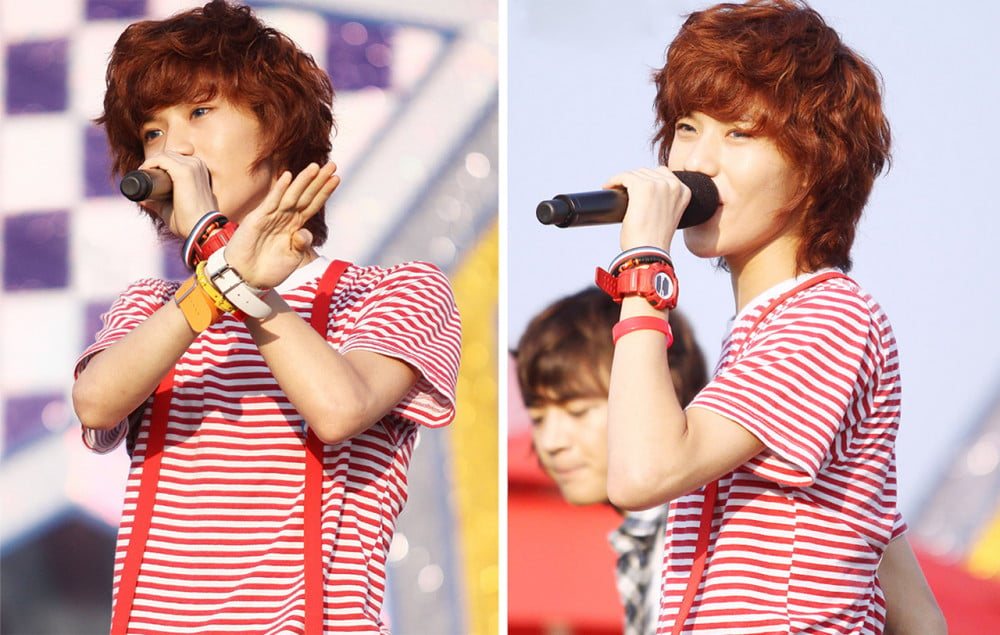 2009
In 2009, we got to see a fluffy-headed, curly-haired Taemin. Shaggy haircuts were everywhere in the 2000s, but few people wore them as well as Taemin. Meanwhile, his red-and-white-striped shirt, suspenders, and copious accessories contributed to a look that suited the power-pop sound that was growing at the time. Taemin's confidence and skill on-stage were also growing, despite still being a young teenager.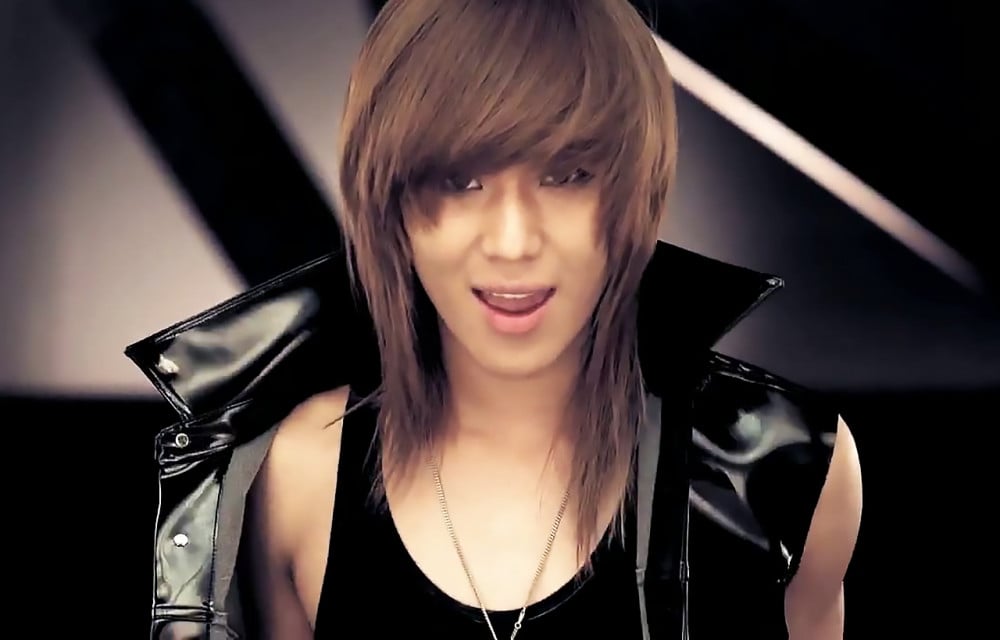 2010
It's time for Lucifer-era Taemin. This was an iconic year for both Taemin and SHINee. "Lucifer" brought us many things: an intricate dance, dance practice videos, and Taemin with long extensions and curtain bangs. The long hair just works for Taemin. Paired with his black and red outfit in the "Lucifer" music video, Taemin looks at home in this slightly darker style.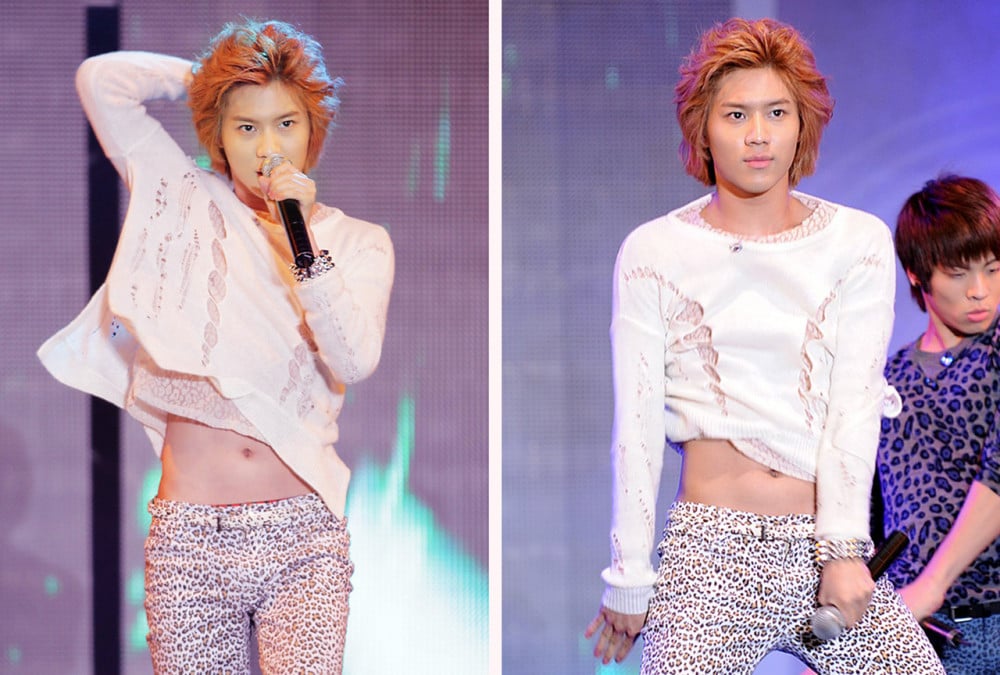 2011
Strawberry-blond Taemin. It's a polarizing look. In 2011, Taemin's style still seemed largely dictated by company stylists. In a constantly evolving industry, some looks are bound to miss the mark, and while Taemin always looks great, this style doesn't seem to suit him. Still, the tummy-baring shirt and bold hairstyle make this an iconic moment in Taemin's fashion history.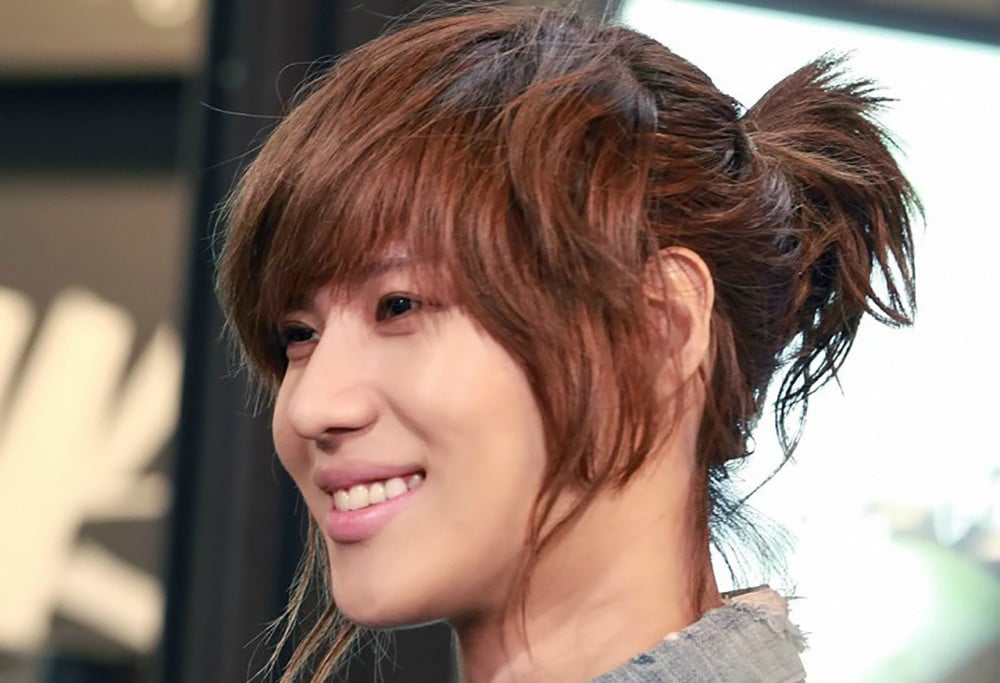 2012
Another long-haired Taemin for the pop culture history books. This was the year Taemin turned 19, and SHINee released "​​Sherlock (Clue + Note)." It was a big year for SHINee and a major opportunity for the group to gain global attention. If you were on social media that year, you might have seen the many GIFs people were producing of the "​​Sherlock (Clue + Note)" music video.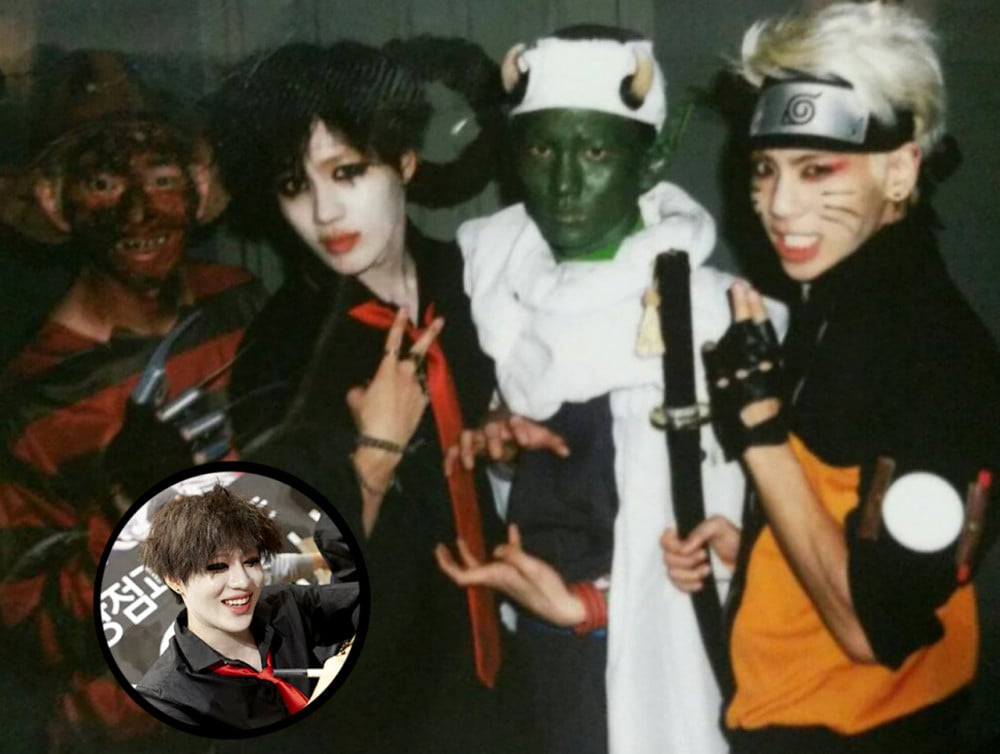 2013
SM's Halloween parties bring out such a fun side to idols. For Taemin, the 2013 SM Halloween Party meant getting decked out in gothic garb and pale makeup for a Marilyn Manson costume. The look is unforgettable. Taemin looks like he's having so much fun in this outrageous, emo outfit. His costume also provides a little insight into his personal interests and the image of himself he projects when he can make some of his own choices.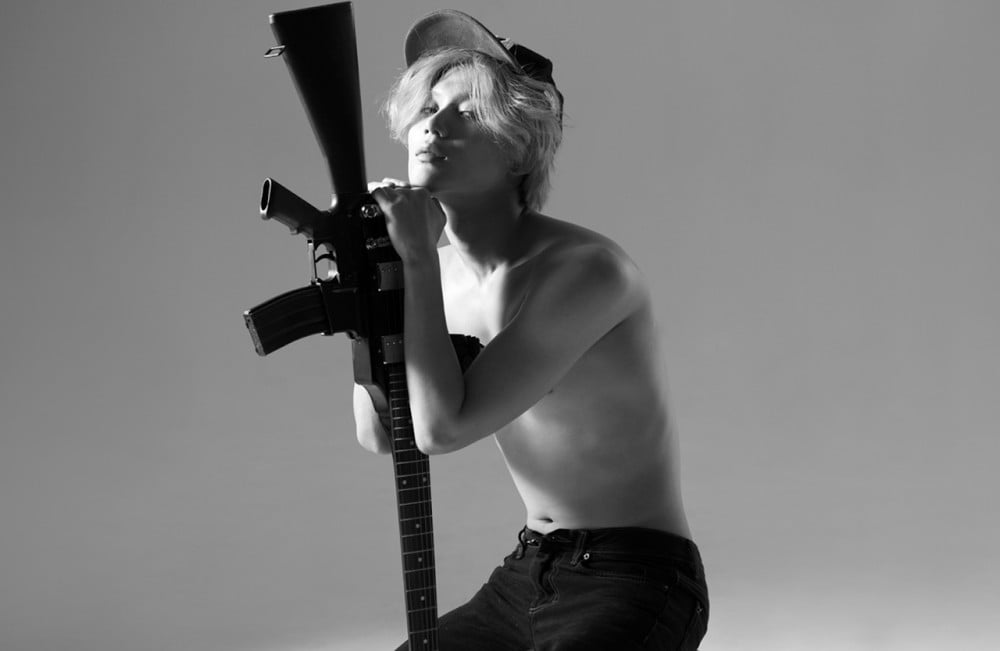 2014
It's time for Danger-era Taemin. His solo debut was wild and exciting, so it only makes sense for his looks to match. The bleached blond hair and stark black-and-white style showed people a new side to Taemin. Then 21 years old, Taemin was coming into his own and finding bold ways to express himself. His album Ace also brought us tracks like "Pretty Boy," which had Taemin confronting his public image.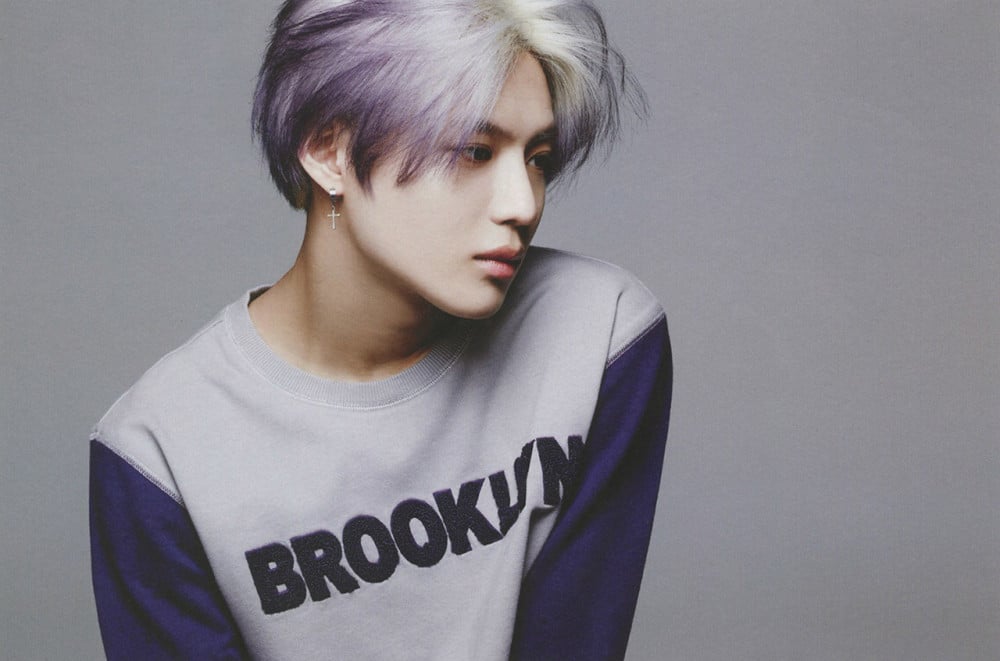 2015
Experimenting with softer looks, Taemin dyed his hair lavender purple in 2015. Key features of this look include light makeup, minimal accessories, and laid-back clothes. This cozy look accompanied Taemin as he joined the casts of variety shows such as Off to School and Match Made in Heaven Returns.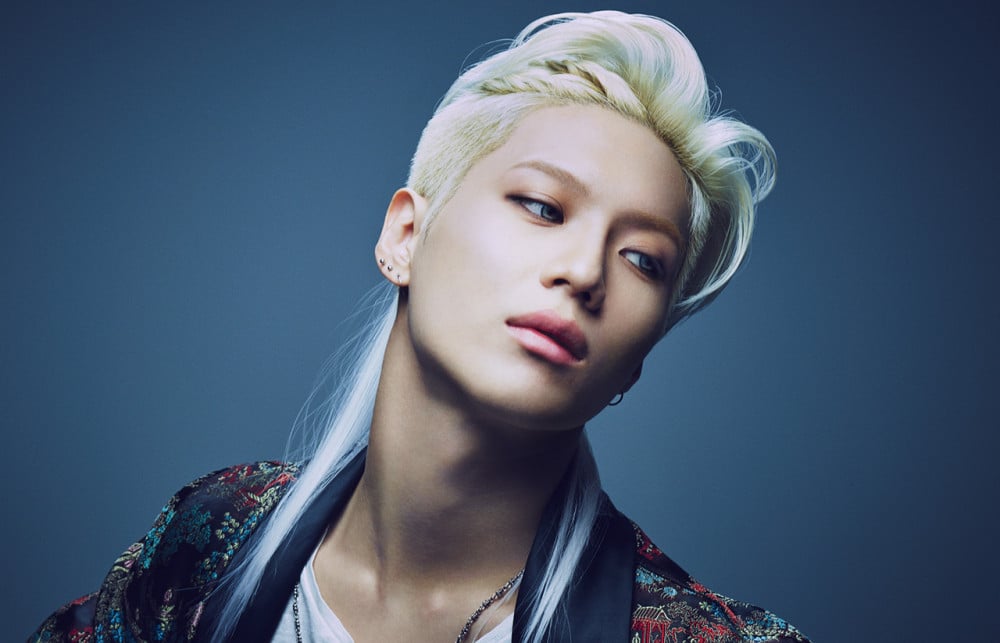 2016
In 2016, Taemin made his solo debut in Japan. To mark the occasion, Taemin released incredible teasers featuring bleached blond hair, shaved sides, and long extensions. Bathed in blue tones, Taemin looked immeasurably cool. This same year, Taemin released Press It, his first full album. According to Taemin, he "took a lot of private lessons for voice and dance" to "become a stronger performer." His hard work paid off when Press It reached number one on the Gaon Album Chart.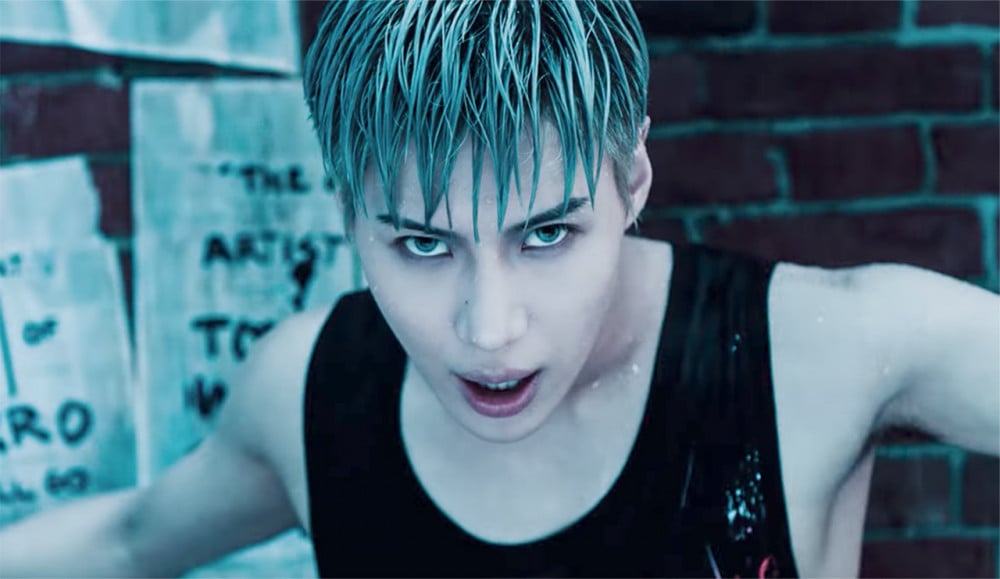 2017
The cultural impact of "Move" in the K-pop world can't be discussed enough. Embracing an androgynous look, Taemin put his heart and soul into "Move." His short silvery hair and sharp fashion choices suited his iconic choreography and the song's tone. It was a big year for Taemin in many ways, but "Move" was definitely a defining moment in his career.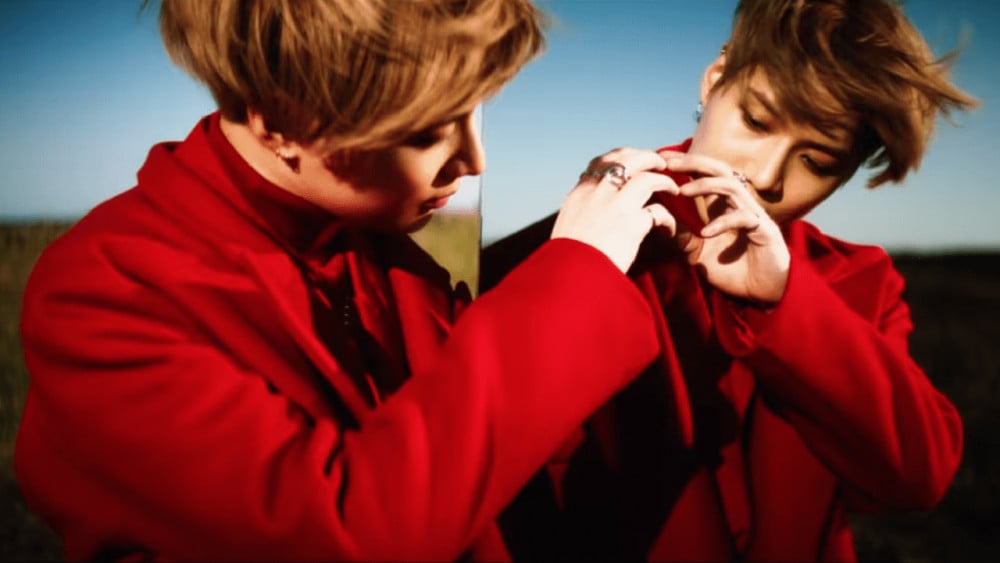 2018
Another big year for Taemin. 2018 brought us Taemin's first Japanese studio album and first Japan tour. Departing from the blond look he sported for his 2016 solo debut in Japan, Taemin rocked light brown hair and a bright red outfit. Most importantly, this look introduced concepts of identity, which would become a significant theme in much of Taemin's solo work.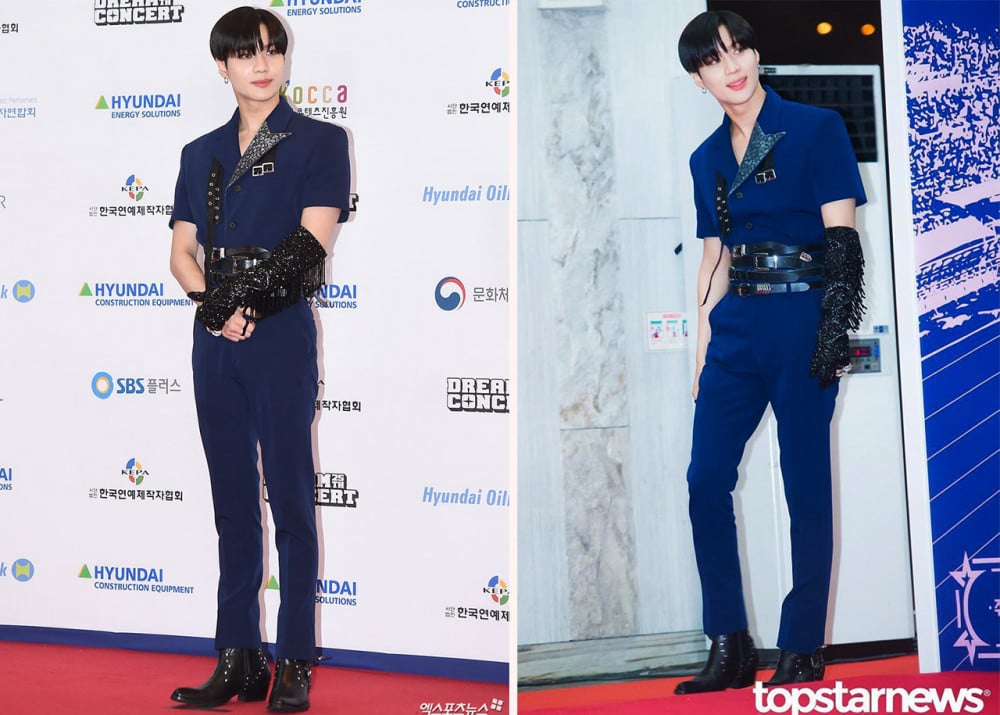 2019
Taemin's blue suit at the 25th Dream Concert is a fan favorite. While old-school fashion rules tell people not to mix blue and black, Taemin is stylish enough to pull it off. The single studded elbow-length glove and black boots round out the look, making him look both princely and a little edgy. The glove is also a nod to one of Taemin's dance inspirations, Michael Jackson.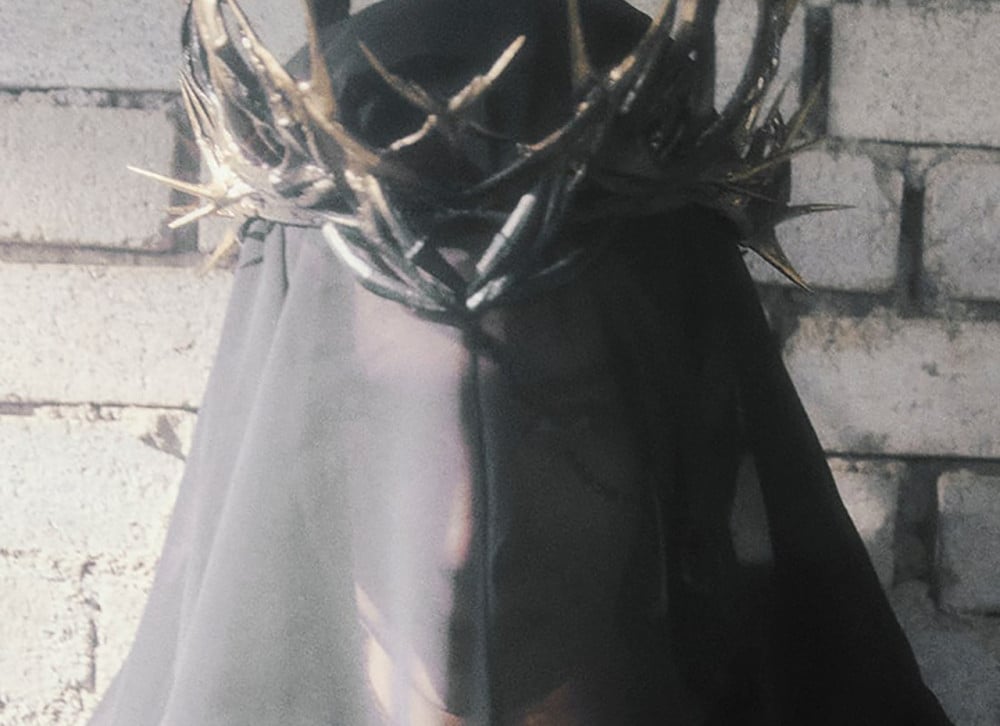 2020
Never Gonna Dance Again was a powerful statement era for Taemin. How could it not be? When one of K-pop's dance legends releases an album claiming he'll never dance again, you know you're about to witness a pivotal career moment. To mark the occasion, Taemin clothed himself in bold concepts heavy with religious imagery. A sheer black veil topped with a crown of thorns obscured Taemin's face as he looked directly at the camera. Beneath the veil, his intense gaze was joined by a scar-like configuration of jewels. He embodies this look like no other in his career up to this point.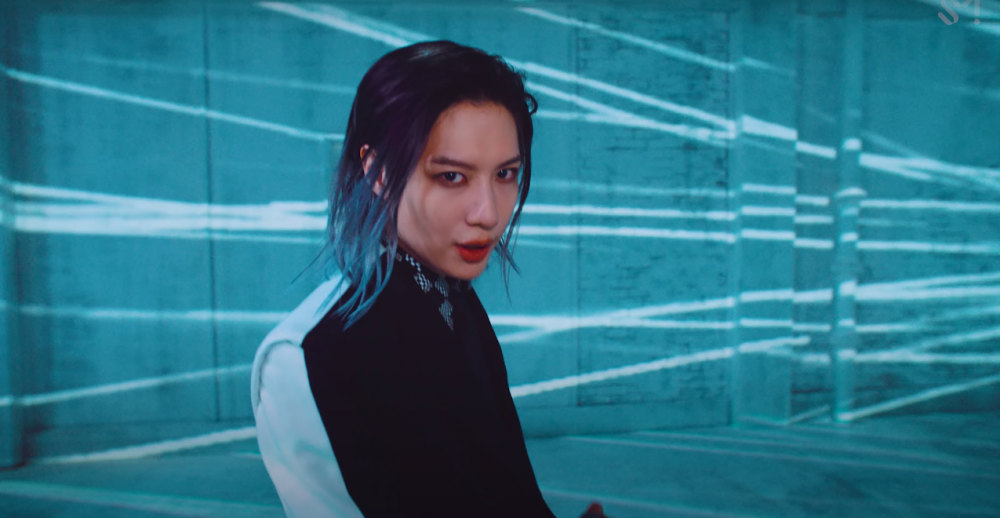 2021
We've made it to the present day. In 2021, Taemin left fans with a final EP before enlisting for mandatory military service. Advice was a dark, moody release that served as the perfect goodbye before enlistment. While Taemin returned to long hair during this era, the look was miles away from the polished extensions he had in 2010. Eleven years later, Taemin's silver extensions feel like a personal choice rather than one made by a company stylist. The extensions were a particularly poignant look considering he would soon have to shave his head for the military.
With enlistment serving as Taemin's first major break from the entertainment industry since he debuted as a teenager, many fans are waiting to see what post-military Taemin will be like. We look forward to seeing Taemin again when he is discharged on ​​November 30, 2022.