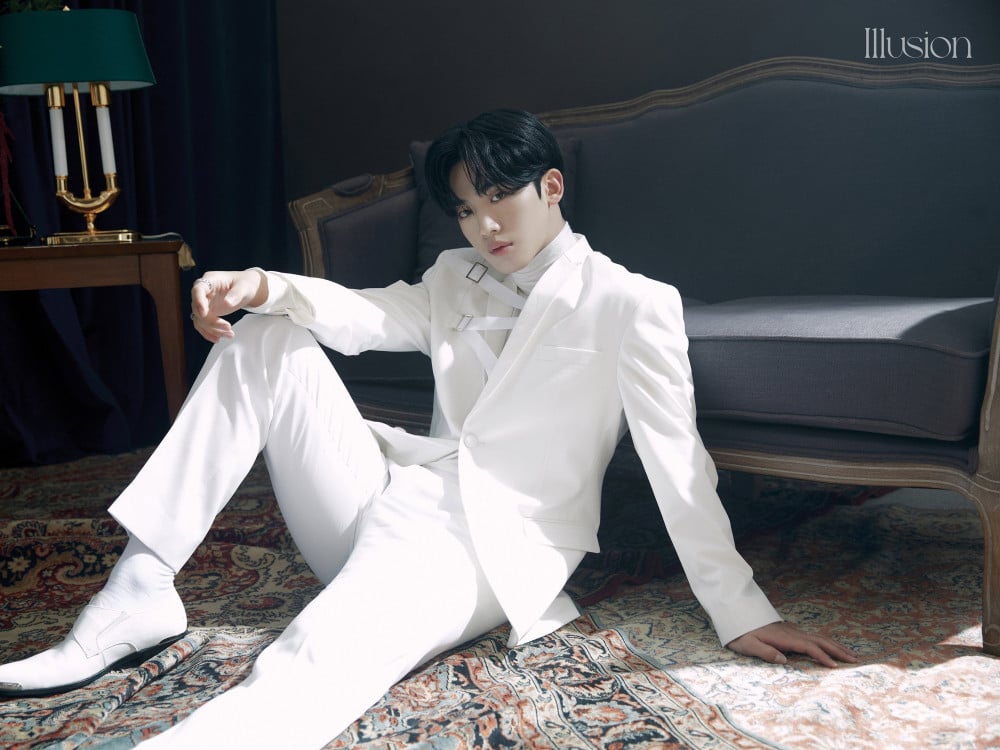 WEi's Kim Yo Han has dropped the tracklist to his mini-album 'Illusion.'

Just a day before, the singer released the tracklist to his upcoming album. According to the tracklist teaser, the mini-album 'Illusion' will include the tracklist "Dessert," along with "Selfish," "Bad," "Landing On You," and "Become My Compass Like the Shining Stars."
On December 30 at midnight KST, the idol released illuminating teaser photos as he strikes different photos wearing all white against a dark backdrop.


Meanwhile, Kim Yo Han's 'Illusion' is set to drop on January 10 at 6 PM KST. So check out the teasers above and below until then!