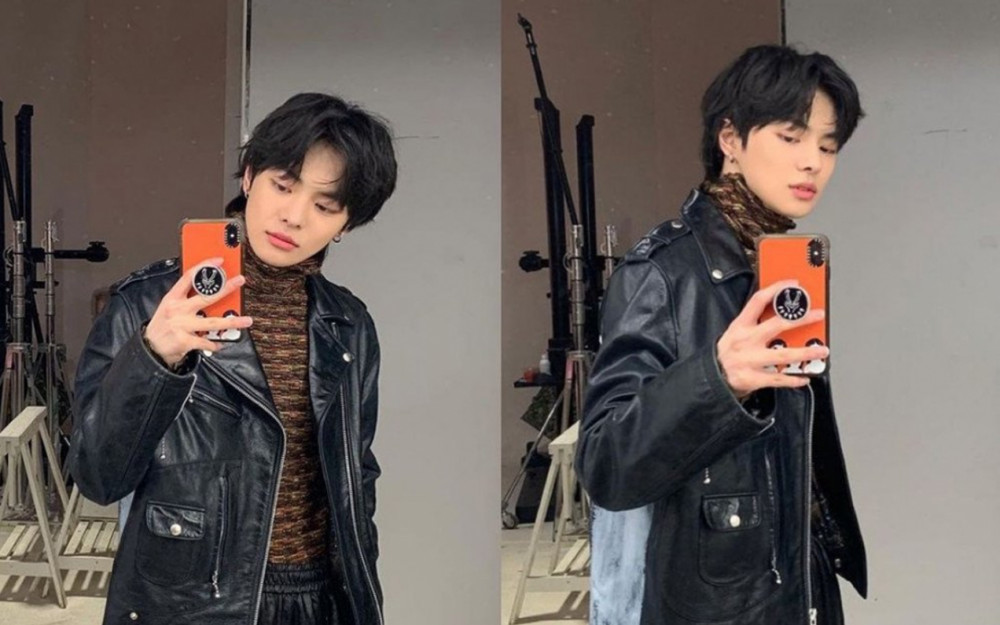 Earlier this week, one of Big Hit Music's trainees has been under fire for writing misogynistic song lyrics and sharing a video of the performance on the official YouTube channel.
Trainee named Leo has been heavily criticized as he wrote misogynistic lyrics such as "fu** that ho* in my bank, yeah that ho* stopped breathing. Ain't nobody gon tell me why that bi*** stopped breathing."

Many international fans felt uncomfortable as the video was blatantly shared on the official YouTube channel shared by various trainees from Big Hit Music. Many fans were disappointed in the trainee as they pointed out his lack of sensitivity.
Soon this issue quickly spread and was shared in a popular Korean online community where Korean netizens shared their reaction to the issue.
Netizens commented, "HYBE needs to wake up," "Wow, what is wrong with him," "omg..." "The lyrics are crazy," "He's crazy," "It's more shocking how the company released the video like that and thought it was okay," "I hate those kinds of people," "They released that song?" "Fans are going to shield him when he debuts," "Did he think those lyrics were cool?" "I'm really disappointed in that company. That's trainee shouldn't be allowed to debut," and "Big Hit doesn't have a good eye for people I guess."
Meanwhile, Leo and Big Hit's production team posted an apology after the controversy heightened, and the video was taken down a few days after it was uploaded.