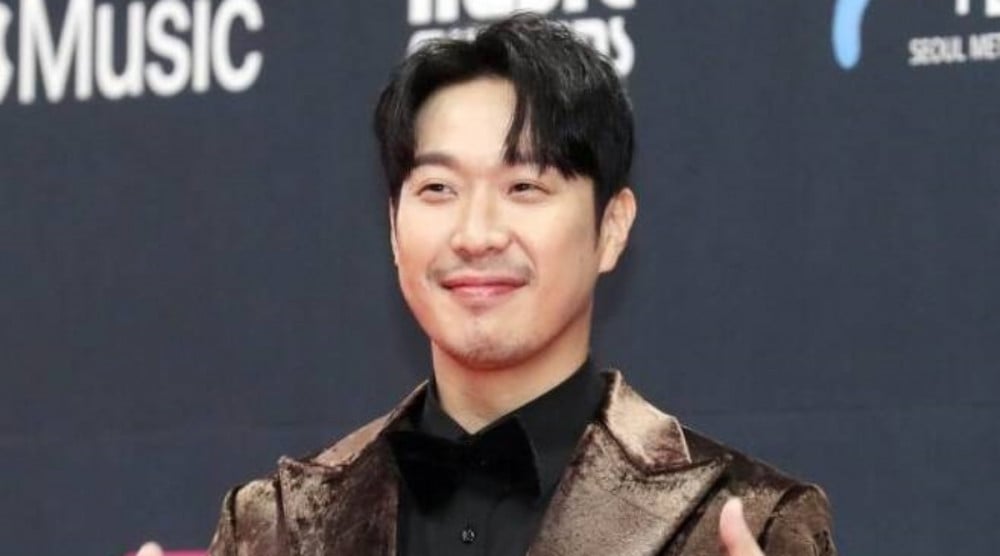 HaHa canceled his scheduled appearance as the special DJ on 'Cultwo Show' due to undergoing the COVID-19 test.

On December 14 KST, industry insiders revealed that HaHa will be absent from his originally scheduled appearance as a special DJ on the SBS radio program 'Cultwo Show'.
Ahead of his attendance to the '2021 MAMA' ceremony, HaHa underwent the COVID-19 PCR test and after receiving negative results, he consistently underwent an individual kit test while attending filming for SBS's 'Running Man' and actively promoting his album.
However, following news of Yoo Jae Suk's positive COVID-19 test results, HaHa underwent another COVID-19 test and has not received his results yet. It is likely that in order to take extra precaution, HaHa has canceled his special radio appearance.
[UPDATE]
HaHa's agency Quan Entertainment has now revealed to one exclusive media outlet, "The results for HaHa's PCR test, which he underwent the day before, have come back negative".

In addition to 'Cultwo Show', HaHa will also be canceling his scheduled appearance on KBS Cool FM's 'Park Myung Soo's Radio Show'.