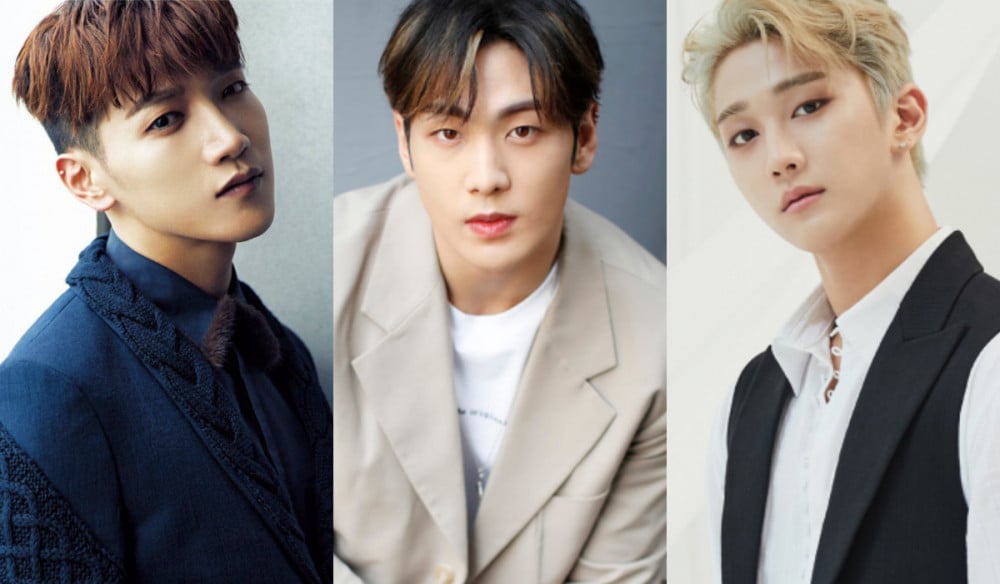 Golden Child's Joochan, NU'EST's Baekho, and 2PM's Jun.K have been cast in a new musical!

The idols have joined the cast of the upcoming two-actor musical 'Equal,' which is set to open on December 31.


The musical, which is set in 17th century Europe, explores the friendship between Nikola, a sensitive and delicate young man who remains at home due to an incurable disease, and his childhood friend Theo, who now works as a doctor. Joochan will be alternating the role of Nikola with musical actor Jung Jae Hwan, while Baekho and Jun.K will alternate the role of Theo.

Meanwhile, 'Equal' will run through February 20, 2022 at Seoul's Uniplex, but will also be held broadcasted live for global fans through Metatheater.