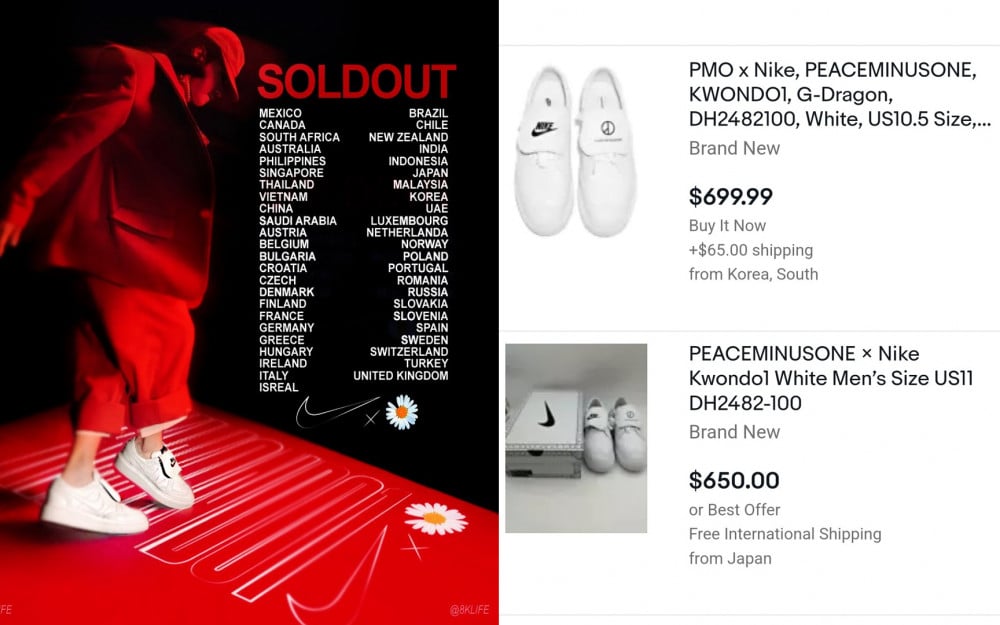 G-Dragon has been the fashion icon in the K-pop industry for many years. He has been known for his stylish looks and fashionable senses, bringing much influence to his fans.
As much as he loves clothes and fashion, G-Dragon started his clothing brand 'PEACEMINUSONE,' in which he launched his own clothing designs and collaborated with other popular brands. One of the most renowned collaborations is the one with Nike sneakers.
G-Dragon's PEACEMINUSONE collaborated with Nike to launch various shoe designs incorporating G-Dragon's signature daisy follower with one pedal missing. Recently, G-Dragon released another collaboration sneaker called 'Kwondo1' that many fans have waited to get their hands on.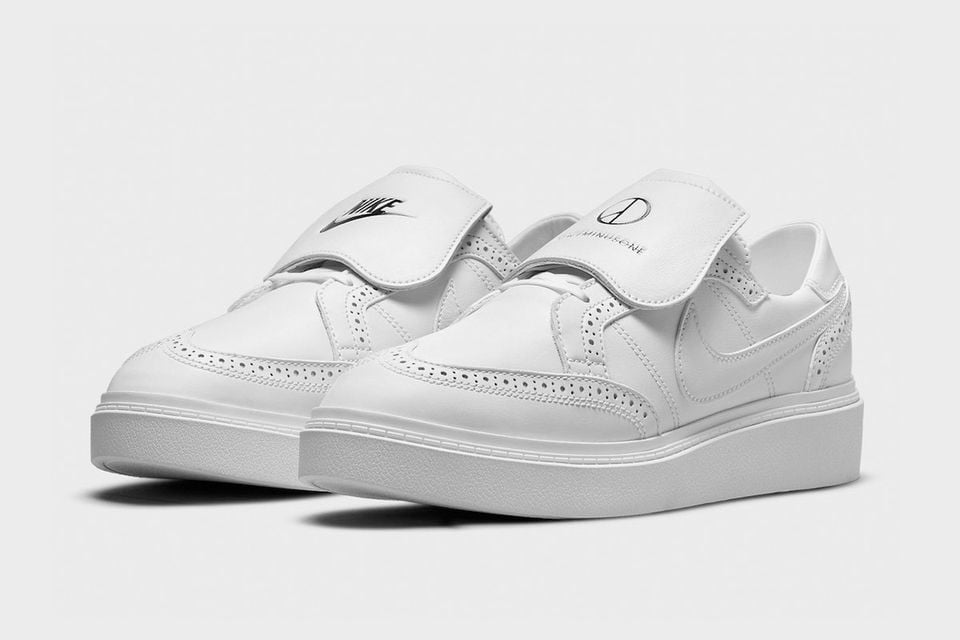 It has been revealed that not long after the shoes were launched, they immediately sold out in various countries. And now, the shoes are being sold for a high price on resale platforms such as eBay.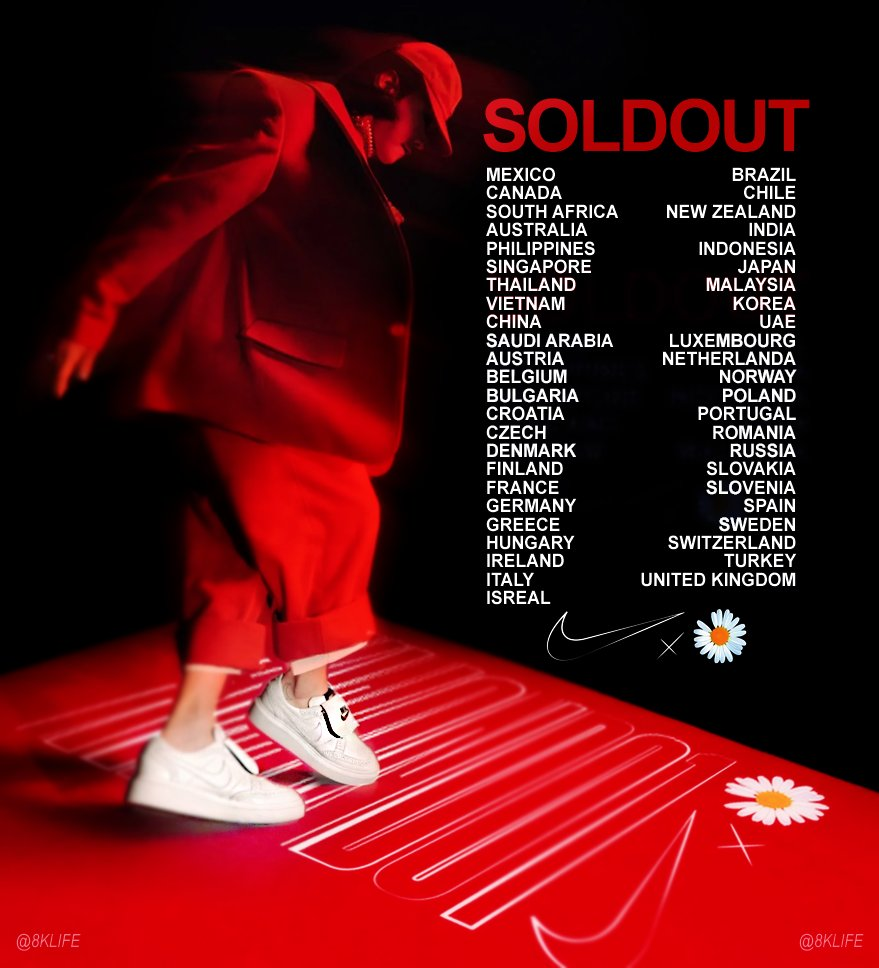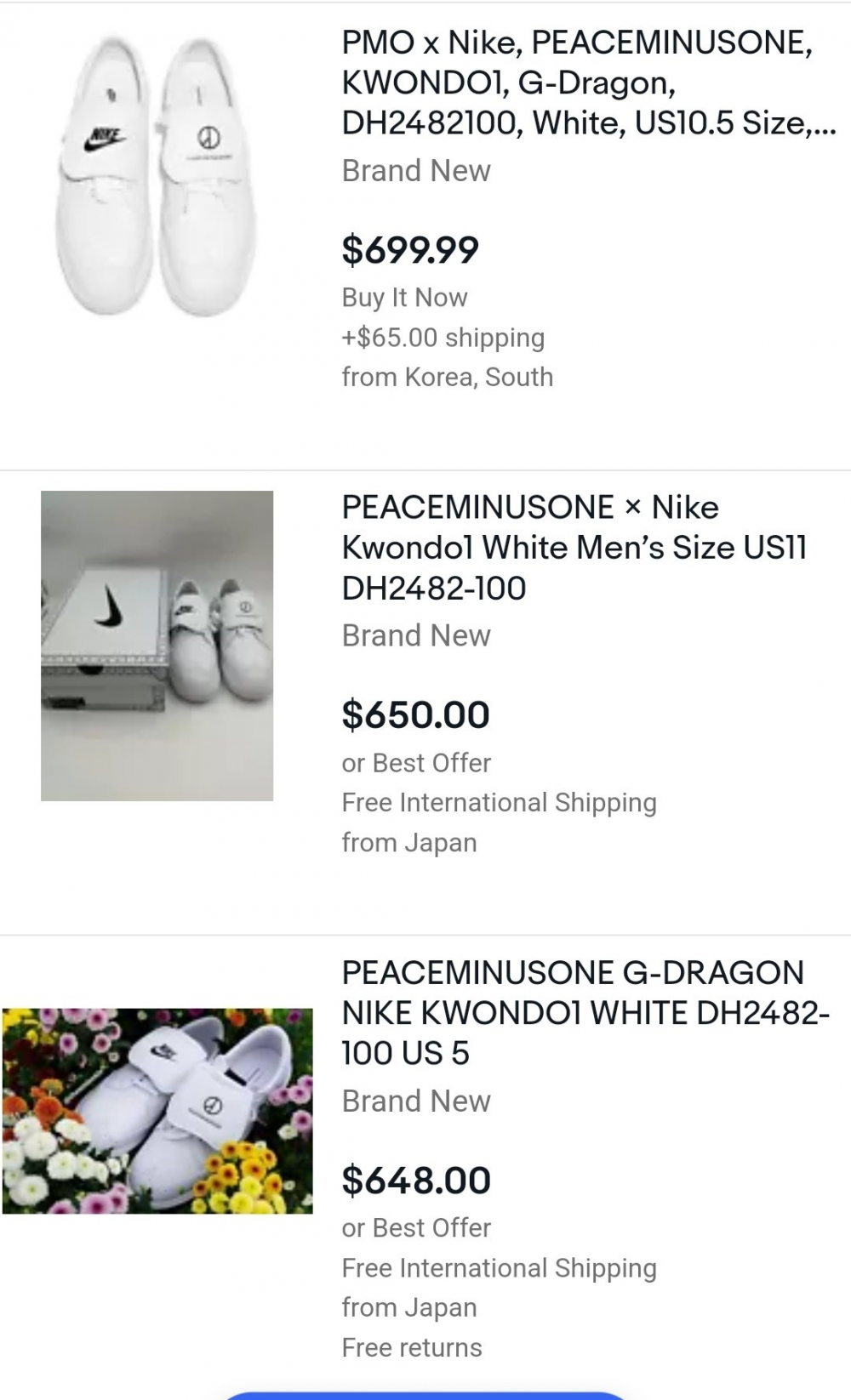 Being sold out in 47 countries at the original price of £165 (approximately 218.00 USD), the shoes are now being sold at a whopping 650.00 USD, which is about tripled the original price. Many netizens gathered online to express their shock and also how impressed they were with the results as well as G-Dragon's brand power.