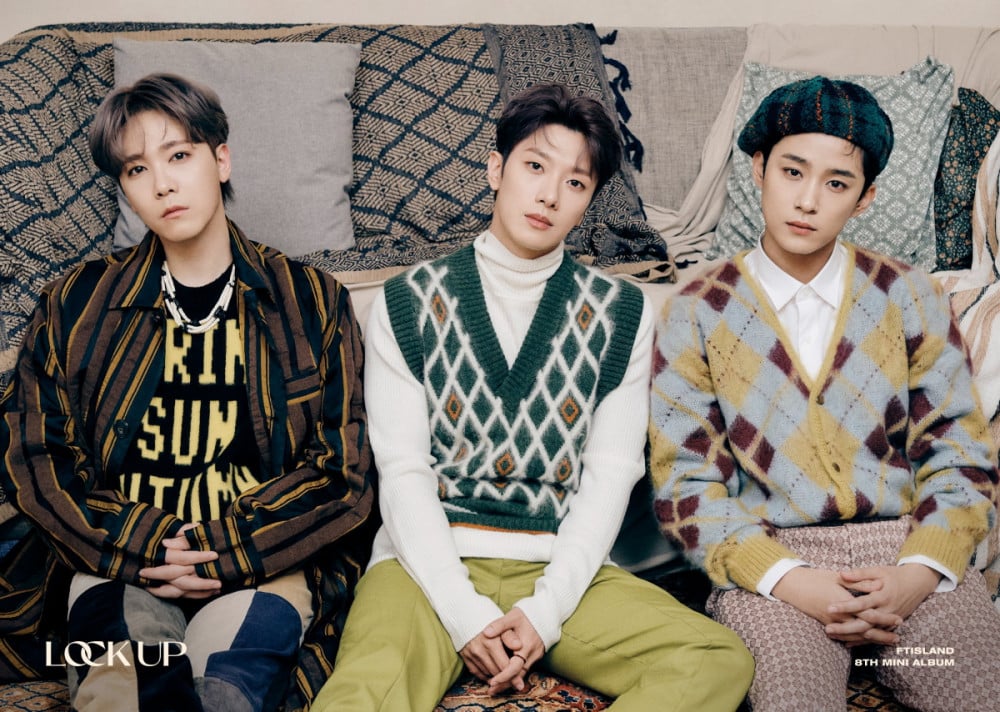 F.T. Island have dropped their latest teaser images for 'Lock Up'!

After their chicer looks, Hongki, Jaejin, and Minhwan get into cozy sweaters for the winter. The band's 8th mini album 'Lock Up' and title song "Unthinkable" are set to drop on December 10 KST.

Are you excited for F.T. Island's comeback?