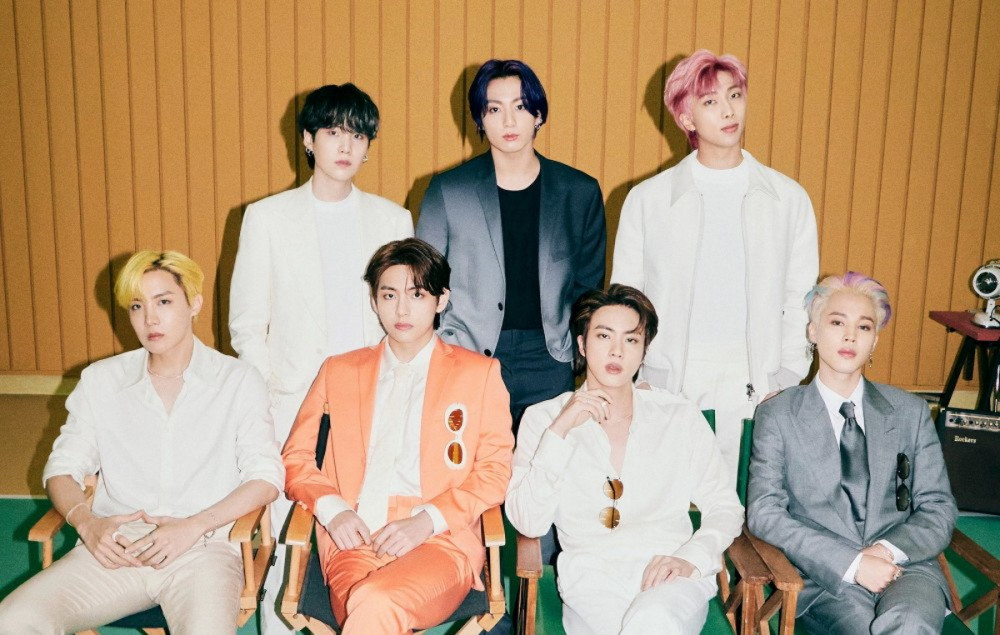 BTS' Jimin, Jungkook, and Jin are reportedly returning to South Korea tomorrow.

According to reports on December 3, Jungkook, Jin, and Jimin are returning on the 4th after wrapping up their 'Permission to Dance on Stage - LA' concert. Upon arriving at Incheon International Airport, they'll undergo a PCR test for COVID-19 and self-quarantine for 10 days.

Meanwhile, the remaining BTS members will follow afterwards.

In other news, the next stop of BTS' 'Permission to Dance on Stage' tour is in Seoul in March of 2022.