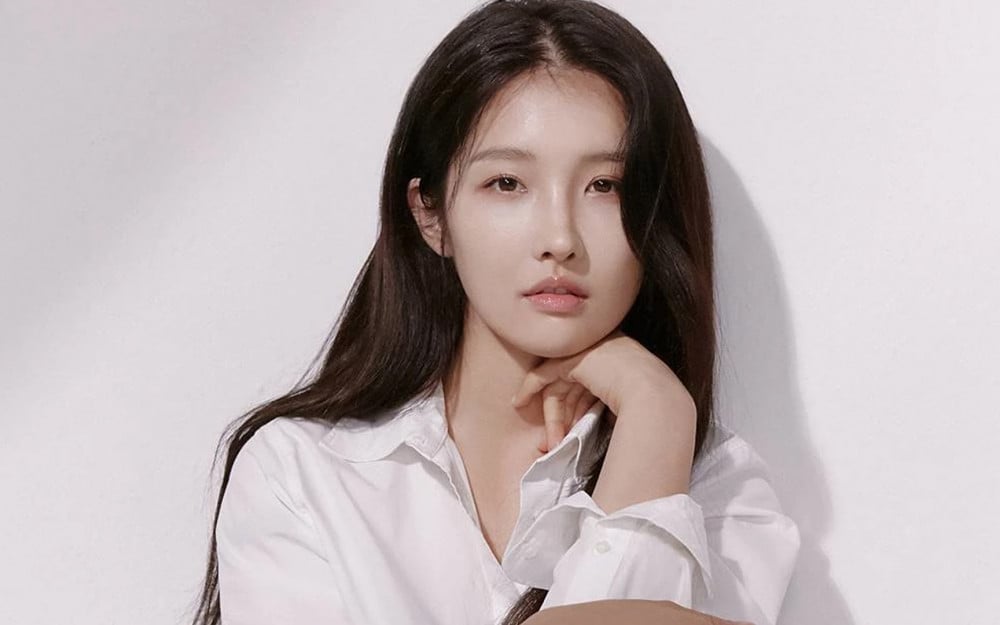 Former 4minute member Jihyun (Nam Ji Hyun) signed an exclusive contract with FN Entertainment joining the same company as actor Ahn Bo Hyun.
On December 28, FN Entertainment stated, "Nam Ji Hyun has signed an exclusive contract with us." The agency added, "We will not spare our full support for Nam Ji Hyun, who has been active in various fields of the entertainment industry. We ask that everyone shows their interest and support for Nam Ji Hyun who will be appearing in various works."


Nam Ji Hyun debuted back in 2009 with the girl group 4minute. She received much love and support from fans as the leader of the popular girl group. However, she decided to leave the girl group in 2016 and changed her career path to becoming an actress. Thereafter, she appeared in various works such as 'My Little Baby,' 'Strongest Deliveryman,' 'Grand Prince,' 'Monkey and Dog Romance,' 'When the Devil Calls Your Name,' and more.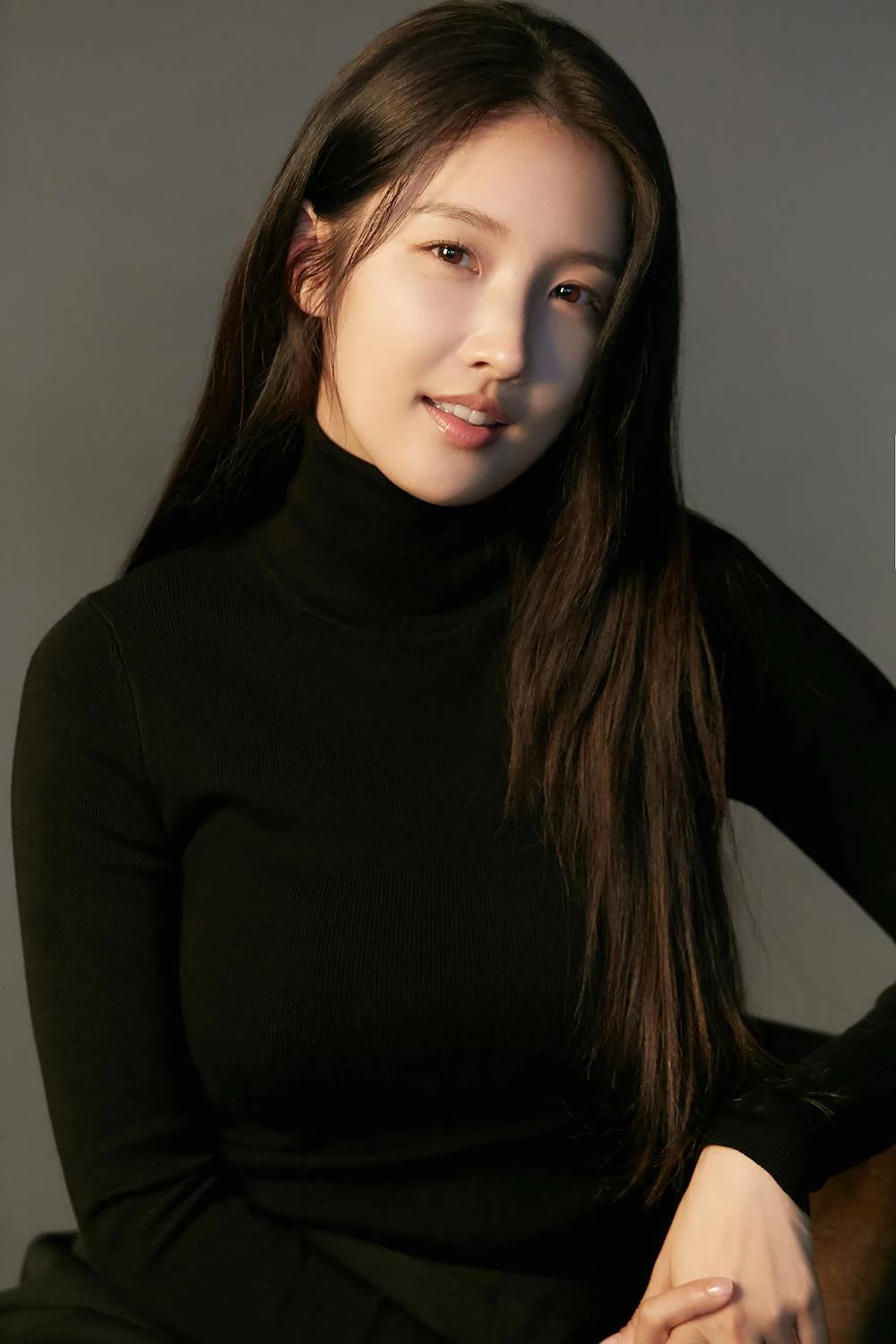 In 2017, she changed her stage name to Son Ji Hyun, but she has returned to her original name, Nam Ji Hyun. Additionally, it has been confirmed she has been cast to appear in the upcoming SBS drama 'Why Oh Soo Jae?'

'Why Oh Soo Jae?' is a painful but thrilling story between a cold-hearted lawyer, Oh Soo Jae (played by Seo Hyun Jin), who feels empty inside after chasing only success, and Gong Chan (Hwang In Yeop), a law school student who is not afraid to do anything to protect her.

In the drama, Nam Ji Hyun will take on the role of Na Se Ryun, a law school freshman who is confident and blunt with her words. Nam Ji Hyun plans to add her own charms to this fresh character in the upcoming drama.

Meanwhile, FN Entertainment is home to a number of well-recognized actors such as leading actors Im Soo Hyang, Ahn Bo Hyeon, Park Ha Na, Hong Soo Hyun, Lee Do Yeop, and more.