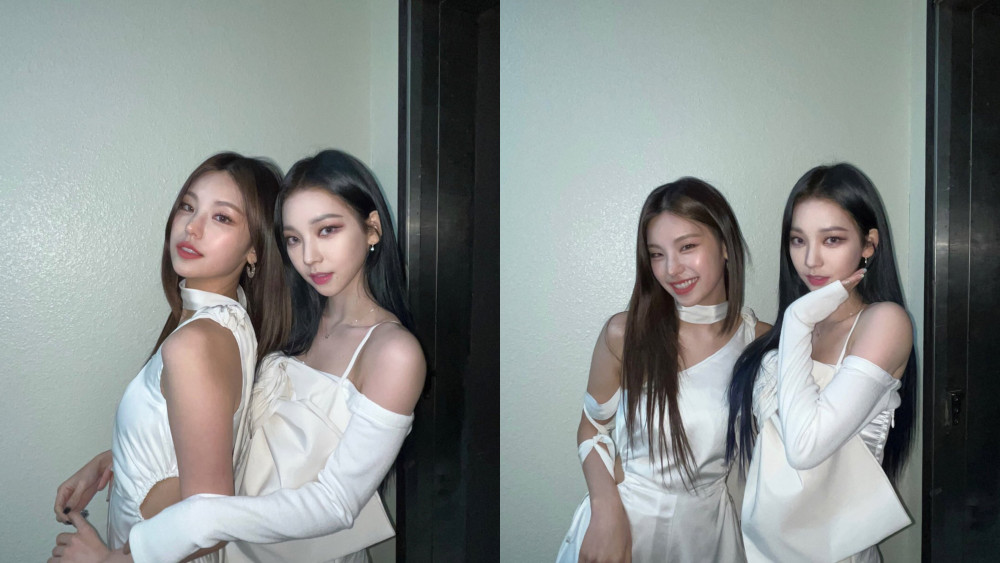 ITZY's Yeji and aespa's Karina look so good together in recent pictures—pictures that have overflowing and ethereal visuals!
"Don't be too shocked," Karina sent messages on Bubble "I'm going to introduce us officially," "Let me introduce to you my sweet little kitty," she continued, there after, Karina sent a picture of Toothless and Light Fury's picture together, then sent her and Yeji's pictures together.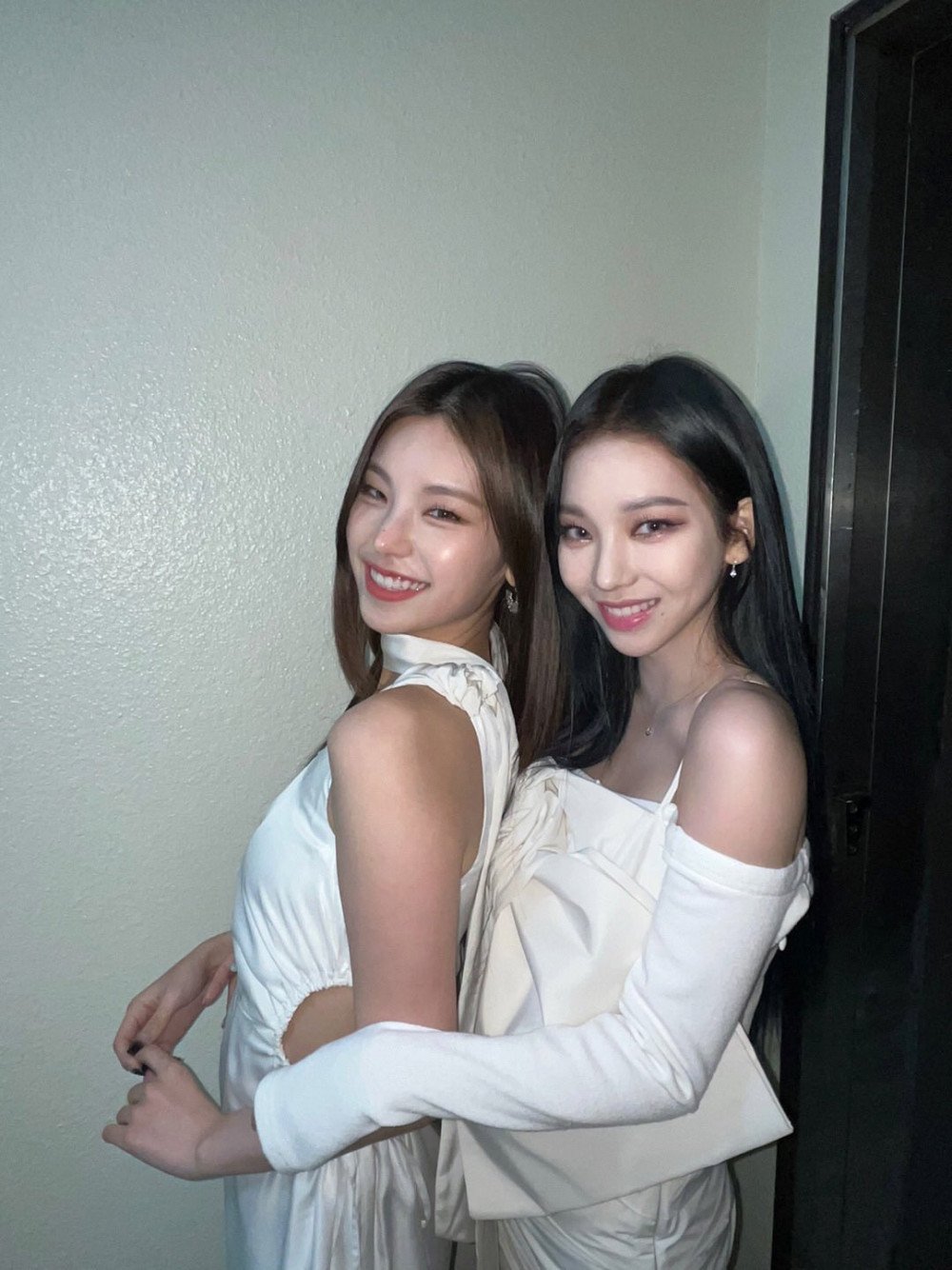 Yeji also sent pictures on recent Bubble update after she heard Karina uploaded their pictures "I heard Jimin-ie sent pictures. Let me join, " "I'm a kitty who's looking for an Oasis, and so, a kitty looked for Jimin-ie " she said.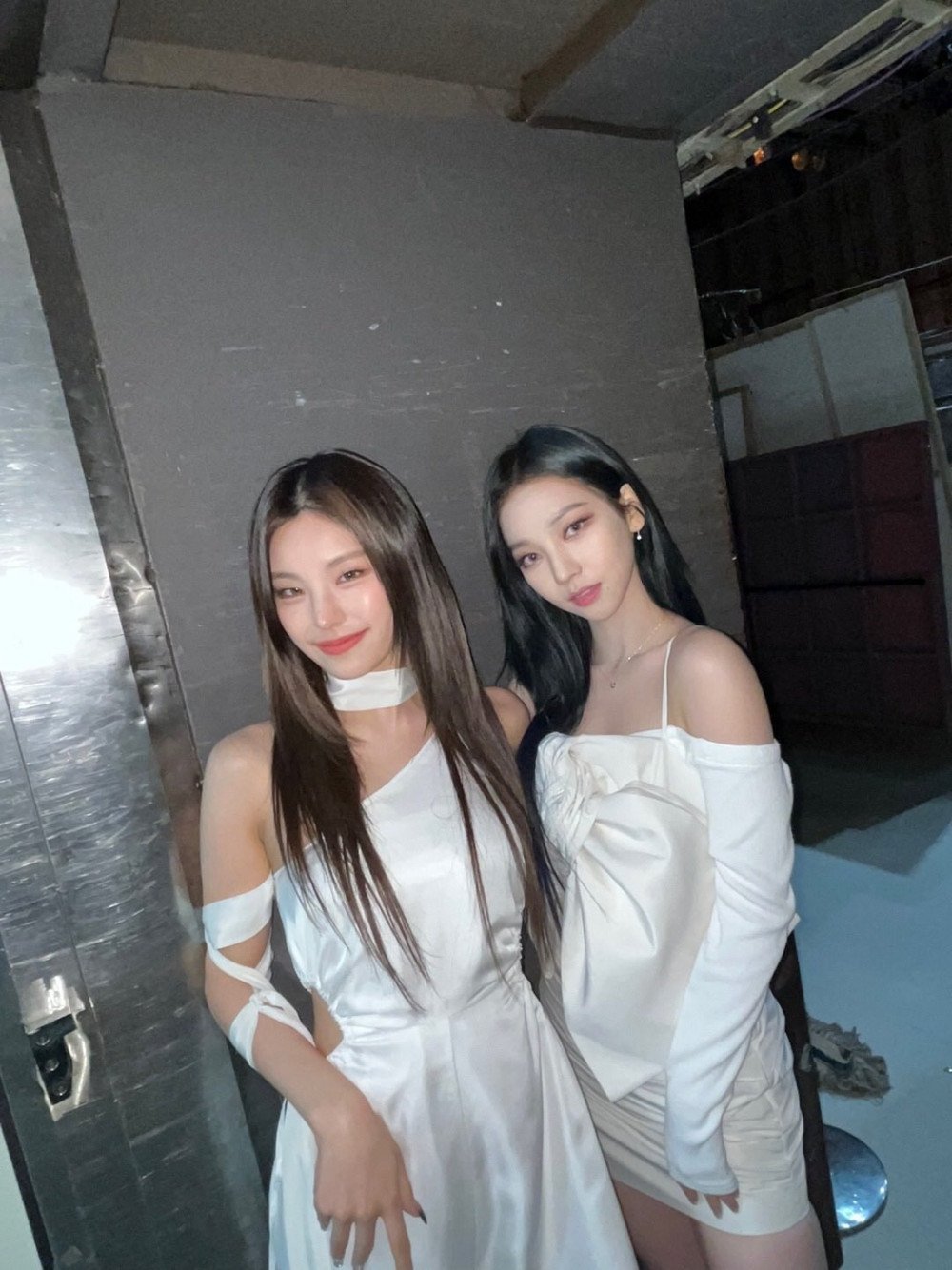 Karina also mentioned she only has ITZY's Ryujin and Yeji as her friends which made fans go crazy, loving their interactions.