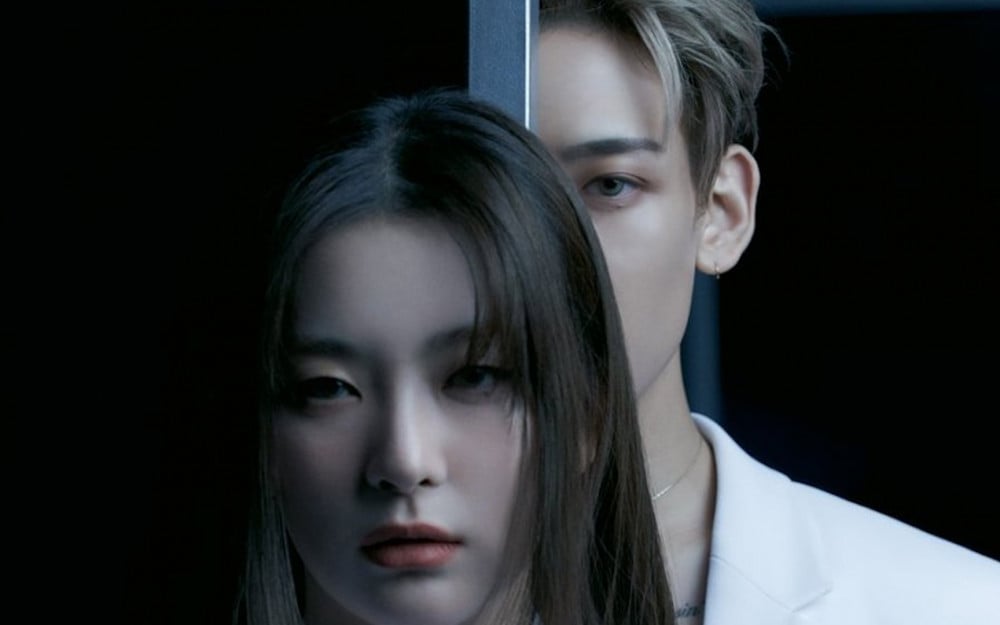 Last week, BamBam announced his comeback with teaser images for 'Who Are You.'

In the first set of teaser images, BamBam was seen posing with a mysterious woman, but soon it was revealed that the mystery woman was Seulgi from Red Velvet. Since then, BamBam has been posting various teaser images and teaser content with the Red Velvet member.
In fact, many fans were pleasantly surprised to see the two collaborate with each other in BamBam's upcoming album. Fans of both BamBam and Seulgi took to social media to share their joy and excitement about the upcoming collaboration.