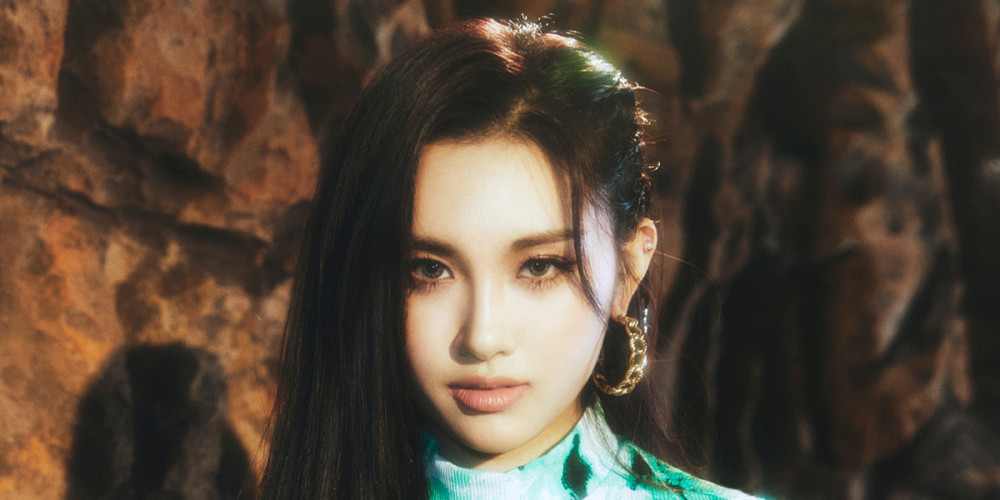 On December 7, Yuehua Entertainment released an official statement regarding malicious online rumors centered around EVERGLOW member Aisha.
Previously, anonymous netizens raised accusations of school bullying against EVERGLOW's Aisha via online communities. Soon afterward, Yuehua Entertainment announced plans to take legal action against those spreading false rumors.
Now, according to Yuehua,
"Regarding the spread of false information and defamation of character related to EVERGLOW member Aisha, we have the following announcements.
Previously, we proceeded with legal action against two malicious netizens who posted false information regarding Aisha on online communities.
These two netizens have since admitted that their claims were false, and also submitted formal letters of apology for defaming Aisha's name and also causing damages to her and her family.
Additionally, the two netizens also wished to relay their apologies toward Aisha, and vowed not to write any more malicious rumors again. As a result, the company has decided to withdraw the lawsuit against these two netizens.
But should others attempt to spread false, malicious rumors via online communities again, we will not hesitate to respond with strong legal action in order to protect the rights of our artists. We will continue to monitor online communities closely so that such actions do not inflict damages on our artists.
Thank you."