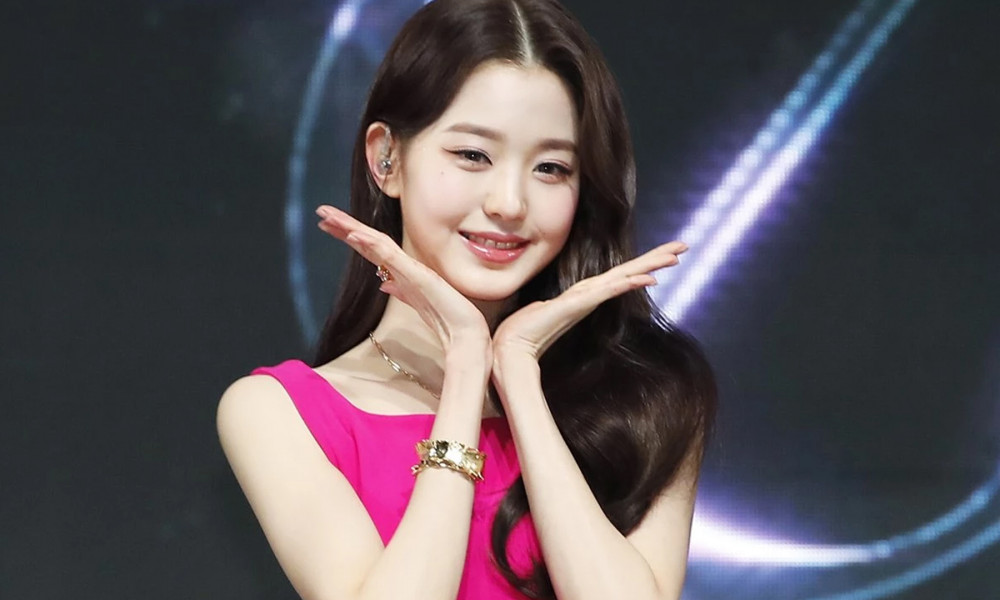 Former IZ*ONE member Jang Won Young is garnering attention because of her affection for her fans.
On December 5, IVE's official Tik Tok account posted a video of the girl group member. In the video, Jang Won Young was holding a video call with her fans during a fan sigh event. She radiated her charms and expressed her love for the fans and said, "Omg, It's been a while, I missed you."
She also showed off her cell phone case and explained, "I've been using this phone case for months." The phone case she was using was actually a gift from one of her fans. Jang Won Young showed off the phone case and boasted, "I love it so much."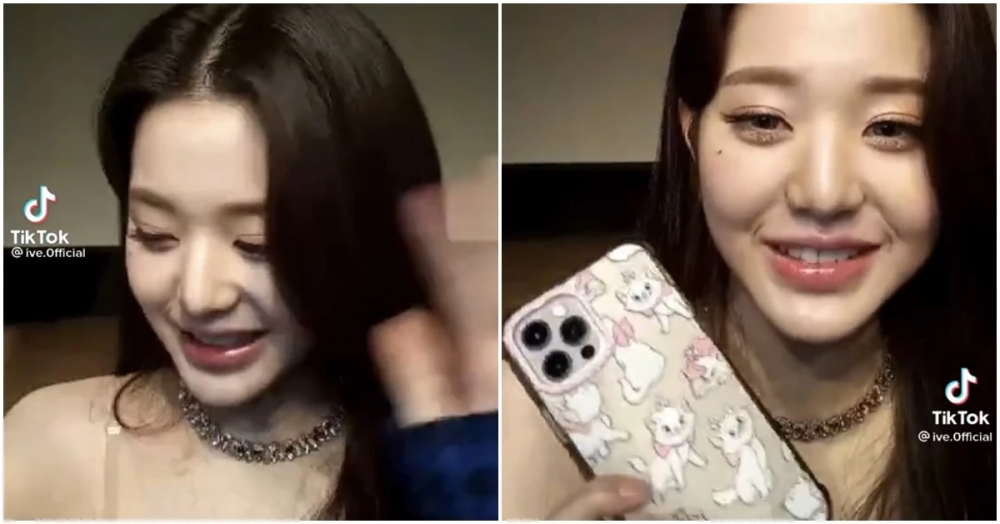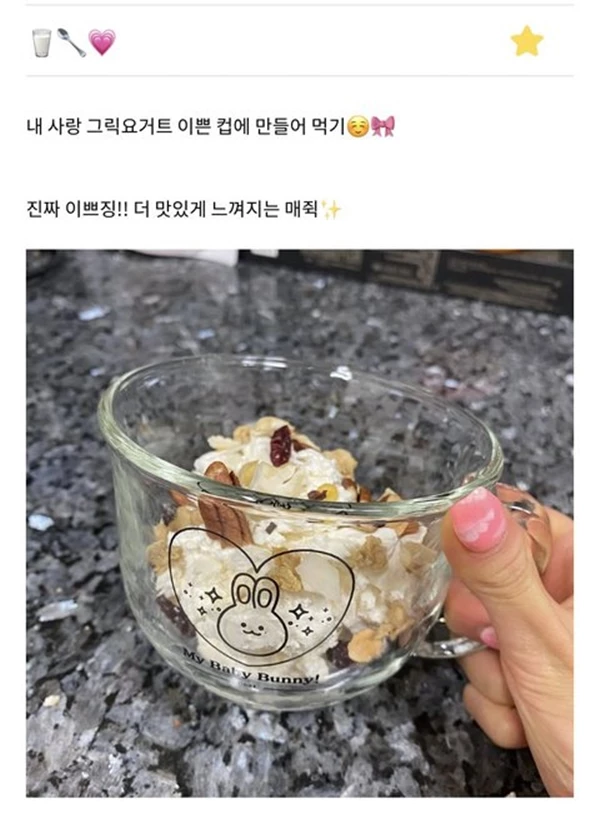 Netizens gathered to an online community to share their thoughts on Jang Won Young's video and other netizens joined to express how lucky her fans are. Netizens commented, "She's so filial to her fans," "This is the reason her she has such strong core fans," "She receives so many gifts so you wouldn't think she would remember but she remembers which gifts are from fans and uses them," and, "The fan who gave her case must be so happy."