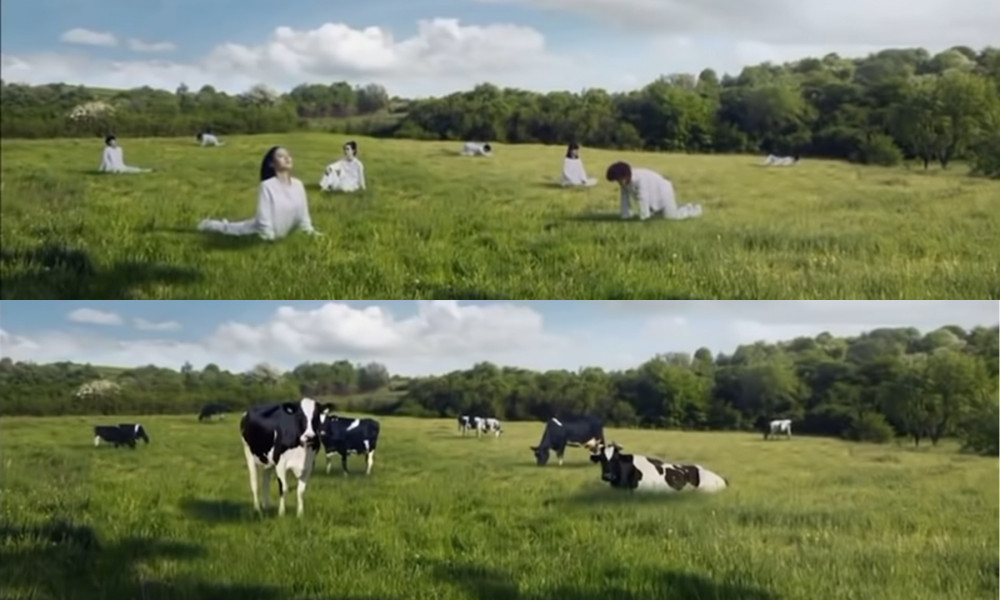 Seoul Milk, the largest dairy company in South Korea, is gaining heavy criticism after releasing an advertisement in which women are depicted as cows. As the controversy heightened, the advertisement was taken down on YouTube.
On November 29, Seoul Milk posted an advertisement video on their official YouTube Channel with the title "The identity that was hidden under a veil...Seoul Organic Milk." Also, under the video, the company explained that it would be giving out prizes through a lottery system if you leave a review of the video in the comment section.

However, controversy arose as soon as the video was revealed. The advertisement begins with a male explorer holding a camera wandering the woods. While the man wanders the woods, a man narrates, "We finally succeeded in capturing them on camera at a pristine place where nature is preserved in its pureness." Afterward, women in all-white outfits are seen drinking dew from the leaves and exercising in the wild.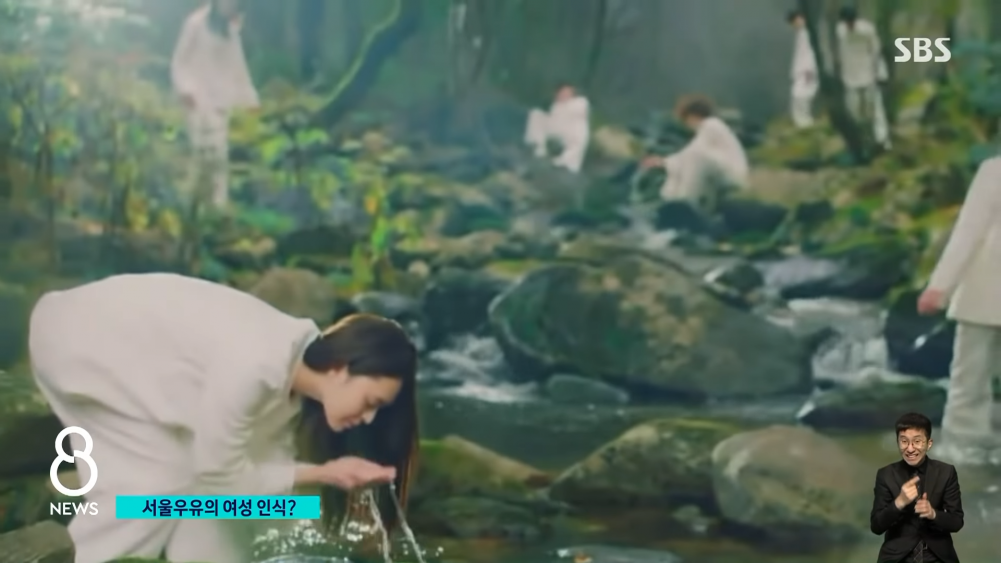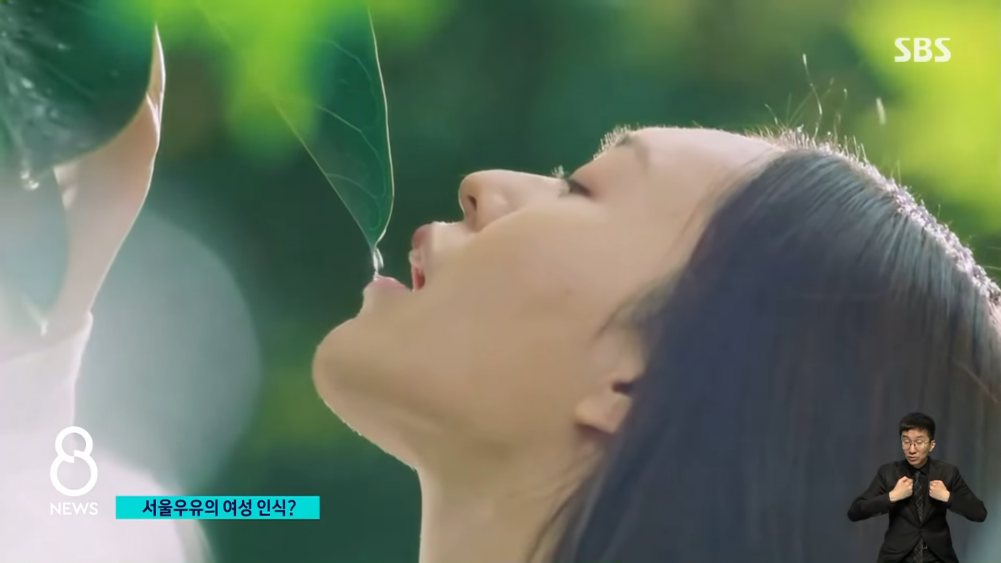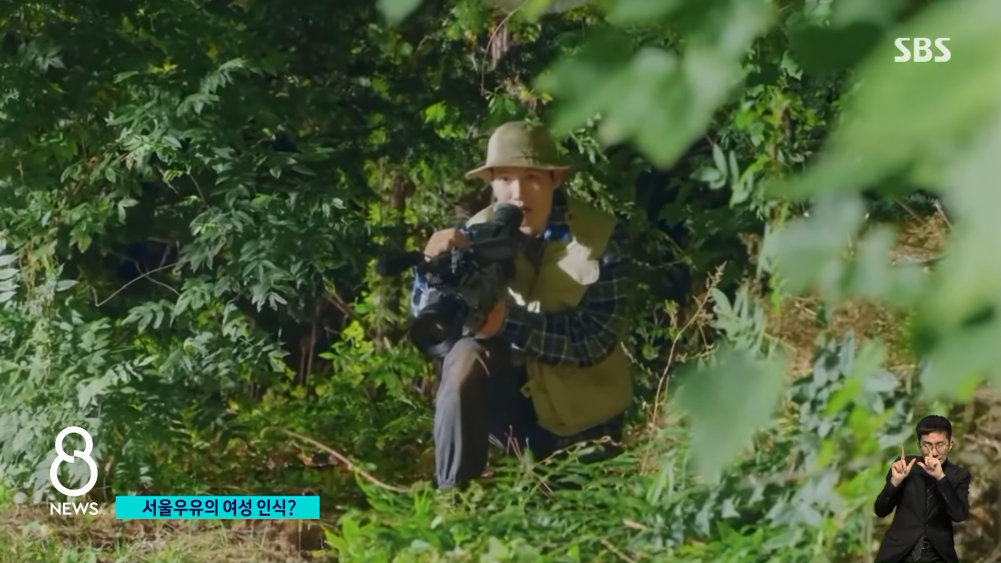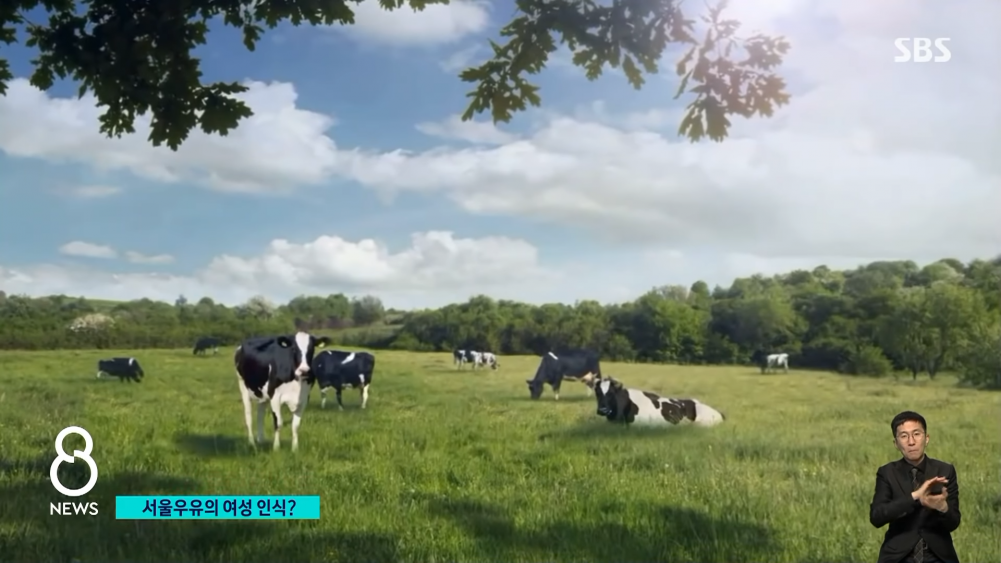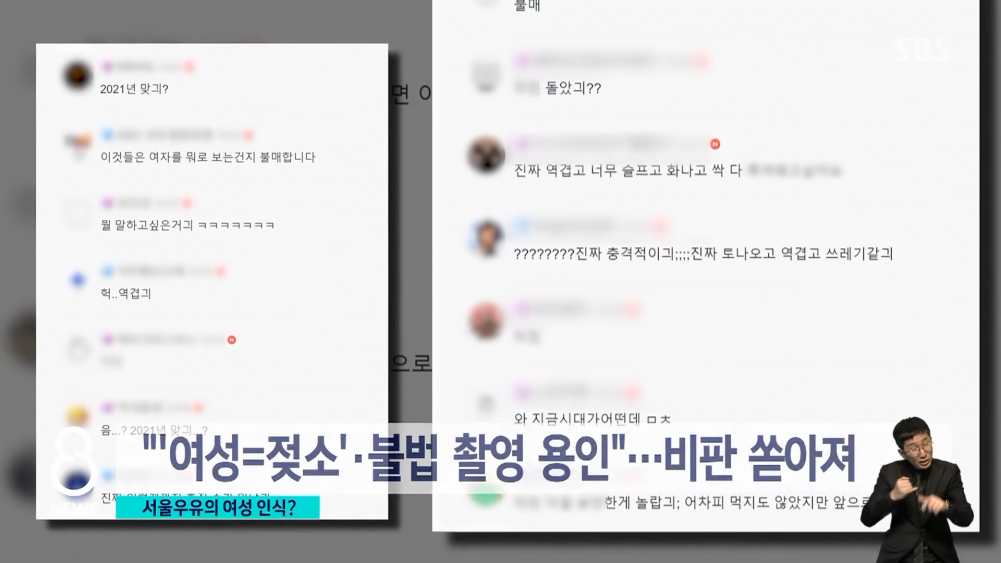 The narration continues to explain, "They drink clean water from pure nature, insist on an eco-friendly organic diet, and live peacefully in a pleasant environment. I will try to approach them cautiously..." The man then accidentally steps on a branch while trying to take a photo of these women in secret. As soon as the women heard the sound, they turn their eyes to the man, and the women instantly turn into cows.

The video ends with the narration, "Clean water, organic feed, 100% pure Seoul Milk. Organic milk from an organic ranch in the pleasant nature of Cheongjang."

As soon as the video was revealed, it quickly spread across various social media platforms such as Twitter, drawing criticism from netizens. Many women raised their voices, pointing out that the advertisement justifies men secretly taking photos of women, which is clearly a crime, in addition to the fact that the women were compared to cows.



While the video was up on YouTube from November 29 to December 8, there were thousands of comments on the video criticizing the advertisement. Netizens commented, "The man is illegally taking photos of women, and the women turning into cows. This advertisement has too many problems. It's disgusting," "Was there no one who thought this advertisement is a problem before they released it?" "The person who created the advertisement and the person who gave permission to release it all lack gender sensitivity," "Did they add a male explorer because they didn't want to show all women?" and "Women turning into cows? Really?"


In light of this controversy, Seoul Milk's controversial nude performance back in 2003 also was brought to the surface again. In January of 2003, Seoul Milk created a social scandal by having three nude female models from Jeolla appear and spray milk on their bodies using a spraying gun in public. The employee who was in charge of the nude performance was sentenced to a fine on charges of obscenity.