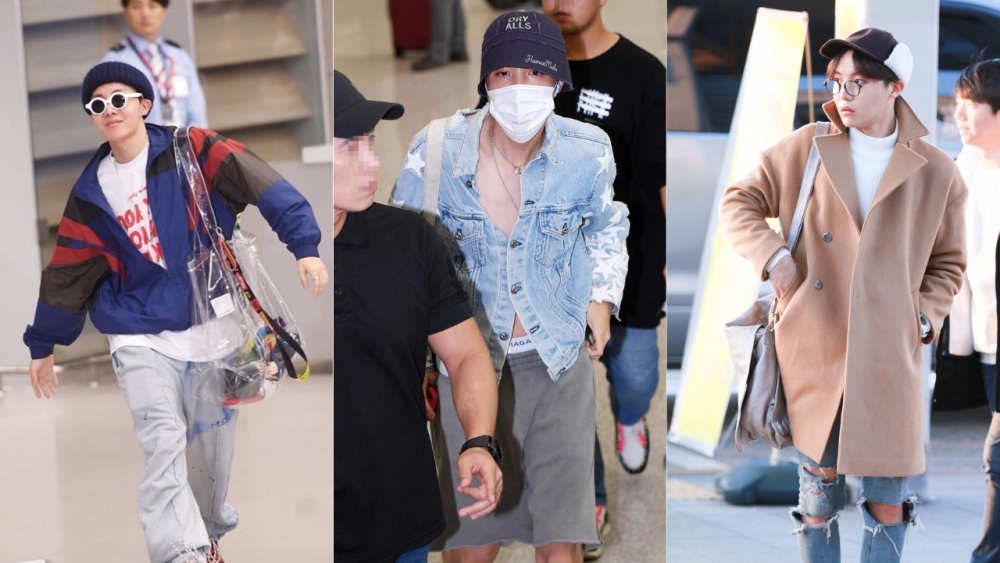 The dance leader of BTS, J-Hope, is known for his effortless moves and extraordinary rapping skills. But what he is also good at is rocking any look. Hoseok can carry any fashion and looks breathtaking no matter what he wears. He is one of the most confident people when it comes to clothing, the fashion icon of BTS, as the band says.
Well, his swag is everything! Be it a funky outfit or an expensive suit, baggy pants, or fit jeans, he will look like a billion won in all of it. Jhope, aka Jung Hoseok, exudes confidence and looks like a model even when walking around the airport in a "bathrobe."
Check out J-Hope's various styles that prove he looks good in everything.

#1 Comfy yet classy! He looks so innocent in those glasses.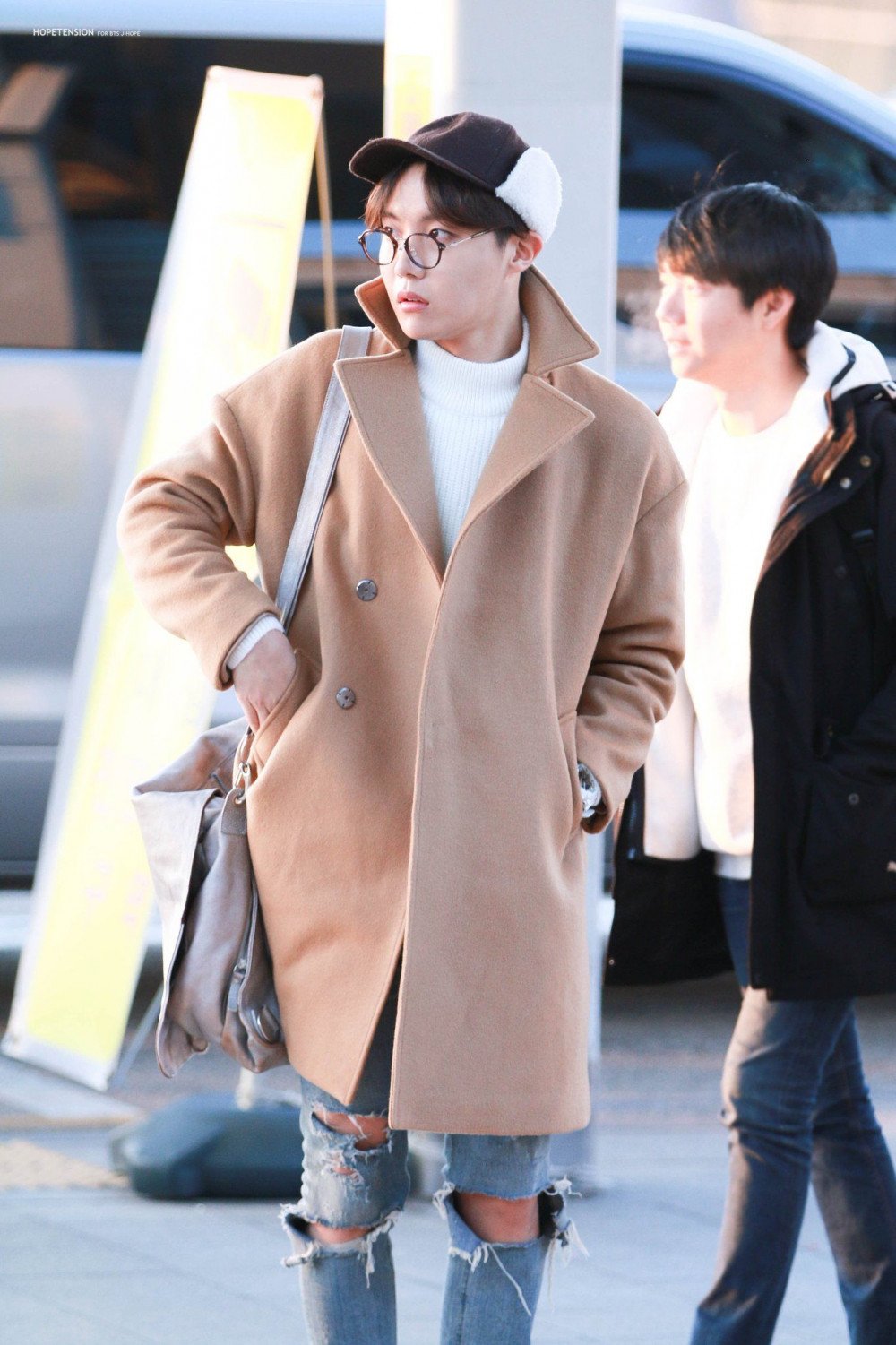 #2 Baggy pants, loose shirt, and clear bag; the most "Jhope fashion" ever, I will say.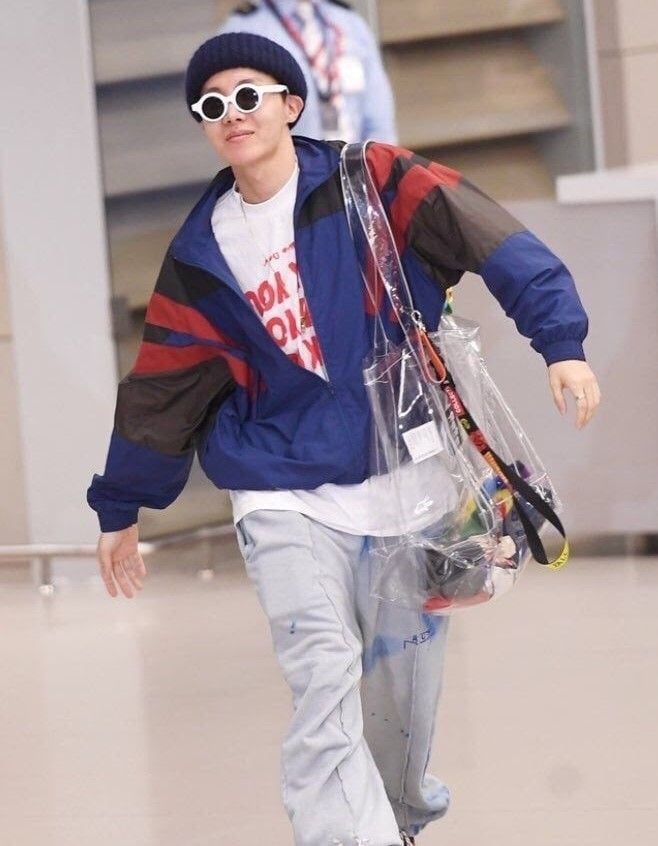 #3 Really wondering what LA air did to him? This was J-Hope returning to Korea from the Chicken Noodle Soup MV shoot.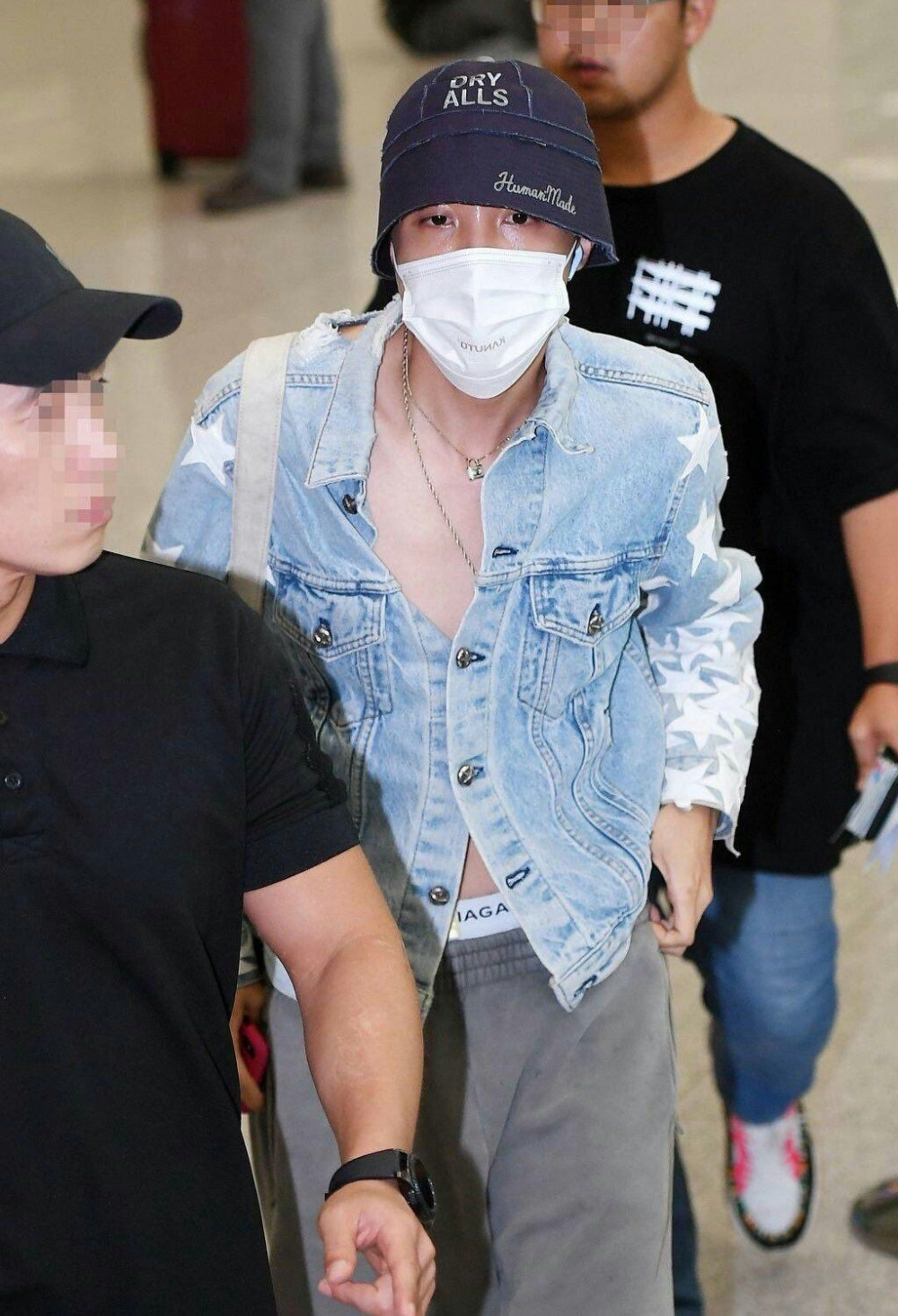 #4 This vintage look was a punishment from RUN episode 30. Hmm! It doesn't look like a punishment on him.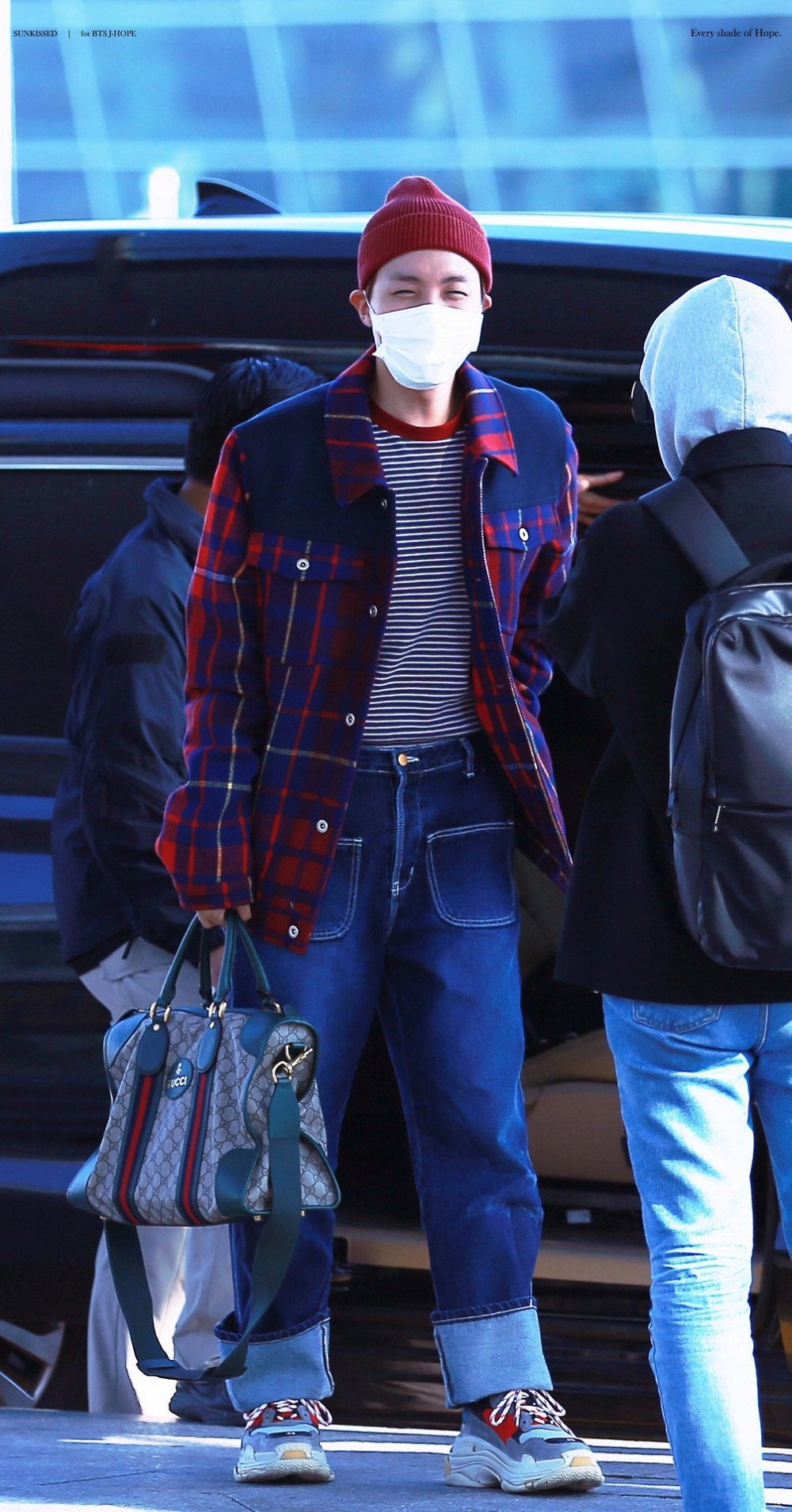 #5 He looks so Dreamy in this all-black outfit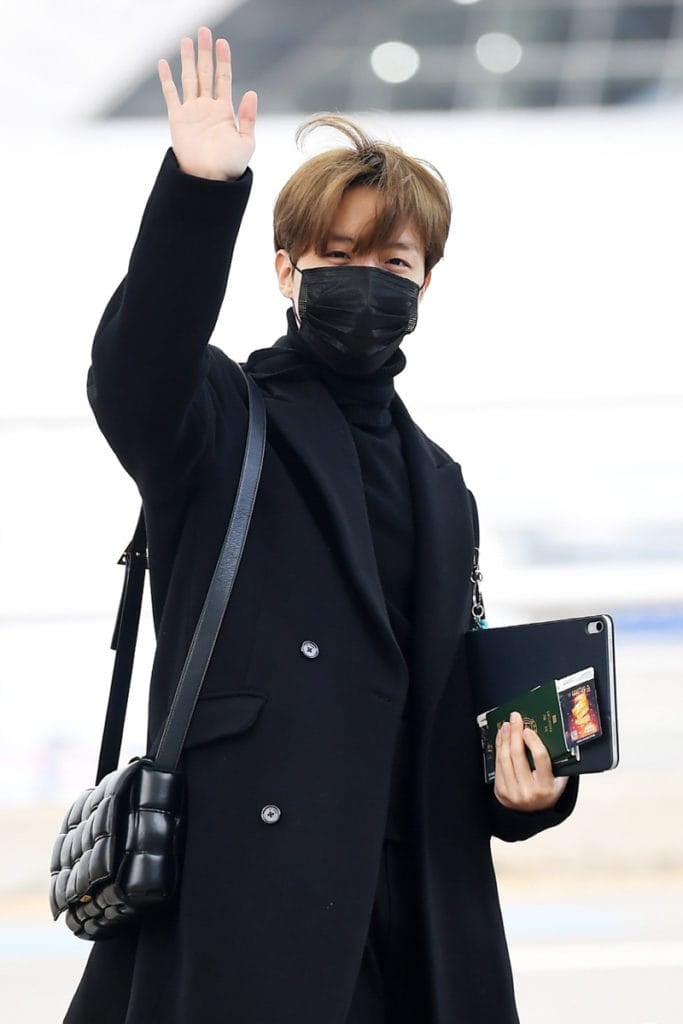 #6 When you roll to the airport in a bathrobe and still look stunning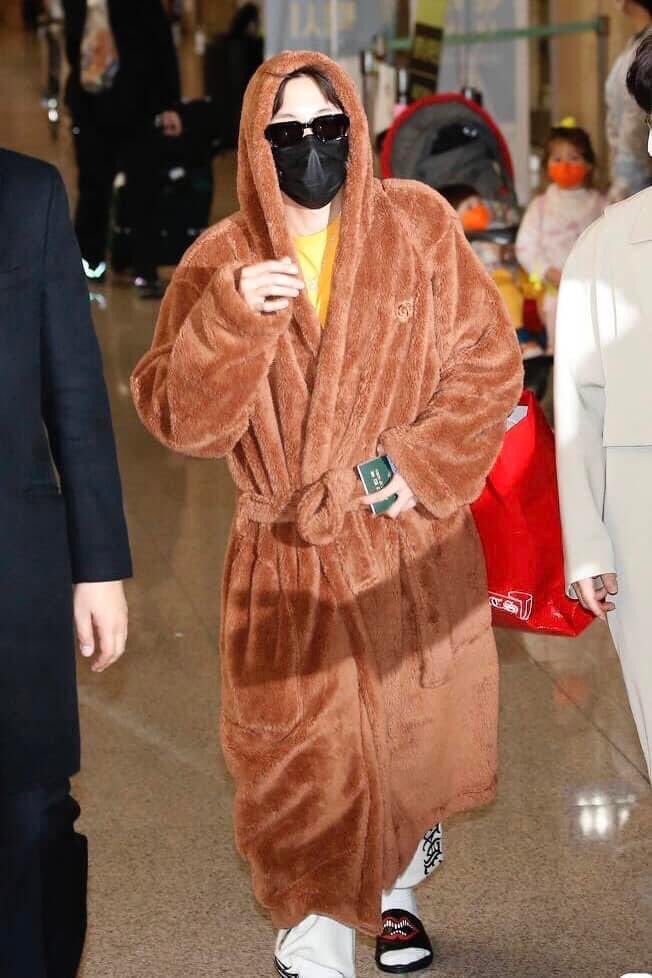 #7 Really confused if this is an airport or a runway for models?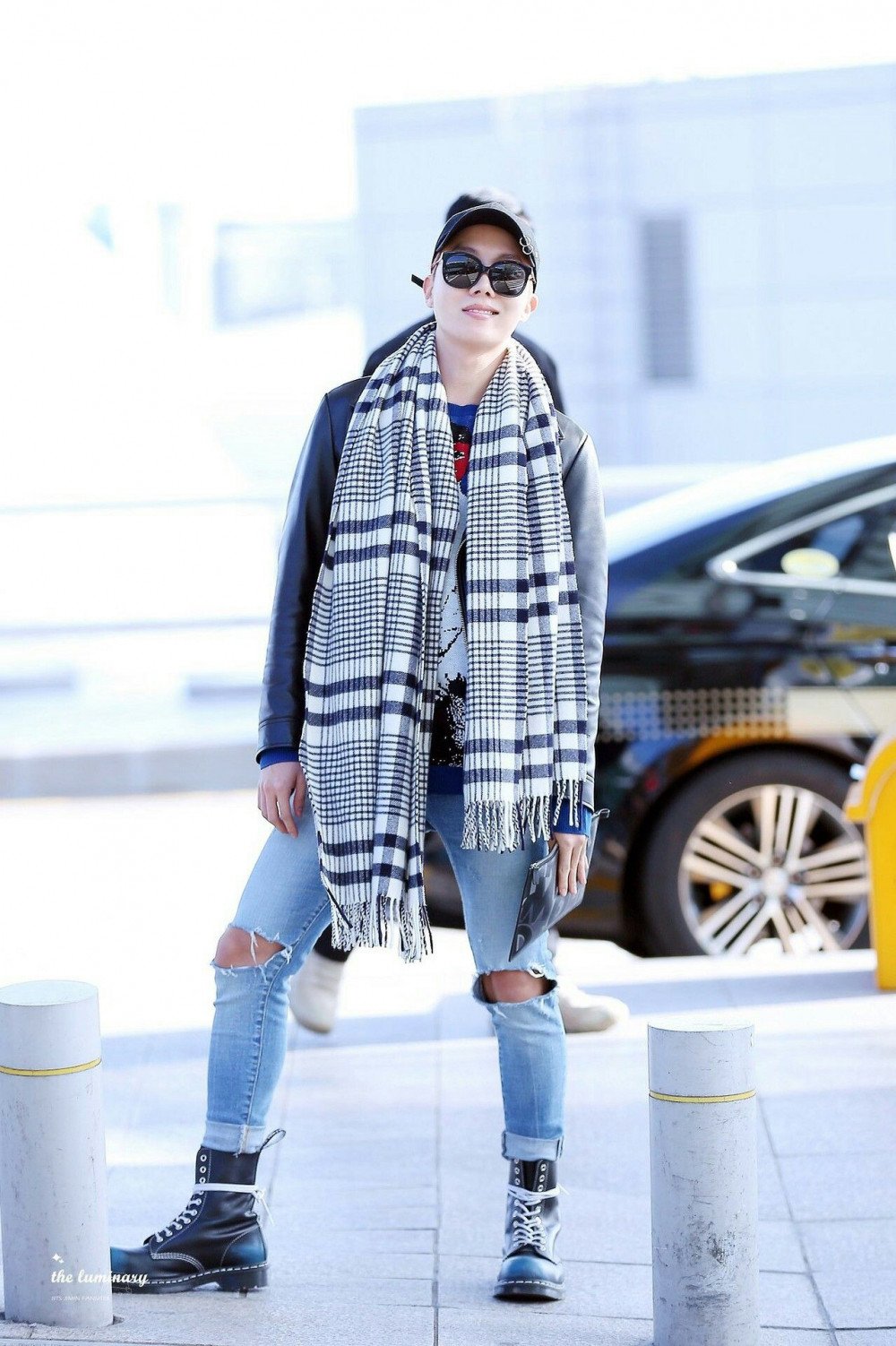 #8 This got to be the most classic combo, but Hobi takes it up a notch.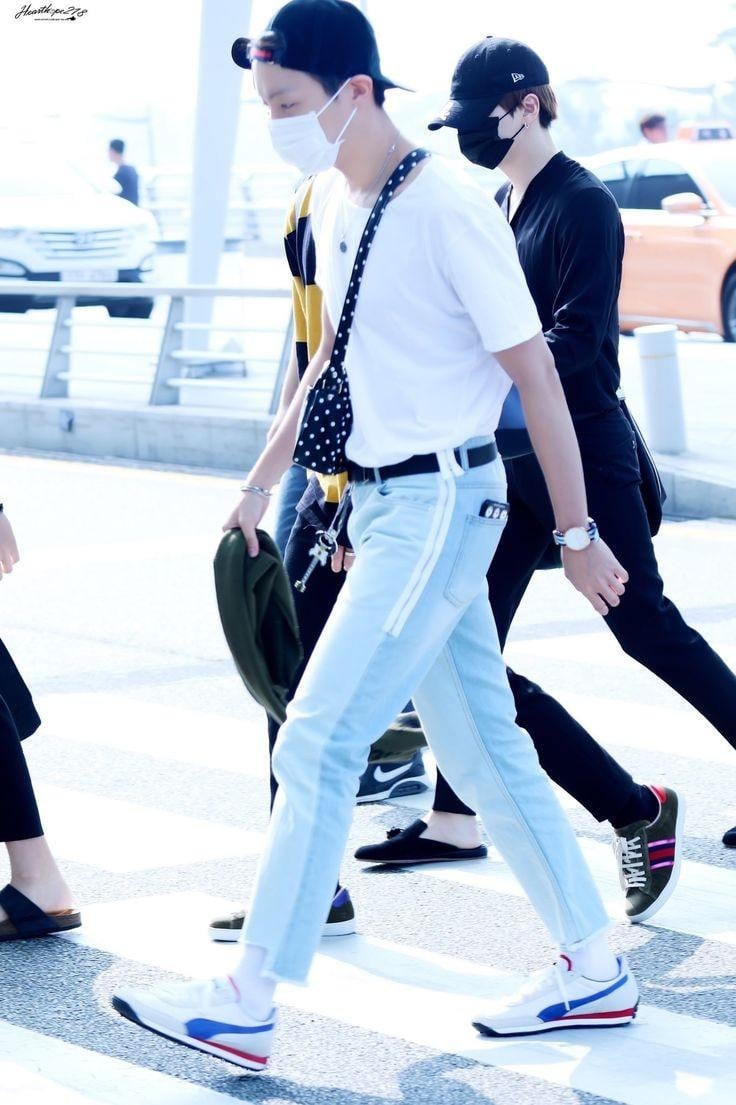 #9 Well, best one for the last!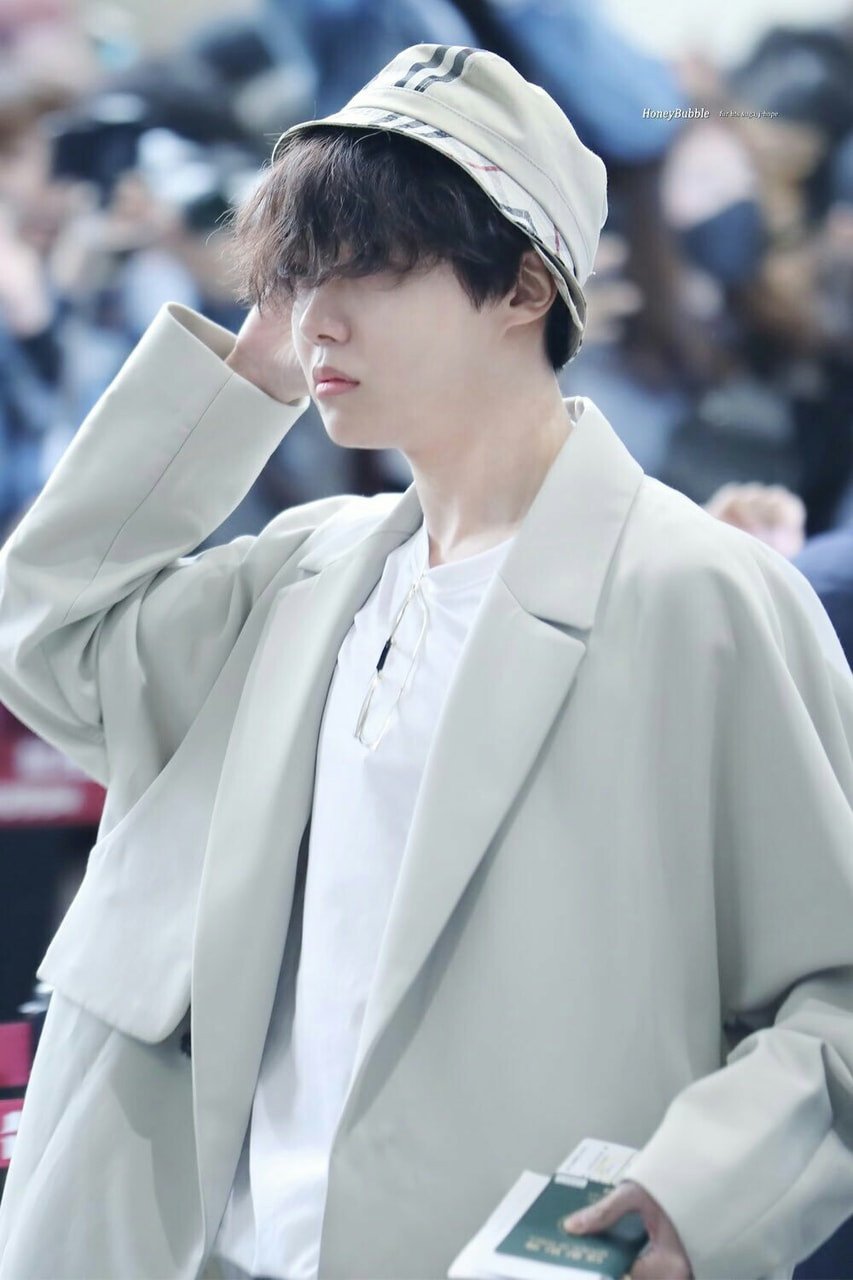 Every time J-Hope shows up at the airport, it's a new fashion event for him. He plays around with different outfits and styles and absolutely nails all of them.