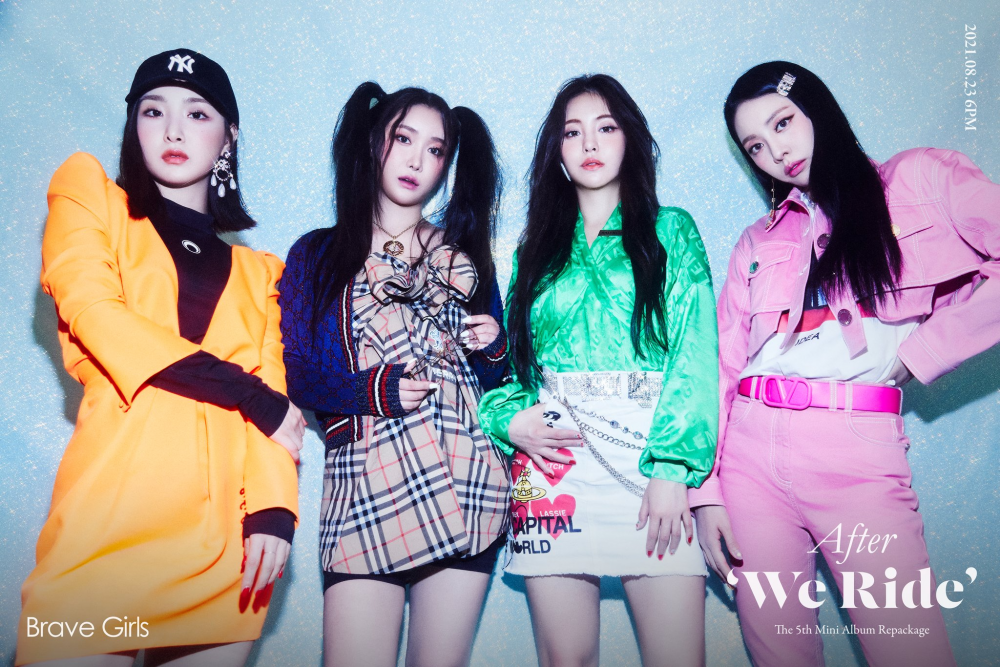 Brave Girls announced the date of their first solo concert and revealed the design of their official light stick.
Brave Entertainment announced on December 7 through the Brave Girls' official social media account that the girl group will be holding their first solo concert.
The concert will take place at the Olympic Hall from January 15 to the 16th. According to the announcement, the tickets will go on sale starting December 15 at 8 PM KST, with the pre-sale beginning on December 13 at 8 PM KST.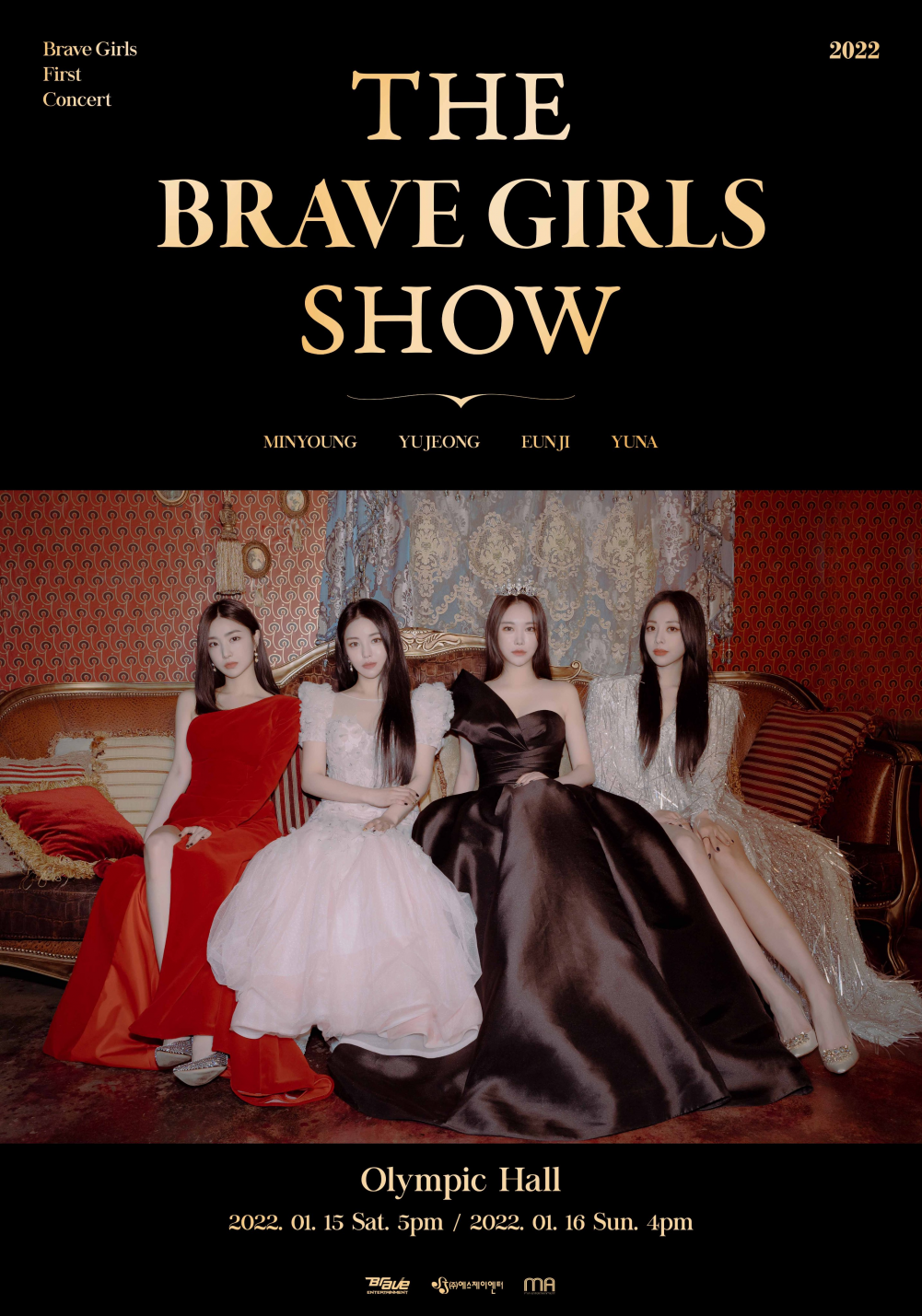 Additionally, Brave Entertainment revealed the design of the Brave Girls' official lightstick along with a photo of the upcoming official merchandise.
The lightstick, which fans have been waiting for a long time, will be released in two colors - the 'PINK ver.' and 'YELLOW ver.' The design shows a clear dome with the Brave Girls' logo within it and has a uniform white handle.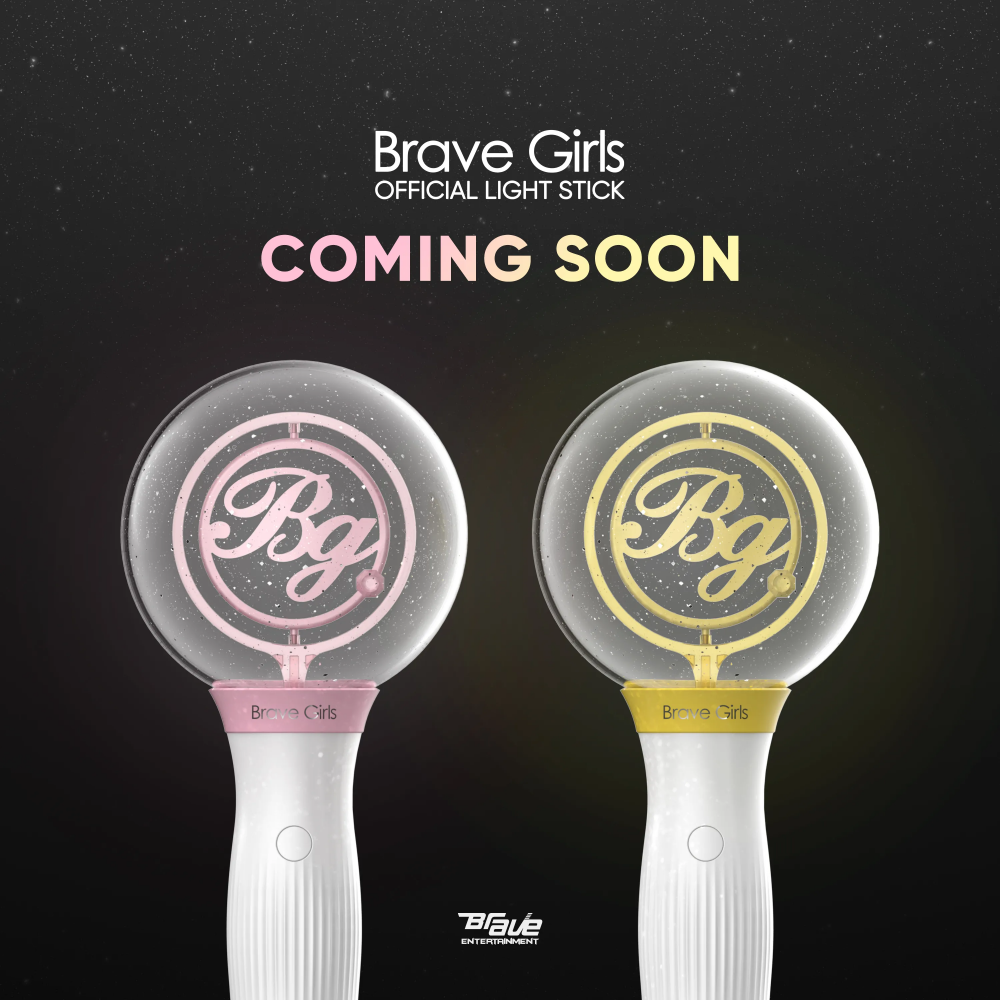 The lightstick will come with a strap, a placement cradle, and one random photocard. The lightstick features a regular mode in which fans can change the color of the lightstick by clicking on the button multiple times or the wireless Bluetooth mode that can connect to a smartphone.

Meanwhile, Brave Girls shot up to popularity as their song "Rollin" received belated attention after four years since its release. Now, the fans will be gifted an official lightstick. The light stick will be on sale starting December 8 on Everline.