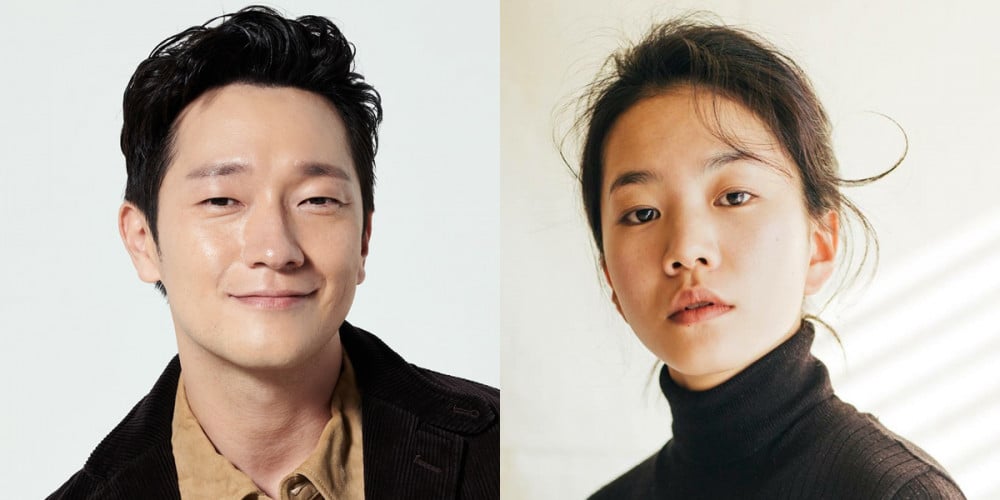 On December 10, industry insiders reported that actor Son Seok Koo (39) and actress Lee Seol (29) were currently dating.
However, shortly after the reports, representatives of both Son Seok Koo's label SBD Entertainment and Lee Seol's label Link Management denied the dating rumors, stating, "It's true that they are close sunbae-hoobaes; however, they are not dating."
Previously, actress Lee Seol made a cameo appearance in the Netflix-original series 'D.P' per Son Seok Koo's suggestion. Currently, Lee Seol is starring in the Coupang Play original series 'One Ordinary Day' alongside Kim Soo Hyun and Cha Seung Won.
Meanwhile, actor Son Seok Koo rose to stardom after his performance in 'Designated Survivor: 60 Days'. Most recently he appeared in the Netflix drama 'D.P'.