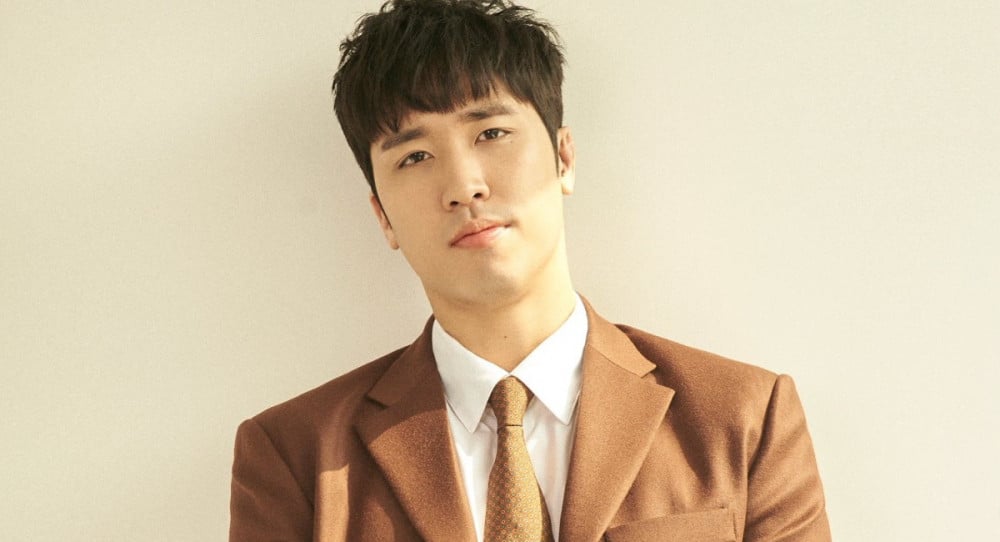 Yoon Kyul of Jannabi fame has been accused of assaulting a woman after she turned him down.

According to the Seoul Gangnam Police Station on November 24, Jannabi's former drummer Yoon Kyul has been accused of violence against a woman at a restaurant in Apgujeong. Reports say he and the woman were present for an acquaintance's wedding, and after getting drunk, Yoon Kyul attempted to talk to the woman. When she rejected him, he's said to have hit her on the back of the head multiple times.

Witnesses say Yoon Kyul had created a disturbance on site as he threw objects around, and the woman has already given her statement to police.

Jannabi's label Channel A stated, "Yoon Kyul's contract with Jannabi expired before he began serving his military duties as a social service worker. He did not renew his contract after his service and participated as a formal guest. Though he's not a member of Jannabi under contract now, we once again express regret over this unsavory incident."

Stay tuned for updates on Jannabi and Yoon Kyul.