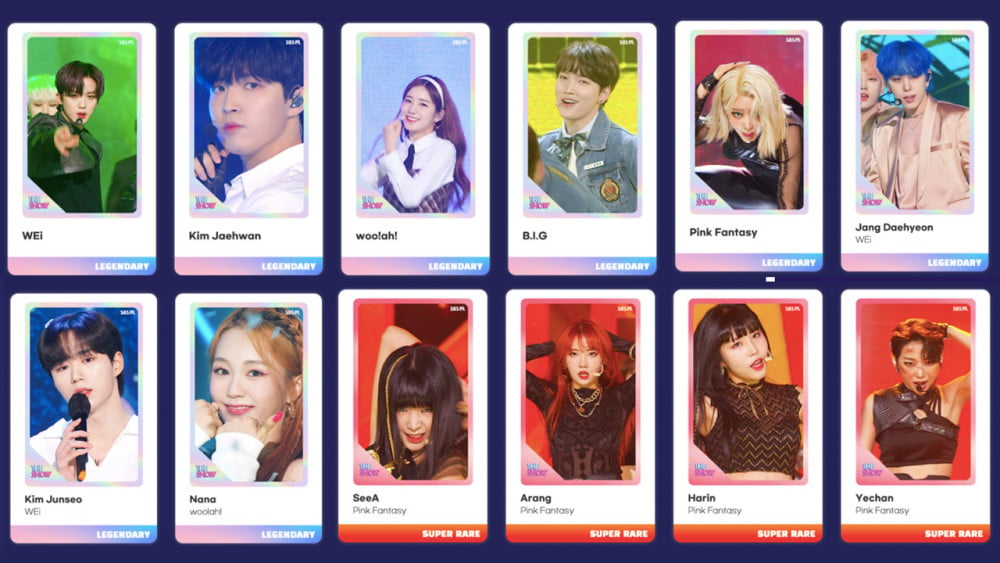 You may have heard Seventeen's Vernon rapping about NFTs, but what exactly are they? With major companies like HYBE and popular groups like BTS launching NFT partnerships, K-pop fans may want to read up before investing.
There are complex systems behind NFTs, but to keep things simple, you can think of NFTs as digital trading cards. Much like fans collect and trade physical photocards, NFT owners have unique access to a digital item they can either keep or trade. In the K-pop sphere, the digital items being proposed for NFTs include merch, photocards, and audio files.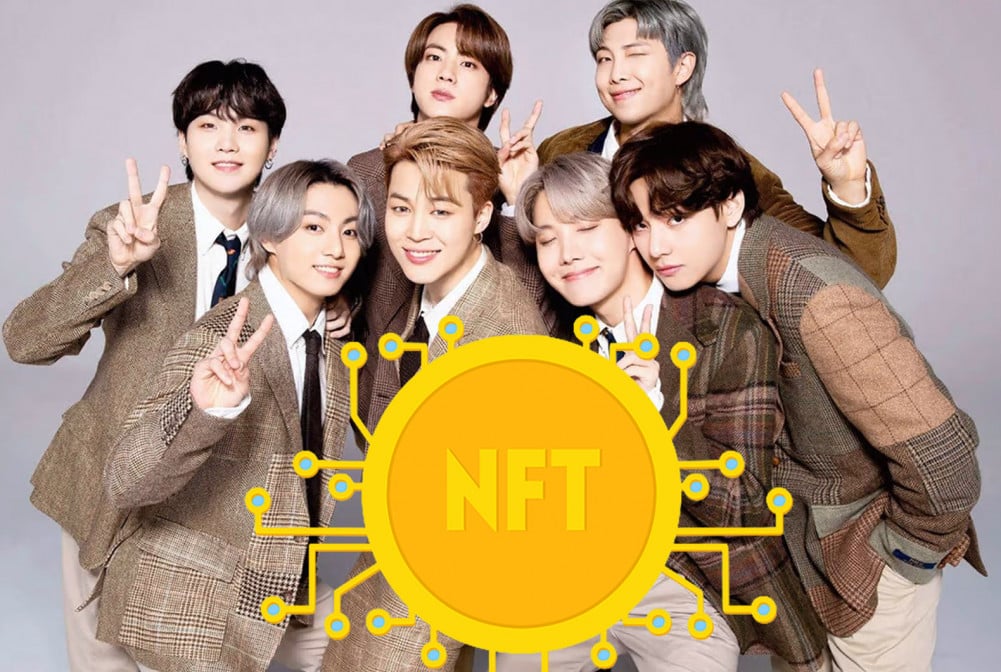 As of now, groups that have begun experimenting with NFTs include BTS, Blackpink, NCT, Aespa, A.C.E., Brave Girls, and Se7en. Some of the industry's biggest companies, such as JYP Entertainment, HYBE, SM Entertainment, and YG Entertainment, have also announced various NFT-related projects. Even T.V. shows are getting involved, with weekly music program 'The Show' launching "The Show FanBox NFT Collection," which will include clips of K-pop stars.
So, is it worth it to get involved with K-pop NFTs? Experts and fans alike have mixed feelings. While Thomas Baudinette, a lecturer at Macquarie University in Sydney, described fans' reactions to K-pop NFTS as "lukewarm, to say the least," others see potential in the new technology. Areum Jeong, an assistant professor who teaches Korean pop culture at Sichuan University-Pittsburgh Institute, told Forkast.News in an interview that "NFTs are definitely going to be in K-pop in the future. I can see it already."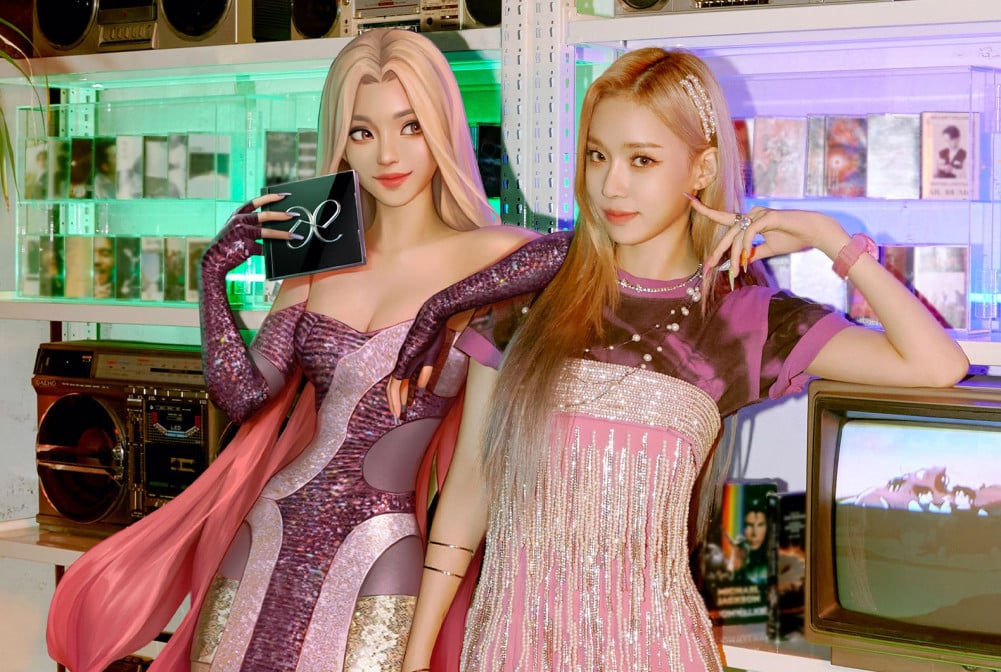 Fans may think differently, though. While hesitancy toward new technology is certainly part of the lukewarm response to K-pop NFTs, many people have voiced more serious concerns. Some have worried over possible idol exploitation, while others point out the significant environmental impact of NFTs and the cryptocurrency used to purchase them.
As Tamar Herman with South China Morning Post wrote in an article on K-pop NFTs, "Encouraging fans to adopt these new technologies has sparked a backlash. Following announcements by music labels for boy bands including BTS and A.C.E of their plans to launch NFTs, fans questioned why these corporations would rally behind a burgeoning industry with a potentially negative impact on the world, at a time when many K-pop acts, including BTS, are rallying around climate action."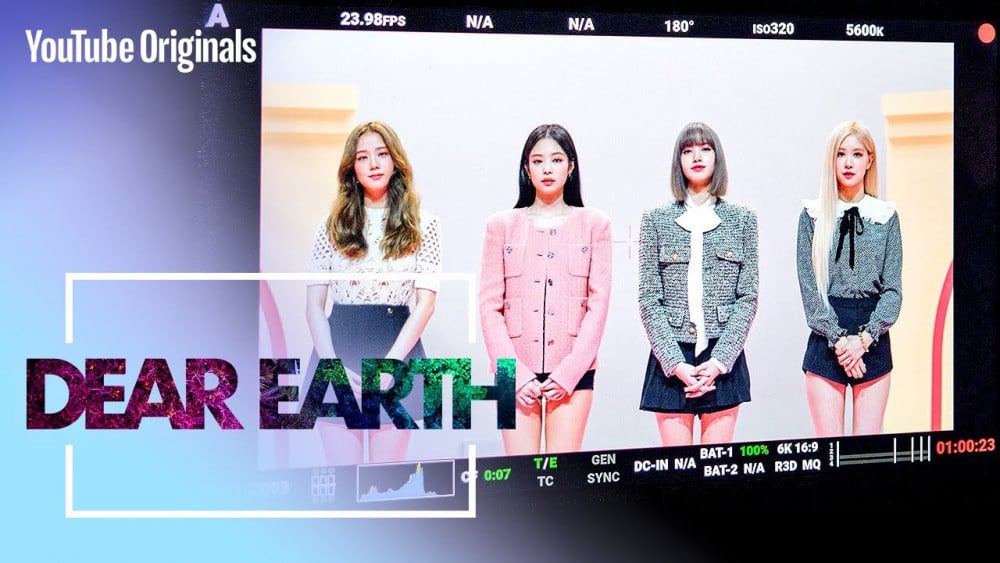 In addition to these concerns, audiences are also wondering if NFTs are even worth it. After all, many fans already share digital content intended to be exclusive. Why spend money on the original if you can get the same content for free?
For now, it seems like social media will continue debating the topic. In the meantime, fans and companies alike will ponder the future of NFTs in the K-pop industry.