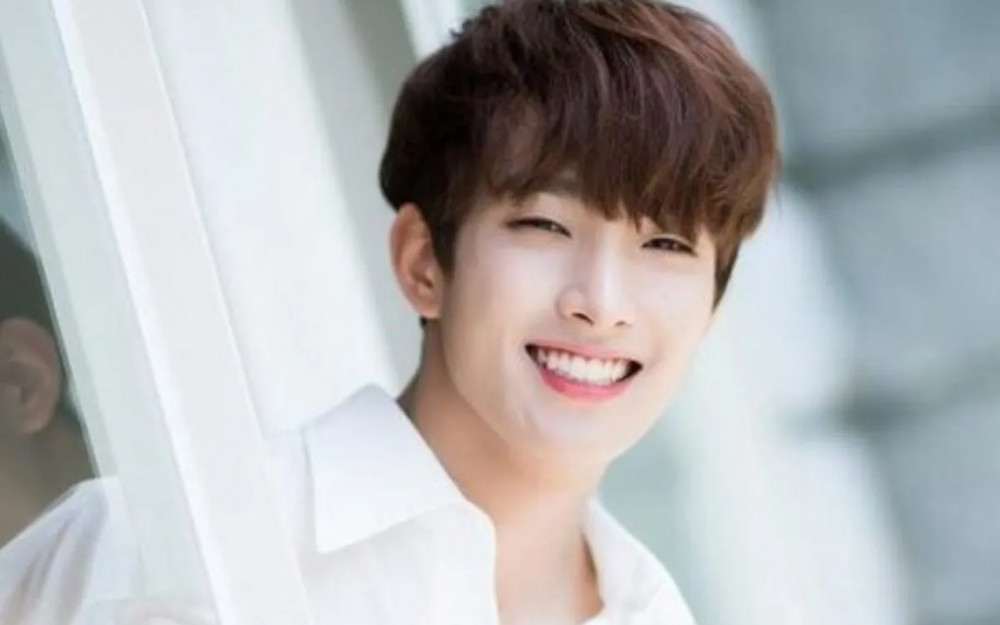 According to media outlet reports on November 2, Seventeen's DK recently purchased a Gangnam building.
Reports say that DK purchased a 5-story commercial building in Seoul's Gangnam-gu, Shinsadong, back in August of this year, paying 6.8 billion KRW (~ $5.8 million USD). Insiders also revealed that in order to expedite the process of acquiring a loan for the building purchase, DK set up a corporation known as RoaD.K, for which the idol is the sole and largest shareholder. The building is said to be located in the vicinity of Apgujeong station, in an area currently undergoing rapid development.
Eight Building Brokerage Team Manager Jo Eun Jang analyzed, "That area used to be a residential; area but as the commercial area expands, there is a lot of demand for living and office space."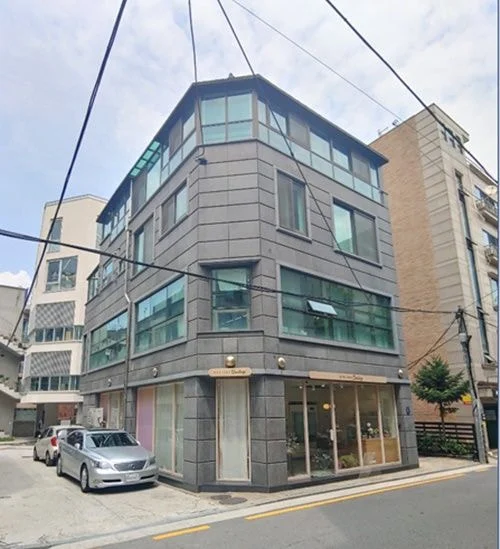 Meanwhile, DK rose to stardom with the popularity of the group Seventeen. Seventeen most recently recorded a total of 1,335,862 copies in first week sales with the release of their 9th mini-album, 'Attacca.'

After hearing the news that DK purchased a building in the Gangnam area, netizens gathered to an online community to give their opinion. Netizens commented, "Is this what a paper company is, lol," "Wow, that's...amazing..." "I can't believe he has that much money to purchase that building," "He's definitely buying to resell," "Wow, how can he get such a large loan under such a new company?" "Paper company for sure," "I guess being a celebrity is the best. You get to buy a building so fast," "Oh wow, did he buy as an investment building?" "That's a paper company for sure," and "That's on a different scale."