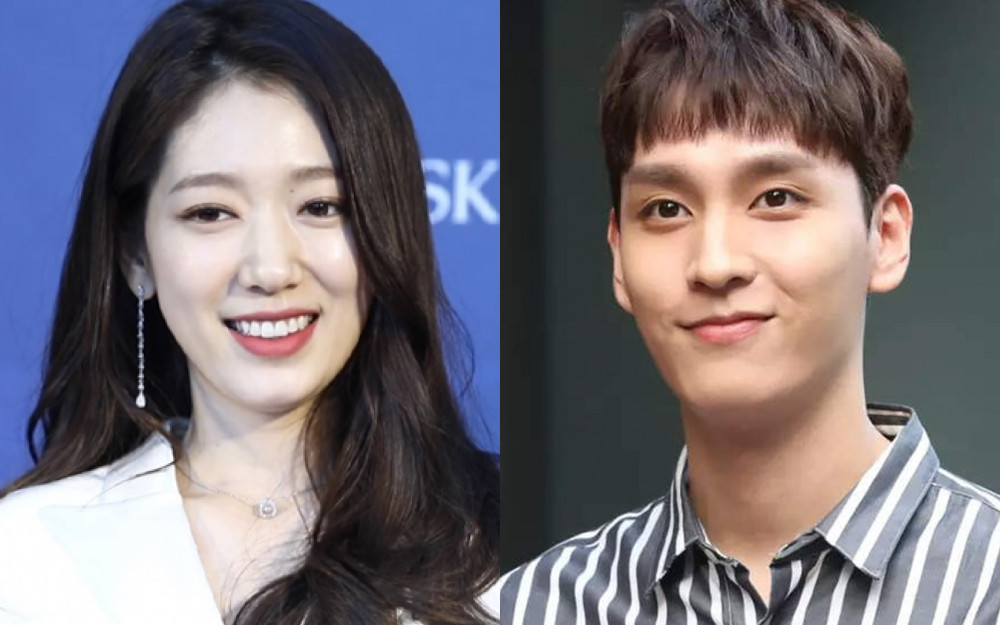 Earlier today, joyful news was reported that Park Shin Hye and actor Choi Tae Joon are getting married and are also expecting a baby.
On the morning of November 23, Park Shin Hye wrote a letter to her fans sharing the news that she will be marrying her boyfriend of four years. Choi Tae Joon and Park Shin Hye admitted they were dating back in 2017. Now, they will be holding a private wedding ceremony on January 22, 2022. In addition, she also announced that the two are expecting a baby.
Many fans were happy to hear that Park Shin Hye and Choi Tae Joon will be having a family of their own and starting a new chapter of their lives together. They commented, "Wow, congratulation, hope you have a happy life together," "I'm so happy for the two," "congrats," and "I hope she comes back quickly after having a baby. I don't want her to retire from her career."
Many other netizens gathered in an online community to share their thoughts and relay congratulatory messages to the two actors. However, there were some who expressed their disappointment. Some netizens pointed out their disappointment as Choi Tae Joon has been known to be a friend of the infamous Jung Joon Young. Netizens commented and debated, "This is disappointing, Park Shin Hye could have done so much better," "That's the guy who is Jung Joon Young's friend," "Park Shin Hye could have done so much better," '" It's Park Shin Hye's life. No one's business who she gets married to," "Congrats, hope they have a happy life," "People need to just congratulate her and that's it. Not say anything further," "They're getting married just at the right time. A good age to get married, I think," "Choi Tae Joon? that Jung Joon Young's friend? lol...?" "He's the guy who said he's best friends with Jung Joon Young, lol," "Congrats," "Have a happy life," and, "I thought Park Shin Hye was young, but she's at the age to be married, lol."