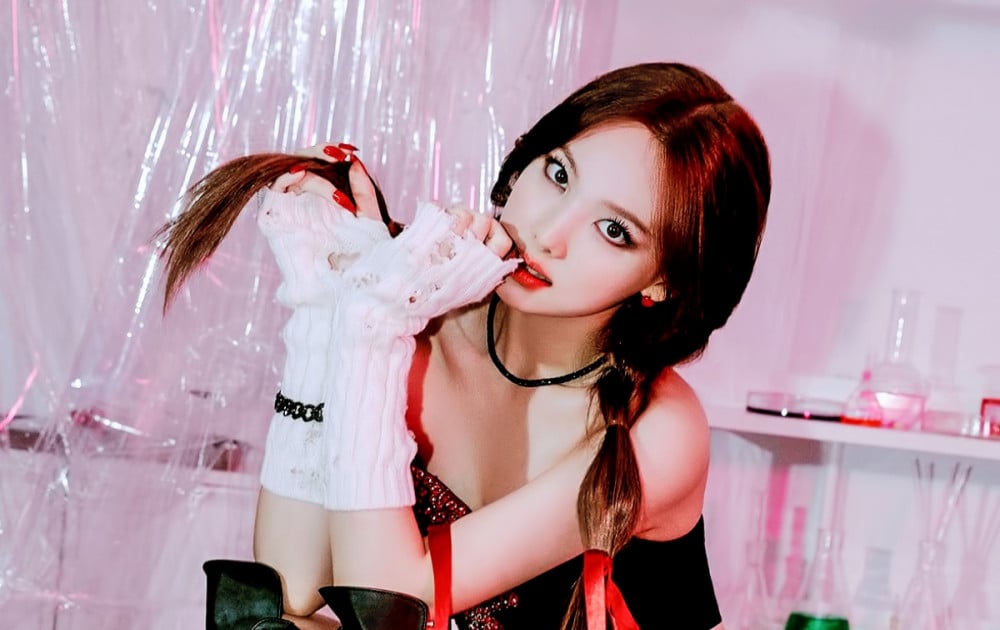 TWICE's Nayeon turned heads with her smoky eye makeup in TWICE's recent 'Formula of Love' teaser images.

On November 3 KST, TWICE released their 'Break It' version teaser images for their upcoming 3rd full album 'Formula of Love: O+T=<3'. Here, Nayeon can be seen posing with her edgy boots, a black outfit, and a smoky eye makeup look. Nayeon's makeup look, contrasting from her usual 'bright and cute' image, garnered a lot of attention from netizens.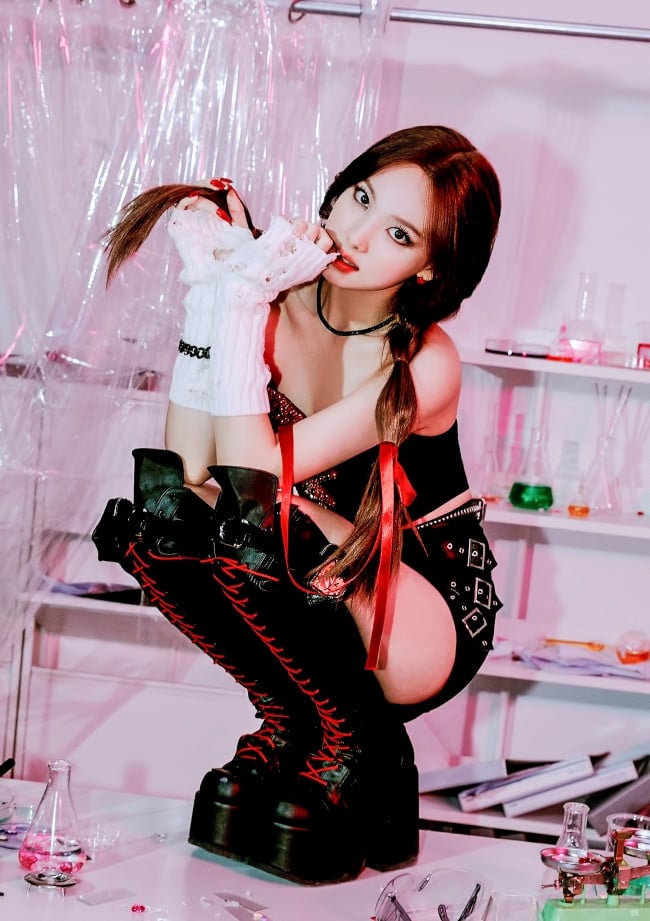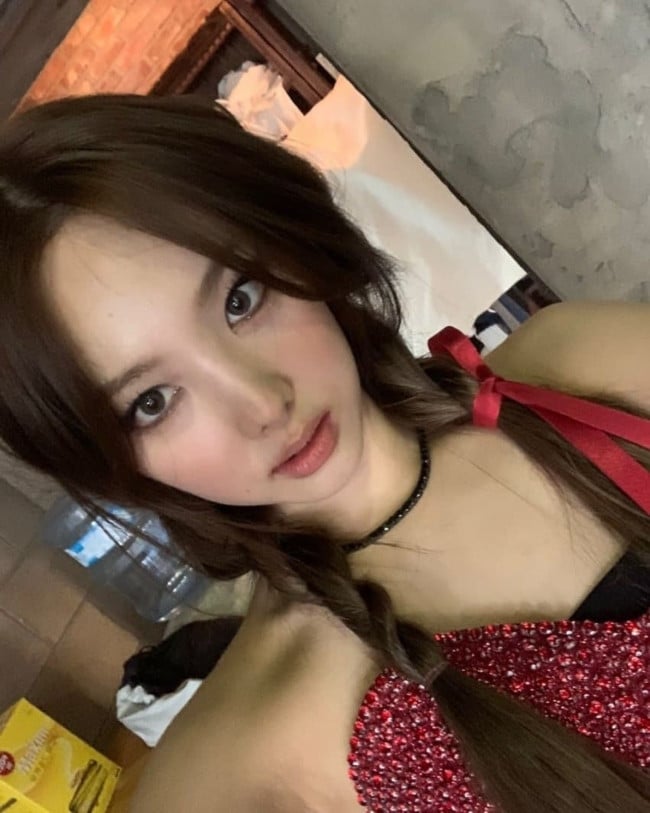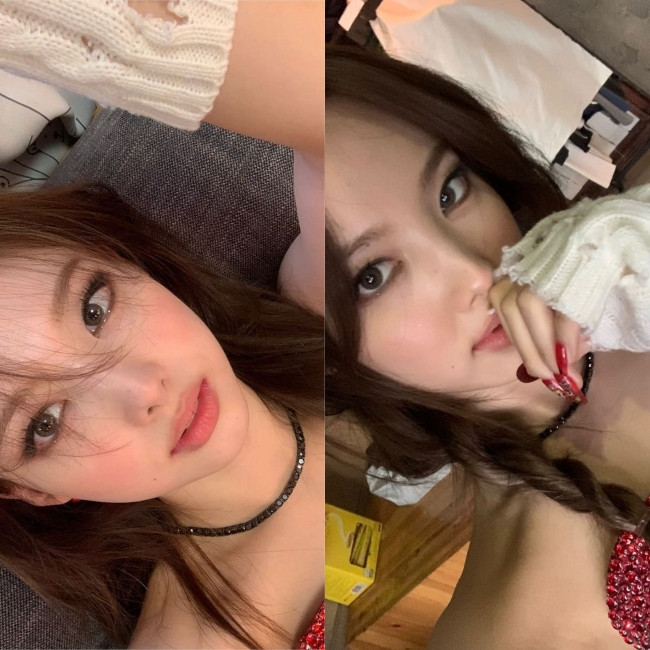 In response, some of the netizens' comments included:
"Wow crazy, is this a person or a fairy?"

"Her selfies the other day were also super pretty."

"Wow, they really don't rest and keep working TT They're amazing TT."

"Nayeon is becoming prettier and prettier."

"Wow, so frickin' pretty."

"I wish she would make an individual Instagram."

"Wow...only these kinds of people become celebrities...so frickin' pretty."

"Nayeon looks so pretty these days."

"This is the concept this time?? Crazy."

"She's so pretty in light makeup and also in dark makeup."