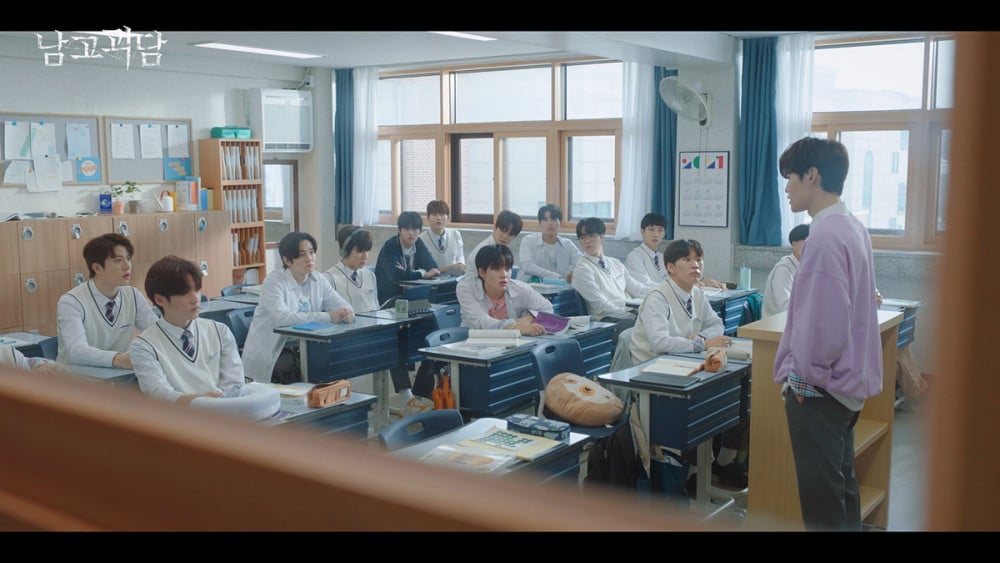 TREASURE have rolled out a set of still cut previews from the upcoming first episode of 'The Mysterious Class'!
Premiering later this week on November 12 at 10 PM KST, TREASURE's thrilling web drama project is yet another gift to fans after the huge success of the group's one-part mini drama 'It's Okay, It's Friendship', aired as a part of 'Treasure Map' earlier this year.
In 'The Mysterious Class', the eleven members of TREASURE play normal students at a high school. One day, the students learn that there is a ghost among them, and begin digging deeper into the mystery.
The anticipation continues for TREASURE's 'My Mysterious Class', coming this Friday!