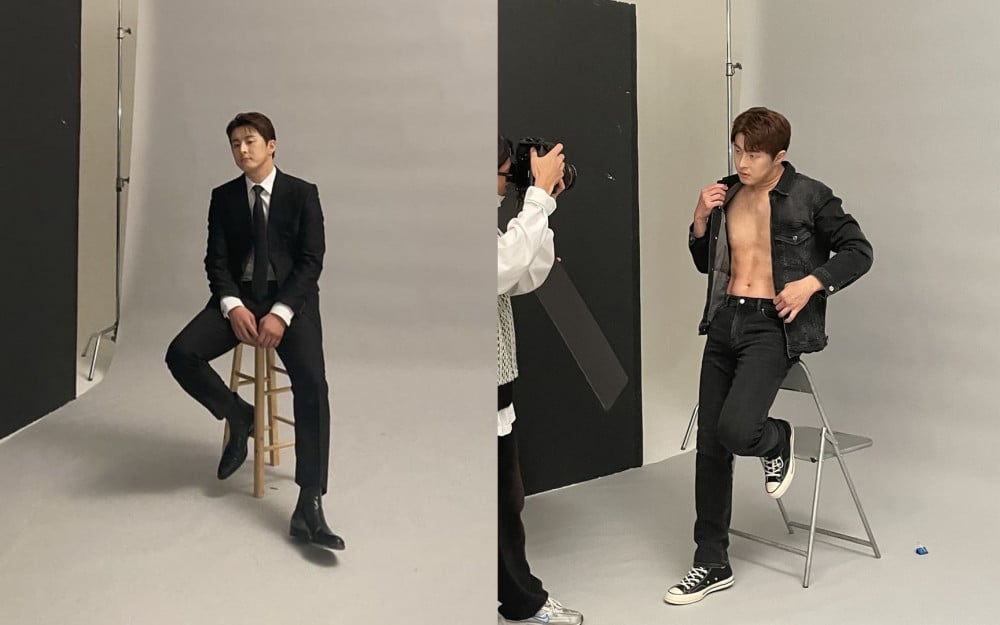 Webtoon artist Kian84 surprised and impressed netizens by revealing his abs.
On November 15, Kian84 posted a series of photos and videos on his Instagram with the hashtags 'Diet' and 'Abs84' and explained, "I've got abs again."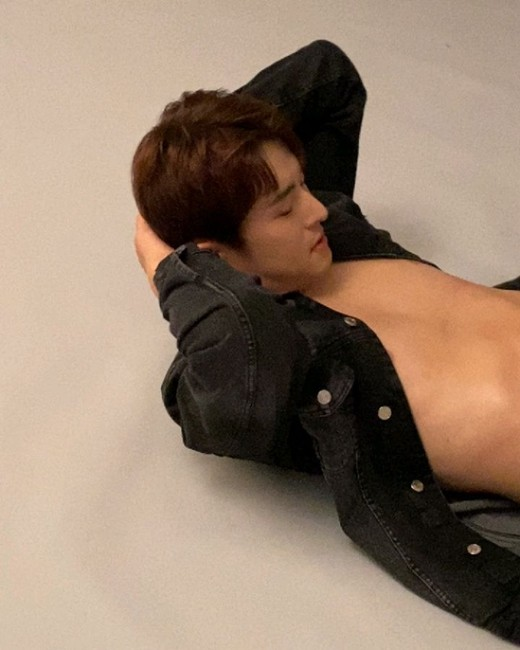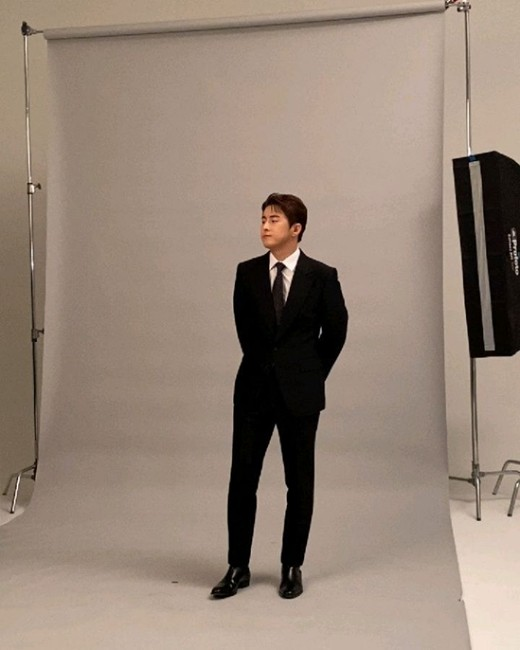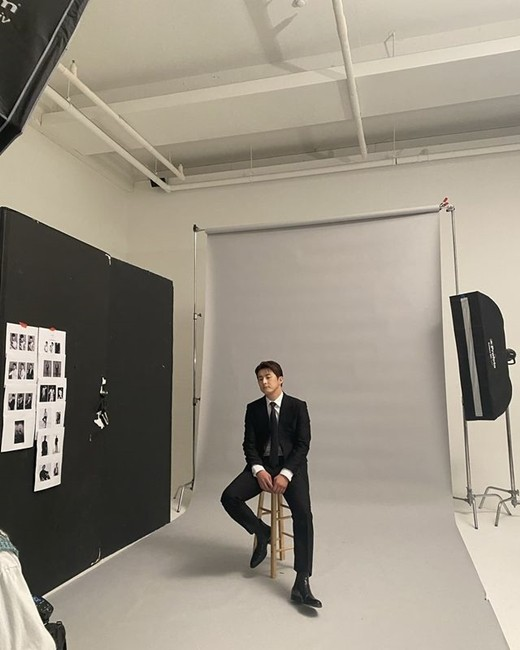 In the photos and videos, Kian84 is seen rocking chiseled abs and showing off a completely different aura with a sleek suit. Kian84 also impressed netizens with a powerful gaze and showed off his abs in the videos.
Many netizens were impressed as they were able to see Kian84's charms that were not seen on the entertainment shows. Kian84's acquaintances commented, "You look awesome 😍😍" and "Wow…. 🔥🔥" and expressed how amazed they were.