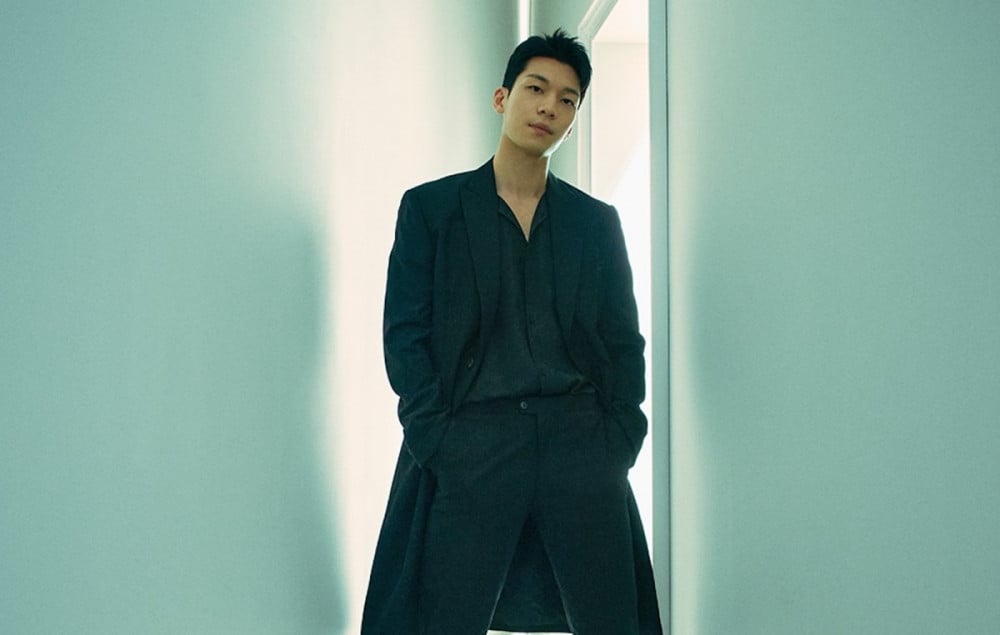 'Squid Game' actor Wi Ha Joon has been listed as one of People magazine's '25 of the Sexiest Men You Can Watch on TV Now'.

On November 10, People magazine released the list below of the current top 25 sexiest men on TV, and Wi Ha Joon made the ranking of handsome men alongside stars like Scott Speedman in 'Grey's Anatomy', Penn Badgley in 'You', Oscar Isaac in 'Scenes from a Marriage', John Cho in 'Cowboy Bebop', and more.

The magazine wrote, "'Squid Game' star Wi Ha Joon is totally gorgeous and sweet as dalgona candy."

Check out the entire top 25 list here.