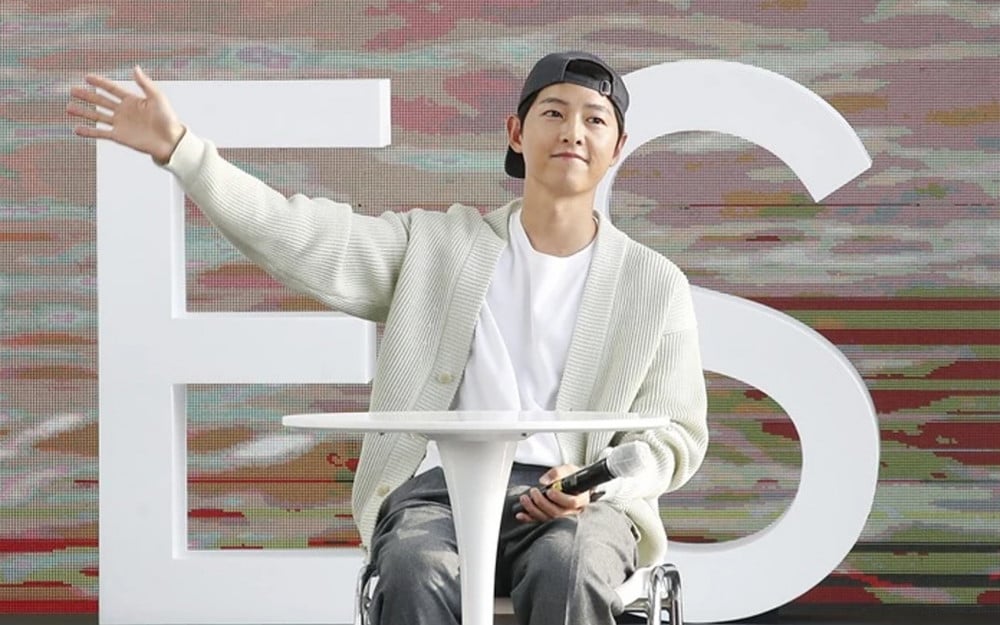 Song Joong Ki took home the 'Best Actor Award' for his role in the film 'Space Sweepers.'

On November 19, the '26th Chunsa International Film Festival' was held at the Cinecity in Cheongdam-dong, Seoul. The event was hosted by pop columnist Kim Tae Hoon.

On this day, director Jo Sung Hee who directed the film 'Space Sweepers' also won the award for Best Director while Song Joong Ki took home the award for Best Actor.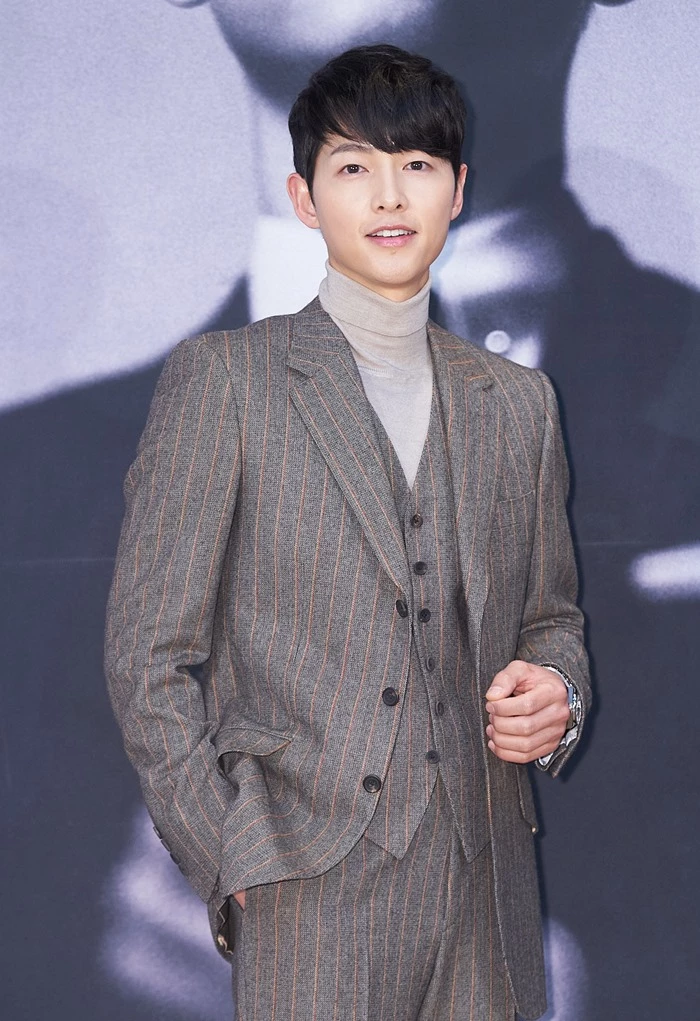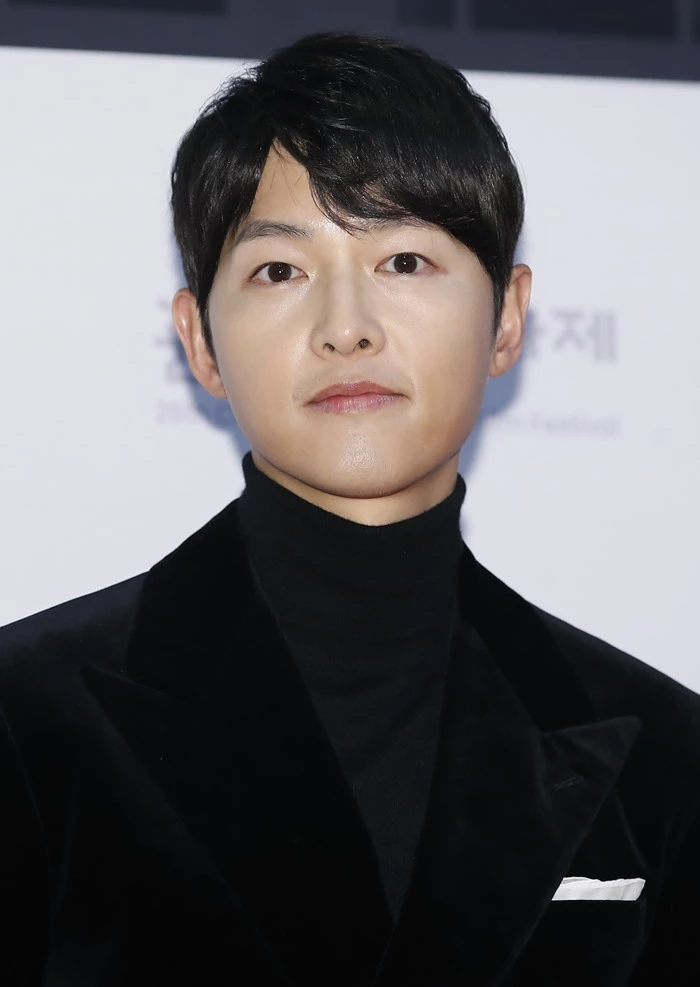 Song Joong Ki thanked many people during his acceptance speech and stated, "I believe I was able to have a good time filming the movie thanks to the many staff members at the film location. I want to give this honor to the staff members."

He added, "I contemplated a long time before deciding to film this movie. The reason I was able to choose this film is because of director Jo Sung Hee. I also want to thank everyone who made amazing recommendations to me."