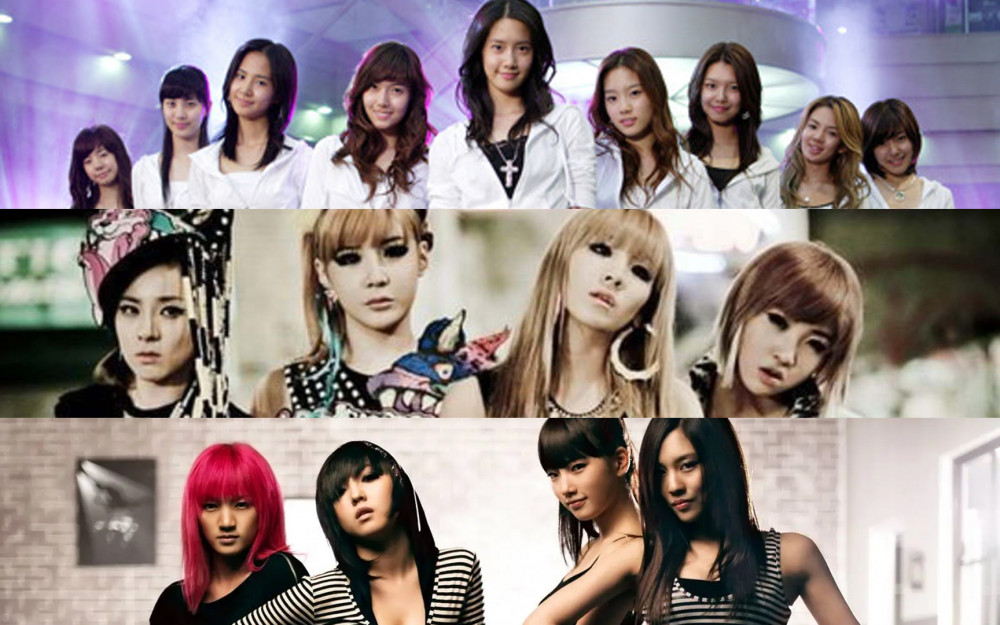 There has been a long line of K-pop girl groups over the years. These girls groups have captured the hearts of their fans with their exceptional performance skills, charisma, and visuals.
Recently, one netizen began a discussion in an online community to talk about the second generation girl group songs that made the strongest impression. The netizen suggested three girl group songs that have been memorable and left a deep impression over the years.
Girls' Generation's "Into The New World"
2NE1's "Fire"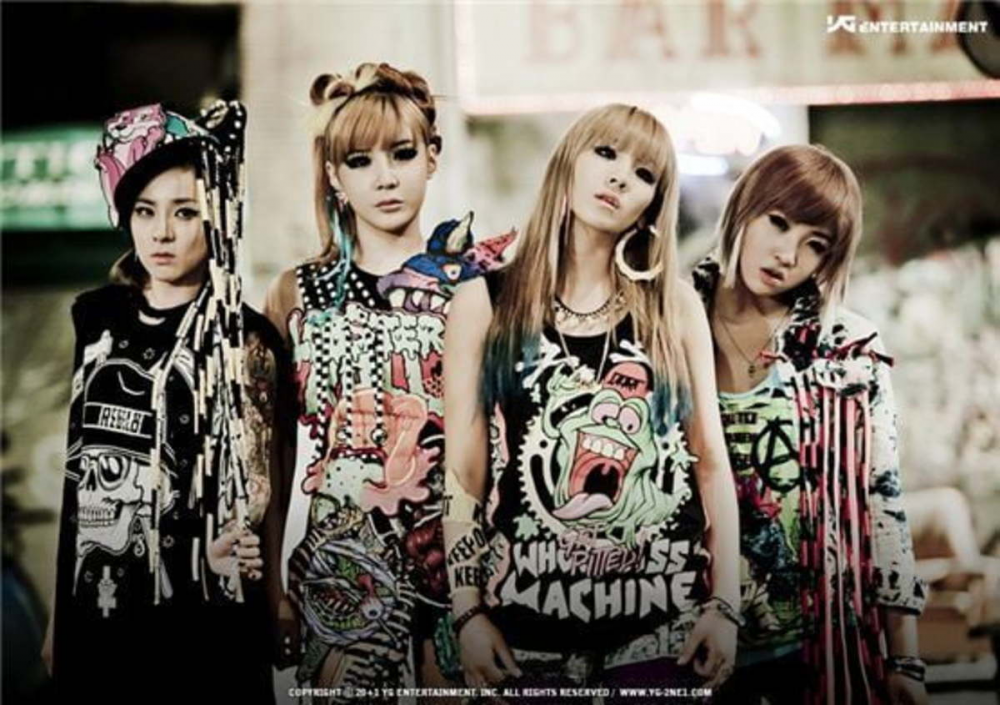 miss A's "Bad Girl, Good Girl"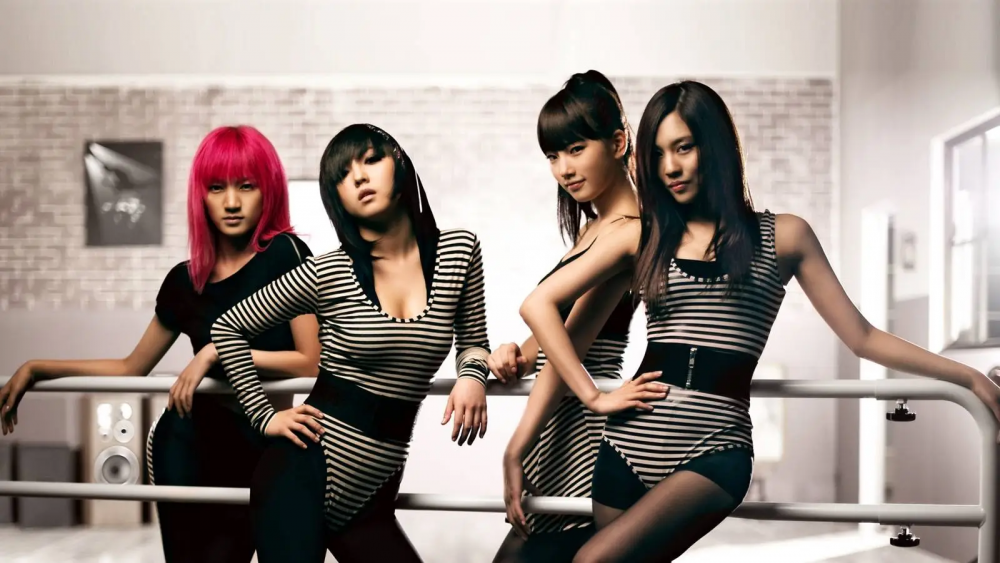 Netizens joined the online community and cast their votes with most of the votes going to 2NE1's "Fire." Netizens commented, "I think number 2 is really the top. I remember them to be the girl Big Bang so I thought they were so cool," "miss A for sure," "I think 2 and 3," "Definitely miss A because that's the song that made Suzy legendary," "I can't choose between 2NE1 or miss A, they were both legendary," "I think 2NE1's 'Fire' is unprecedented," "I think without a doubt, miss A," "I think Girls' Generation's song is really legendary, it's a real good song that is receiving more love as the years go by," "Fire for sure," "I think 2NE1 was super cool. They were the first 'cool' girl group of that time," and "I think miss A would win."