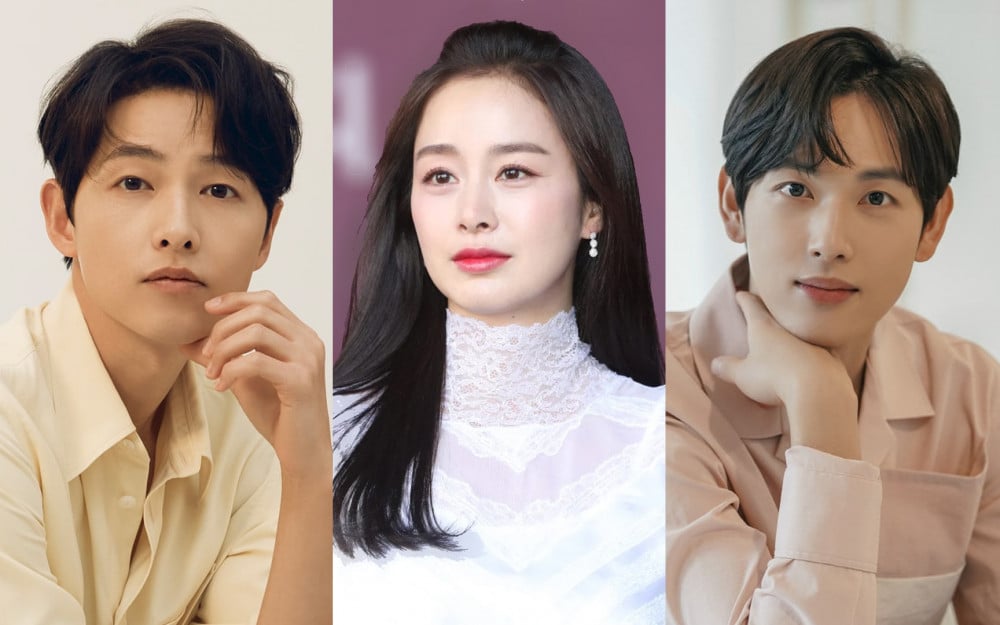 In South Korea, the month of November is a crucial period for students preparing to take the CSAT, The College Scholastic Ability Test that takes place once a year annually.
Many students prepare all year round for this exam to be able to enter the college of their choice. They put forth much effort to score high and maintain their health and condition for the exam that takes a full day.
Celebrities also take this annual exam to apply to college, and some of these celebrities have garnered much attention by getting an exceptionally high score on this exam as well as having exceptional looks.
So here are six celebrities known to have received the top score on the CSAT.
Song Joong Ki (380 out of 400, 400 being the perfect score)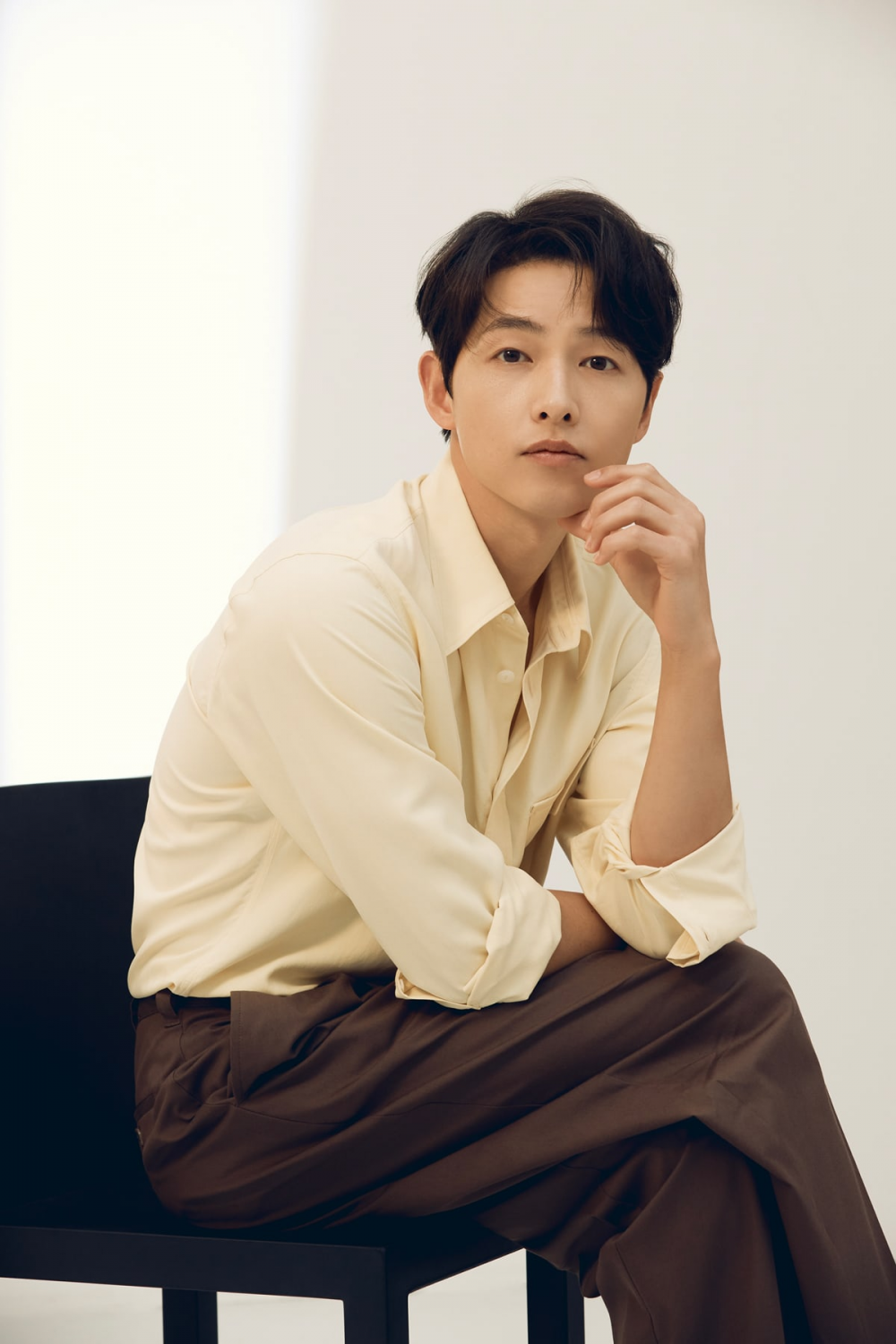 Song Joong Ki impressed everyone when his school records revealed that he had a nearly perfect report card record and his teachers revealed that he was never late a day for the three years of high school. After receiving 380 out of 400 on the CSAT, Song Joong Ki enrolled for the business management major at the Sungkyunkwan University in 2005. Song Joong Ki revealed that the key to getting a high score was his tendency to be competitive.
Park Jung Min (468 out of 500, 500 being the perfect score)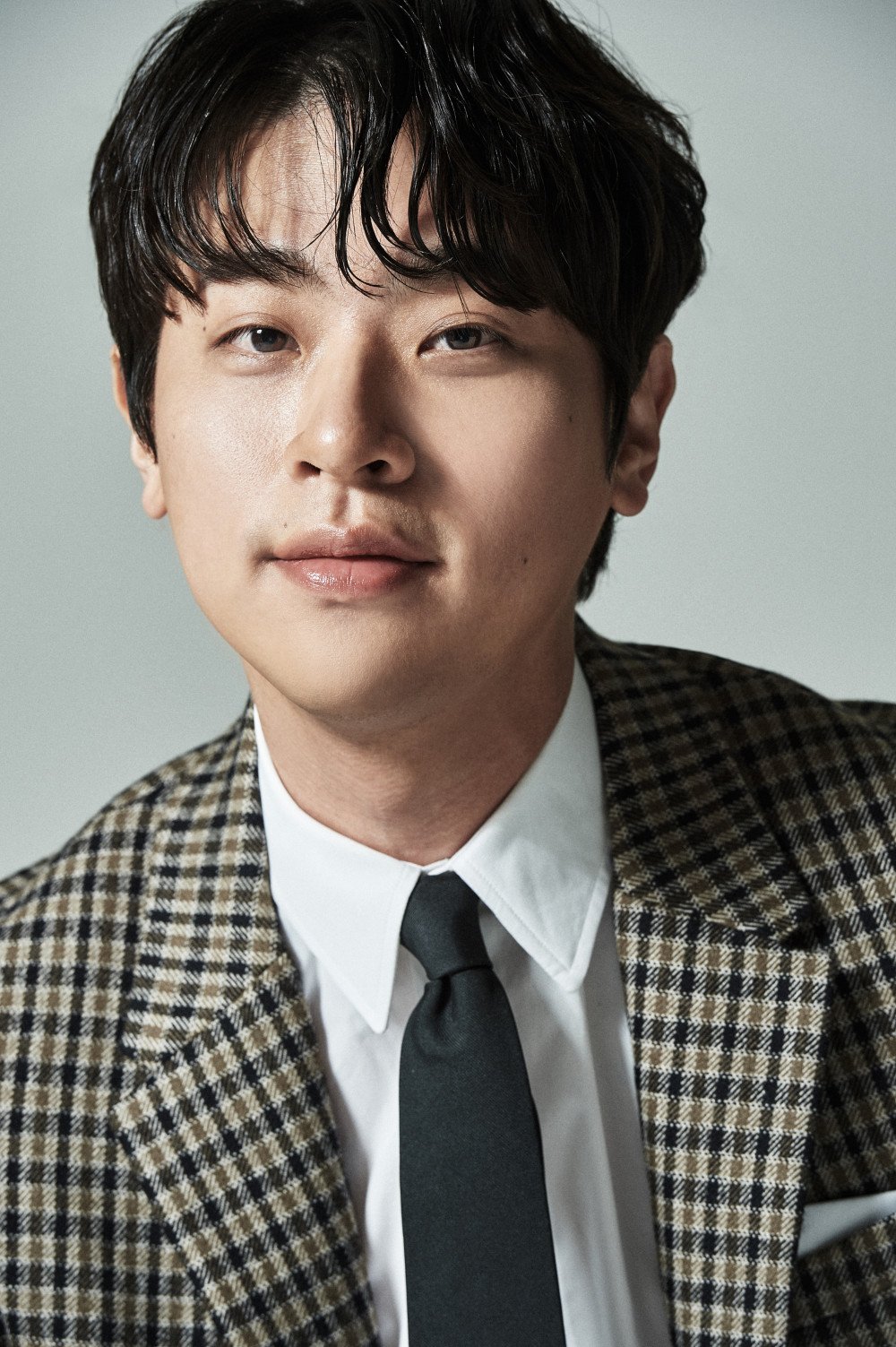 Actor Park Jung Min received a high score of 468 out of 500 when he took his CSAT and enrolled in Korea University to study humanities. The actor revealed that he repetitively solved similar questions and had a habit of writing down the wrong answers he got. He also revealed that he had memorized questions for the exam's literature, English, and math subjects.
Lee Sang Yoon (370 out of 400, 400 being the perfect score)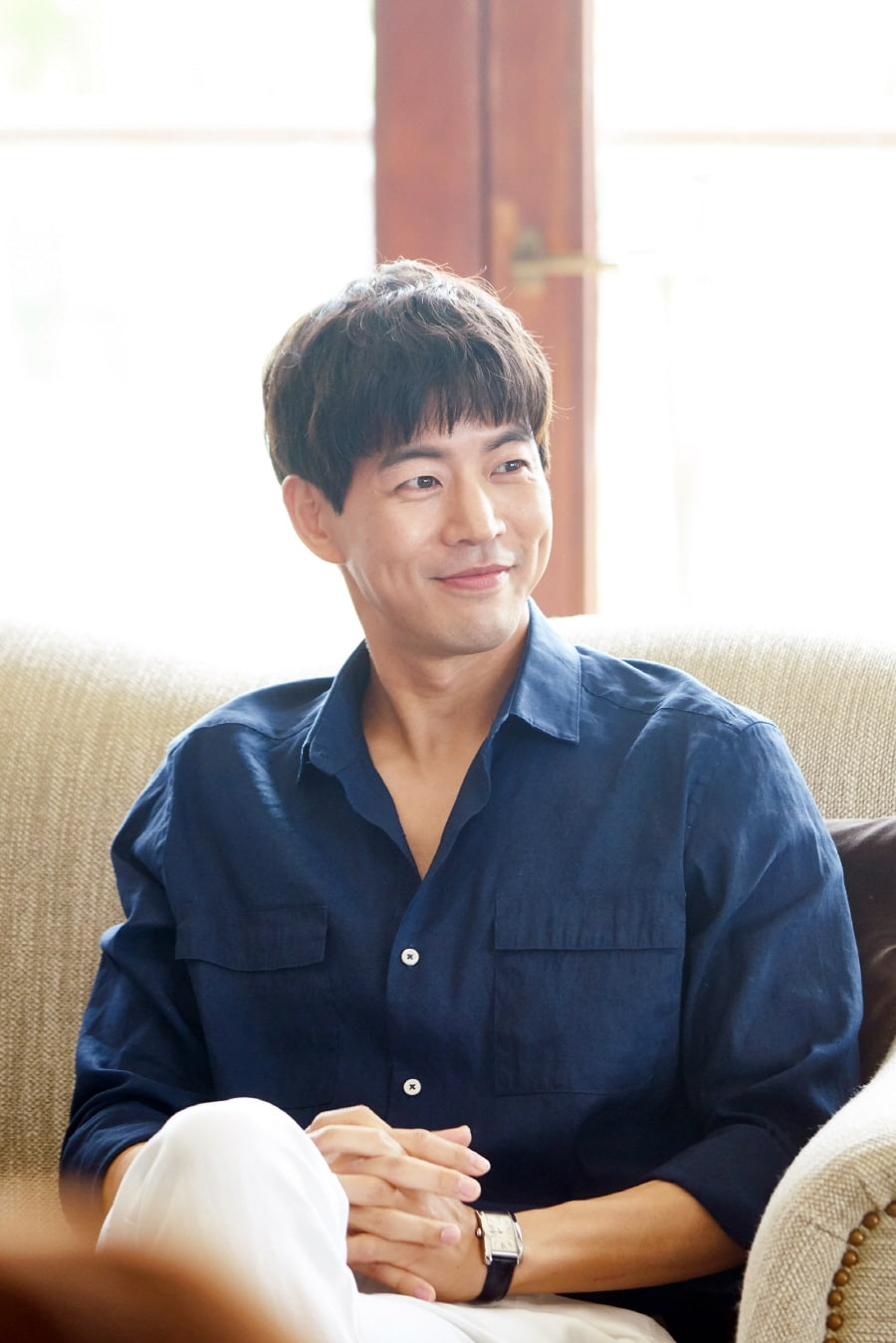 Lee Sang Yoon once revealed that he never left his seat once he got to school until it was time to go home. He explained that he stayed in his seat and memorized English vocabulary during break time. He was able to maintain a score of top 1% of his class and was able to score 370 out of 400 on the CSAT at the time. Lee Sang Yoon enrolled in the Physics department at Seoul University in 2000.
Im Si Wan (450 out of 500, 500 being the perfect score)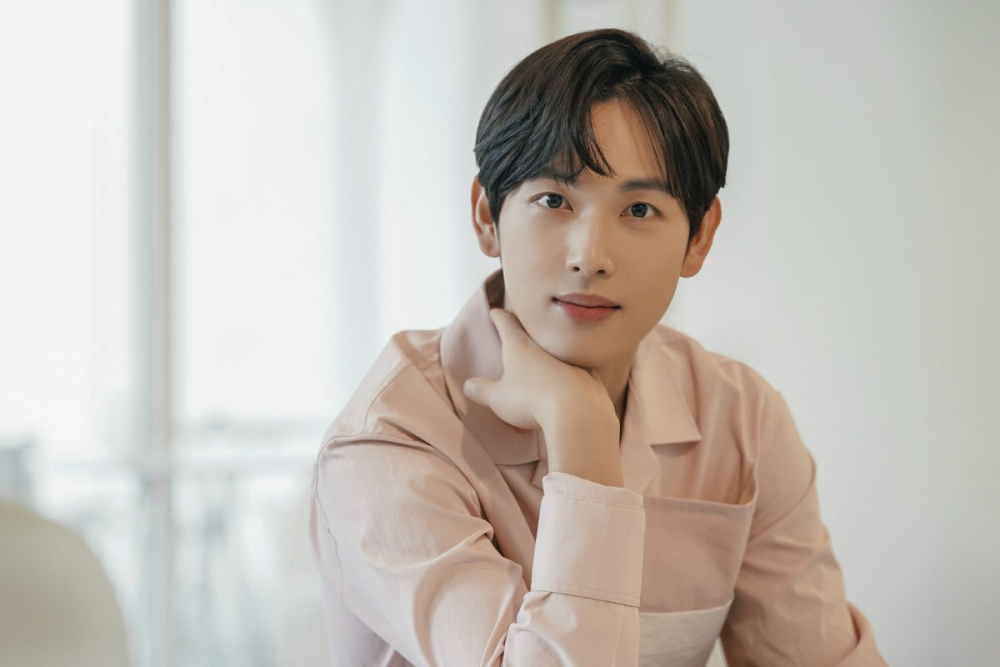 Idol turned actor Im Si Wan impressed everyone by scoring the top 10% of the CSAT score with a 450 out of 500. With this high score, Im Si Wan was able to enroll at the Pusan National University to study mechanical engineering. Pusan National University is well-known for its mechanical-engineering department. Thus, students who have the score of the top score in the CSAT can enter.
Kim Tae Hee (390 out of 400, 400 being the perfect score)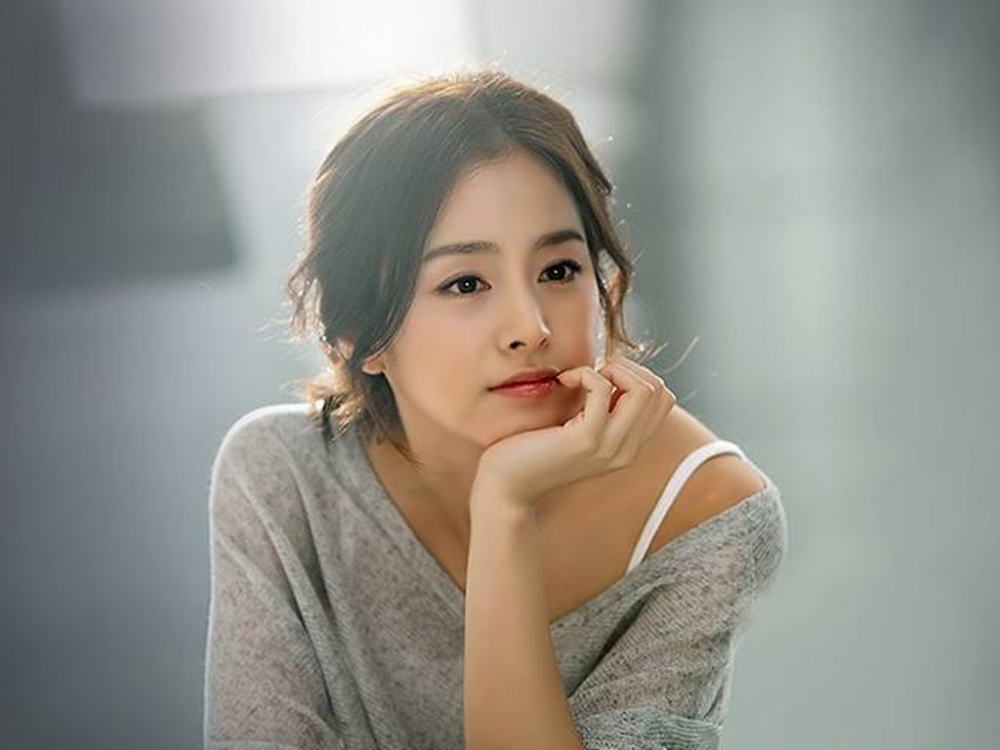 Kim Tae Hee is famous for being a student at Seoul University and enrolled through special admissions. Her exact CSAT score was not revealed, but it is speculated that her score was top 1~1.5%, given that only the students with the top 3% CSAT scores can apply for the special admissions at Seoul University. It is speculated that Kim Tae Hee received a 390 out of 400. Kim Tae Hee revealed that 10 PM to 2 AM was the time she was able to concentrate the most and focused her studies around that time.
Han Ga In (384 out of 400, 400 being the perfect score)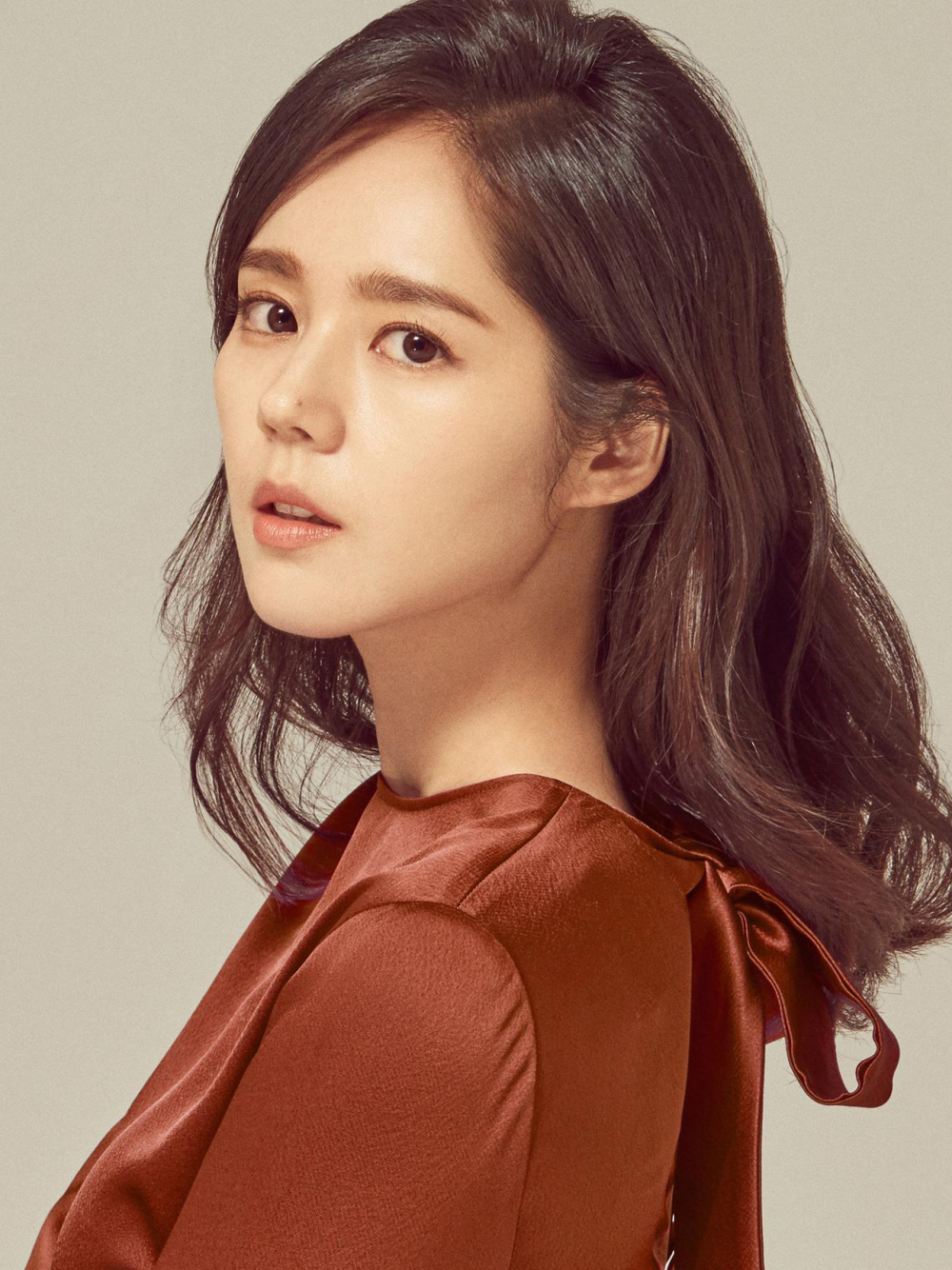 Han Ga In stated that she was very passionate about studying and even lived at an accommodation for students studying for exams to save time commuting to school.
Han Ga In took her CSAT in 2001 and received a high score of 384 out of 400. She enrolled at Kyung Hee University to study tourism management.