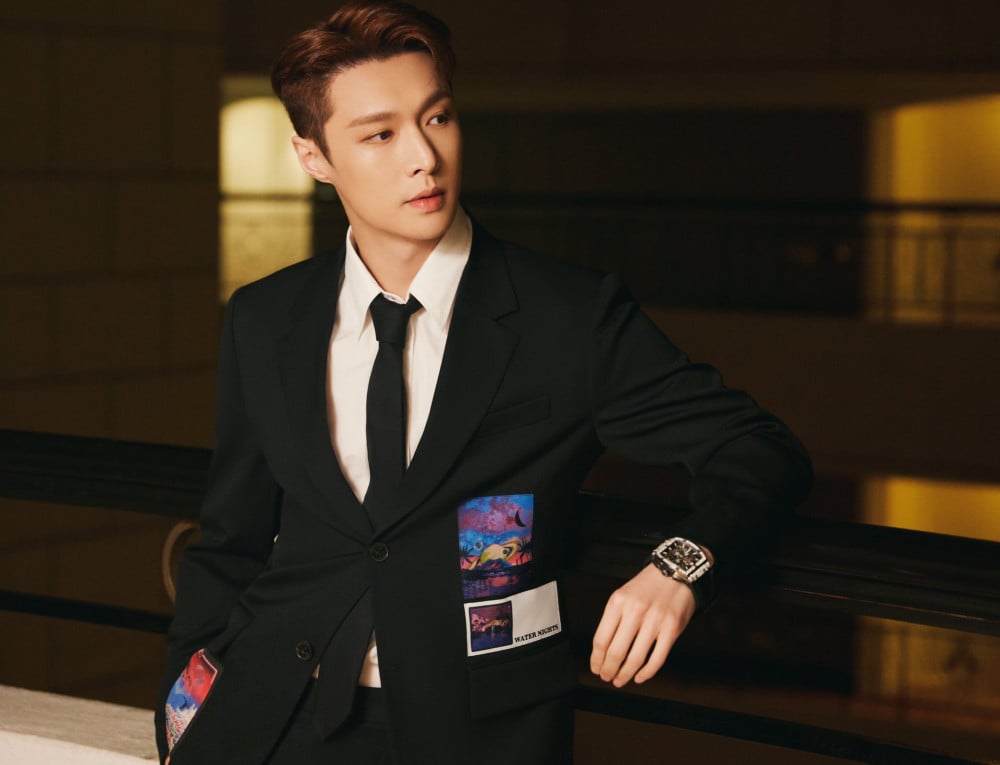 On the 17th of November 2021, Lay Zhang participated in the 28th Chinese Top Ten Music Awards. As soon as Lay won 4 awards in various categories and became the most awarded artist of the night, netizens made "Zhang Yixing can't hold any more trophies" the No.1 term on Weibo's top trends.
Lay's 4 awards are:
"The Best Producer,"
"The Best Album" ("Lit" 莲),
"The Best Male Singer,"
And "Top Ten Golden Melodies" ("Jade" 玉).





Lay also presented two intense performances from his latest EP, "East." First, he performed "Ascetic Monk," a rap song with a heavy dark atmosphere, and as a closing performance of the night, he presented "Flying Apsaras" title track of "East" with a peerless choreography.
Fans are surprised by Lay's fantastic balance and challenging moves, jumps, and how he combined different dancing styles within his performances.
Congratulations to Lay and his fans!